Thursday, 19 May 2022
Healthtech startup Doxx raises USD 1.5 mn seed funding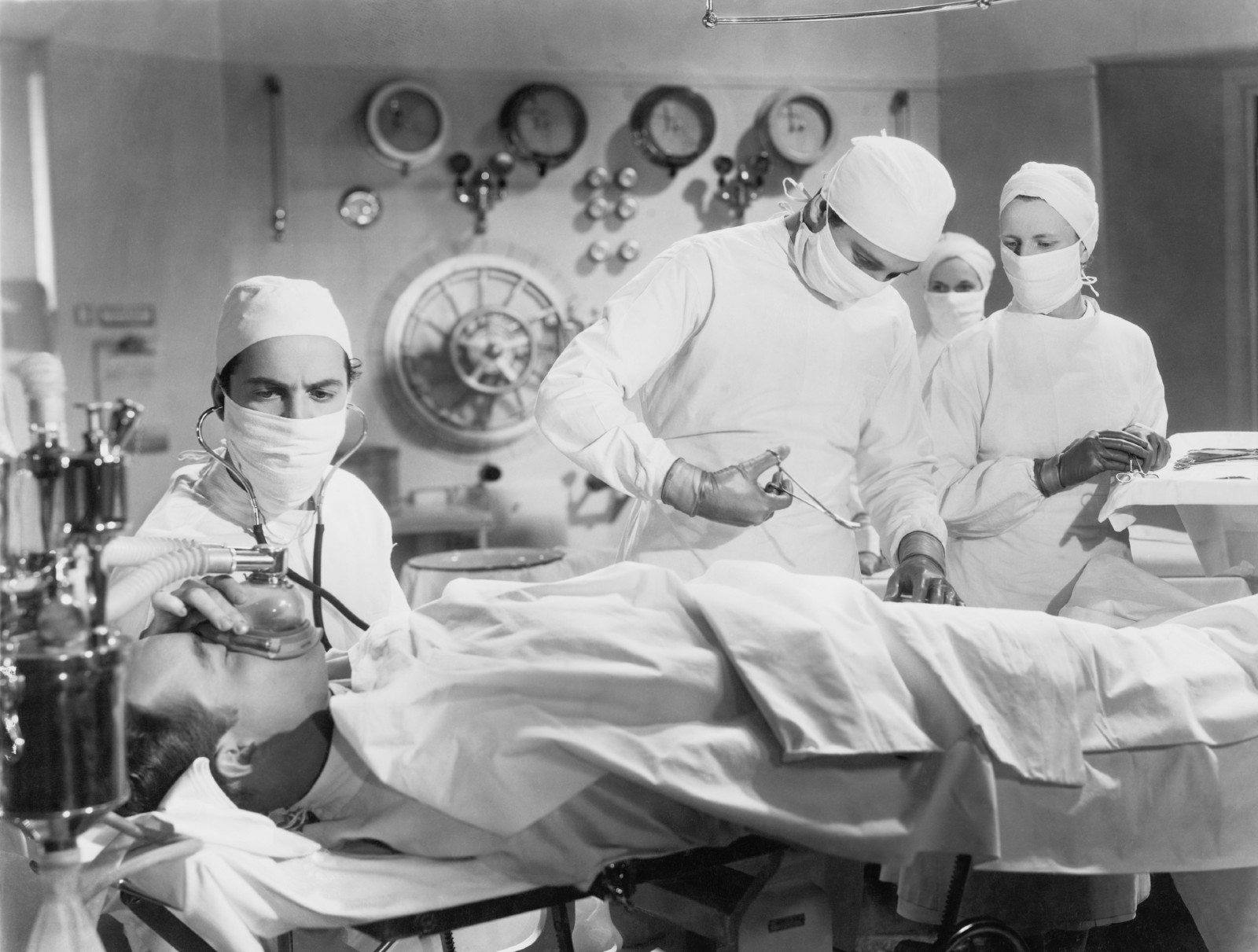 Egyptian healthtech startup Doxx raised USD 1.5 mn in a seed round led by international VC outfit Openner, with participation from Egypt's Elevate Private Equity, Doxx announced in a press release (pdf). The funds will help develop Doxx's digital platform, which connects patients to various healthcare providers including labs, pharmacies and ins. companies.
About Doxx: Founded by Sherif Broudy (LinkedIn) in 2021, Doxx's integrated healthcare platform allows patients to easily access and share their medical records across different providers, book at-home, online, and in-clinic services from doctors and nurses, and order tests and meds. Doxx currently has 2.6k doctors, 18 polyclinics, 52 pharmacies, 26 medical labs, and 10 diagnostic centers on its app. It plans to expand its meds delivery services over the next few months to cover several governorates outside Greater Cairo.
More healthcare investments from Elevate to come: This marks Elevate's first in a "series of investments" via its USD 380 mn healthcare platform it set up with Misr Capital last year, Elevate CEO Tarek Moharram said in the release. The fund aims to invest in healthcare in Egypt and sub-Saharan Africa and has been billed as the biggest specialist fund of its kind on the continent.
ALSO FROM PLANET STARTUP-
Women entrepreneurs in Egypt will get support from HSBC: HSBC will lend USD 1 bn to female-led startups in Egypt and 10 other markets over the next year via a new fund, the bank said a press release (pdf) yesterday. Egypt will be the only country in the Middle East, Africa and Turkey (MENAT) that will receive money from the Female Entrepreneur Fund, which will be deployed alongside a separate initiative that will provide courses, advice and pitching opportunities to women in the startup scene.
The launch in Egypt "reflects our commitment to provide female entrepreneurs with the opportunity to grow as part of our support to the SME sector in the country," said Yasmin Farid, head of SMEs and business banking at HSBC Egypt.
Egypt lacks funds targeted at female entrepreneurs, though it has a number of programs and accelerators that target women exclusively,such as ITIDA's She Program.