Thursday, 14 April 2022
Gov't to offer 19 desalination projects to private-sector partners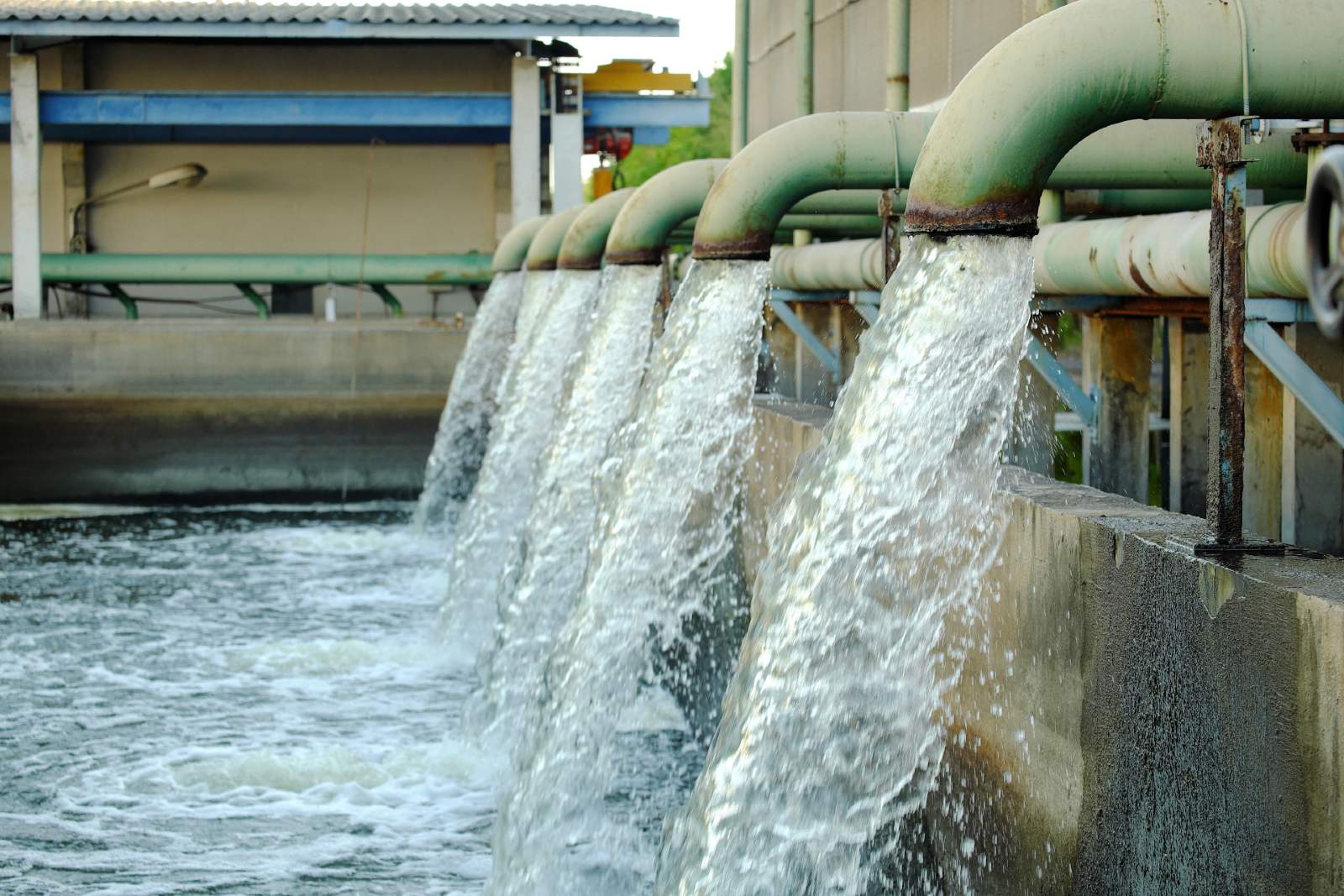 Nineteen water desalination projects will soon be up for grabs: The government will offer nineteen water desalination projects with a combined production capacity of 3.3 mn cubic meters/day for the private sector to bid on soon, Assem Shukr, vice-president of the state-owned Holding Company for Drinking Water and Sanitation, told Enterprise.
The combined investment outlay on the plants is EGP 72 bn, Shukr said. They are set to be implemented through public-private partnerships (PPPs) and the government is currently working on developing the condition booklets for the projects.
In detail: The Housing Ministry, the New Urban Communities Authority (NUCA) and the Armed Forces Engineering Authority will offer the projects in three stages, prioritizing those in coastal governorates. The tenders will be launched after the authorities finalize the legal procedures allocating the land for the plants, Shukr said, adding that the process would be conducted in a fully transparent manner.
About 70 foreign and local companies have expressed interest in taking part in the state's desalination strategy, Shukr said, adding that the government will prioritize companies that help localize manufacturing for desalination plant parts. He added that the list includes local companies with previous experience in establishing desalination plants, in addition to European, American, Japanese, and Korean firms.
We've already seen signs of high demand from the private sector: Eleven companies, including Metito Holdings, ACWA Power, Al Nowais, Schneider Electric, and Orascom Construction, are reportedly planning to bid on PPP desalination projects worth a combined USD 2.8 bn.
Water security is a key priority for Egypt: Threats posed to our water supply by Ethiopia's Grand Ethiopian Renaissance Dam and by climate change have prompted the government to put water at the forefront of its development plans. Egypt last year inaugurated the world's largest wastewater treatment plant — the EGP 18 bn Bahr El Baqar wastewater treatment plant — while the El Hammam agricultural wastewater plant is currently in the works.