Wednesday, 13 April 2022
ADQ makes grand entry into the EGX with USD 1.8 bn buy + launches first MENA SPAC with Chimera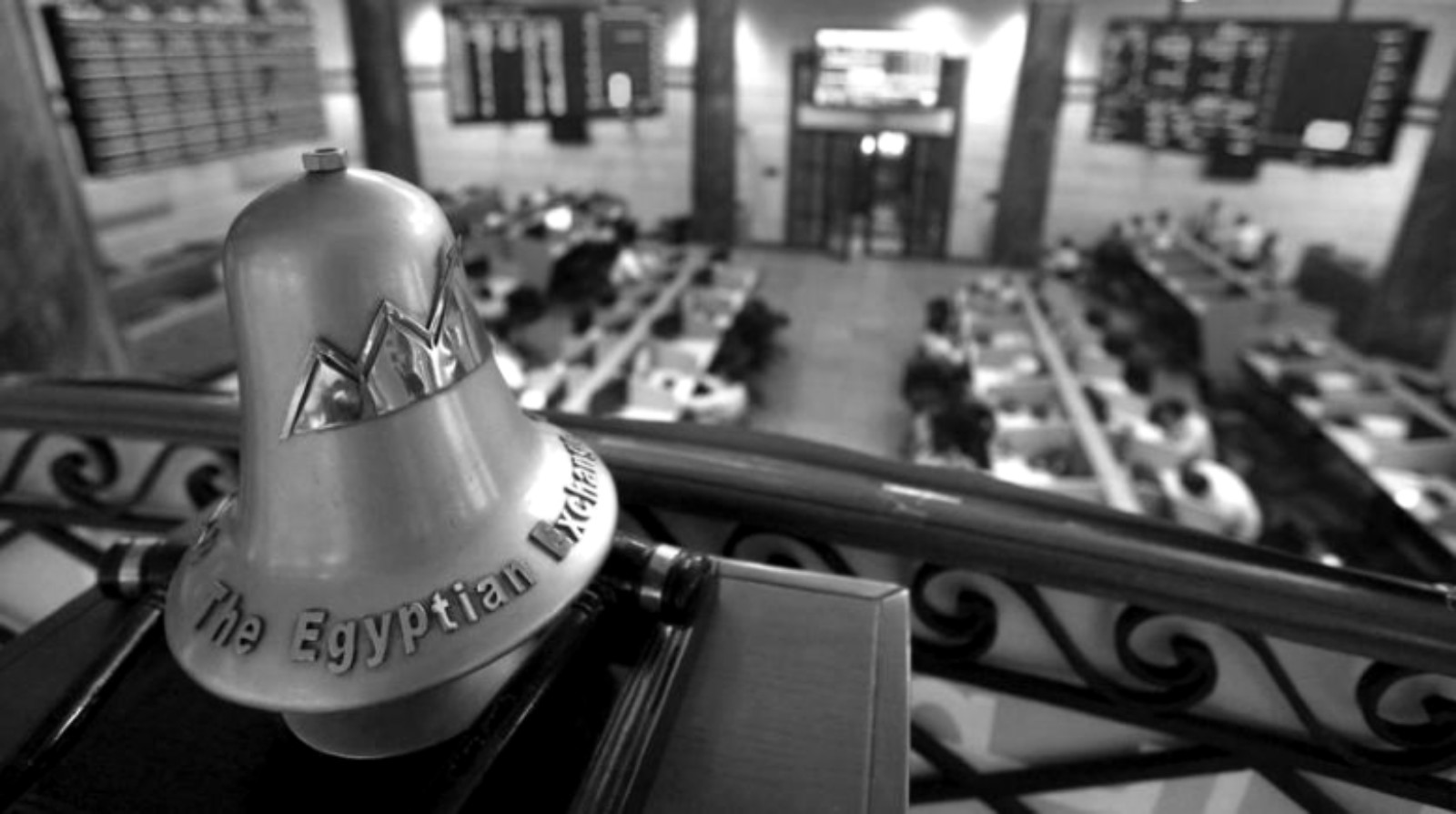 Abu Dhabi wealth fund ADQ acquired state-owned stakes in five EGX-listed companies yesterday as part of an agreement reached last month to provide Egypt with emergency liquidity as we grapple with fallout from Russia's war in Ukraine.
The fund purchased shares in CIB, Fawry, Abu Qir Fertilizers, Mopco, and Alexandria Container & Cargo Handling for around USD 1.8 bn, according to EGX data yesterday. The bourse didn't name the buyer, but as we noted last month, the government had agreed to sell stakes in each of these five companies to ADQ as part of an investment package worth up to USD 2 bn.
The breakdown (by our math):
Shares rose on the news: Fawry saw the biggest gain during trading yesterday, closing the session up 4.9% at EGP 4.94 per share. Meanwhile, Abu Qir rose 3.6%, to close at EGP 24.75, Mopco gained 2.5% (closing at EGP 97.30) and CIB rose almost 2% to end the session at EGP 44.00. The outlier was Alex Containers, which fell 1.4%, closing the day at EGP 7.60.
Who were the sellers? NBE and Banque Misr were the sellers of stakes in both CIB and Fawry, Al Borsa reports, citing unnamed sources. The Finance Ministry sold ADQ a 20% stake in Mopco, reducing the size of FinMin's stake to 6%, the local outlet says. National Investment Bank reportedly made a complete exit from Abu Qir through its stake sale. And the Alex Containers stake was reportedly sold to ADQ by Alexandria Port Authority.
What about regulatory approvals? The CIB stake sale received approval from the Central Bank of Egypt (CBE) a few days prior to the transaction, according to Al Borsa. Anyone looking to take a stake of more than 10% in any Egyptian bank requires CBE approval under the Central Bank and Banking Act, and the CBE's sign-off before taking a board seat and appointing someone to fill that vacancy.
ADQ already has a strong portfolio of Egyptian investments: In 2019, ADQ established a USD 20 bn joint investment fund with the Sovereign Fund of Egypt to channel funds into a variety of industries and assets. The wealth fund has had plenty of appetite for acquisitions in Egyptian companies: Its latest blockbuster transaction was its acquisition of leading real estate developer SODIC alongside Aldar Properties last year. ADQ also acquired 99% of Bausch Health's local pharma outfit Amoun Pharma, as well as 75% of Atyab brand owner Ismailia Agricultural and Industrial Investments.
Speaking of ADQ: Chief Executive Officer Mohamed Hassan Alsuwaidi joined Aldar's board of directors earlier this week.
ADQ and Chimera to launch first MENA SPAC listing
It was a huge day for ADQ, which also announced the launch of the first MENA-based SPAC in cooperation with our friends at Chimera. The fund and Chimera's PE arm yesterday announced the establishment of their SPAC, dubbed ADC Acquisition Corporation, which hopes to raise AED 367 mn (EGP 1.85 bn) through an IPO on the Abu Dhabi exchange. The ADX paved the way for the move when it issued its SPAC regs back in February. The listing is subject to market conditions (which are less than ideal for SPACs right now) and all the usual regulatory approvals.
Abu Dhabi has pipped us to the post for MENA's first SPAC — but don't rule out involvement from Egyptian firms. The blank-check firm will look to merge with one or more "fast-growing, technology-driven businesses with strong management teams and attractive valuations" across the MENA region, according to a joint statement. We had expected to see Egypt's first SPAC established early this year, but we've heard nothing on that front recently (unsurprisingly, given that the effects of war in Ukraine have most policymakers in crisis-management mode.)