Monday, 11 April 2022
Vicat Egypt launches MTO for Sinai Cement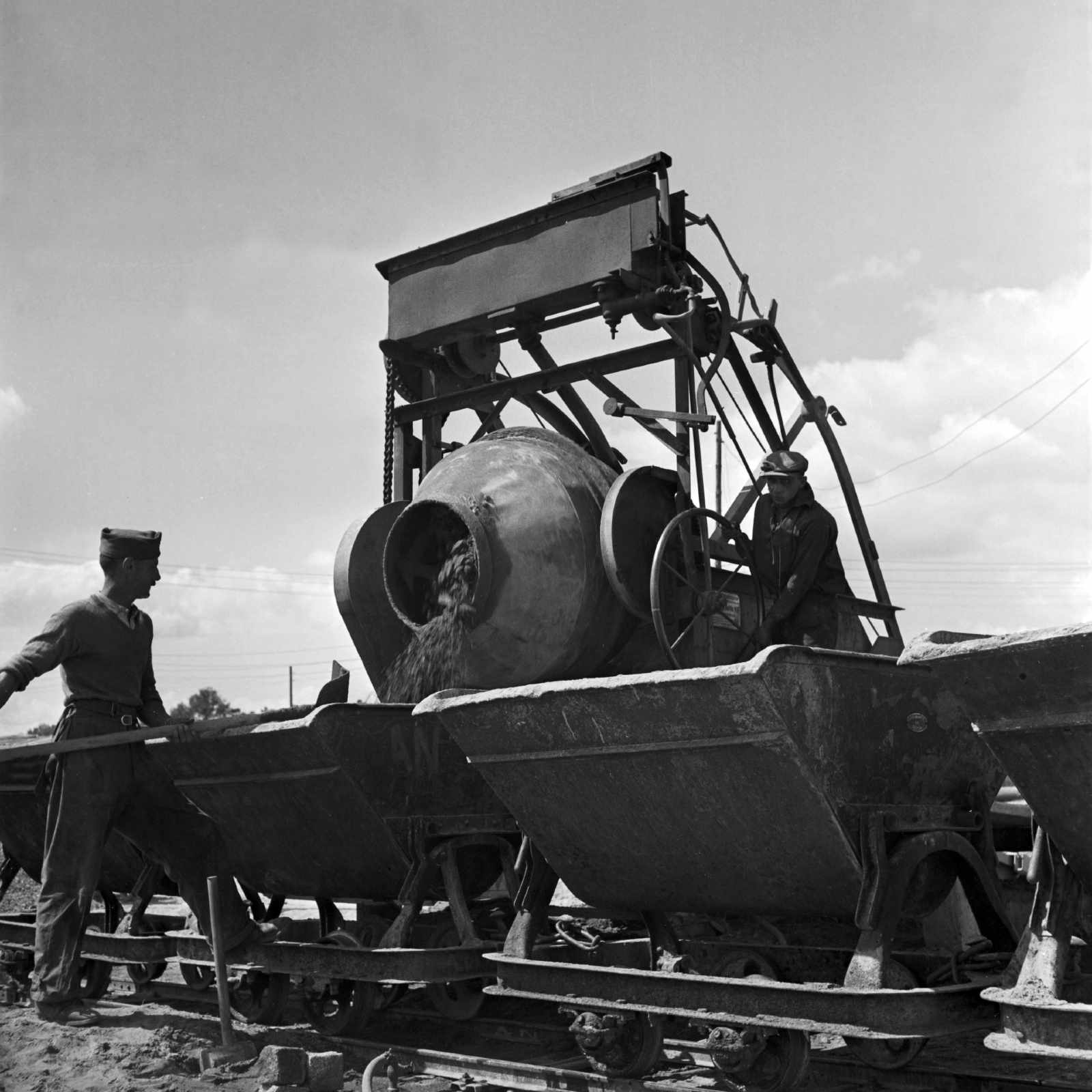 French cement producer Vicat Egypt has submitted a mandatory tender offer to acquire another 42.1% of subsidiary Sinai Cement Company at EGP 6.74 per share, according to a statement by the EGX. The transaction — worth around EGP 378 mn by our math — would bring Vicat's stake in the firm to 98.3%, going off the company's 2021 financials.
Subscription kicked off yesterday: The subscription period kicked off yesterday and will wrap up on 21 April, the Financial Regulatory Authority (FRA) announced (pdf) yesterday.
Who's selling? A panoply of private sector and state-affiliated organizations, all of them listed in the FRA statement.
Vicat settled an ownership dispute with the gov't just last month: The French company had filed an arbitration case last year at the International Center for Settlement of Investment Disputes, alleging that the government was trying to force it to sell its majority stake in Sinai Cement. Vicat CEO Guy Sidos and International Cooperation Minister Rania Al Mashat signed an agreement a few weeks ago settling the dispute. Details of the settlement were not disclosed at the time.
Vicat says the two aren't related: "The settlement of the arbitration dispute only confirmed our right to our majority stake in Sinai Cement," Vicat Egypt Country Manager Tamer Magdy told Enterprise, emphasizing the company appreciated the government's efforts to overcome obstacles facing foreign investors in Egypt.
Sinai Cement shares fall: Sinai Cement shares closed down 2.8% yesterday, reaching EGP 6.60 per share.
Advisors: Sarie El Din and Partners, and Soliman, Hashish and Partners acted as Vicat Egypt's legal advisors, according to the FRA statement.