Thursday, 7 April 2022
Gov't grants freezone status to Alexandria port cargo terminal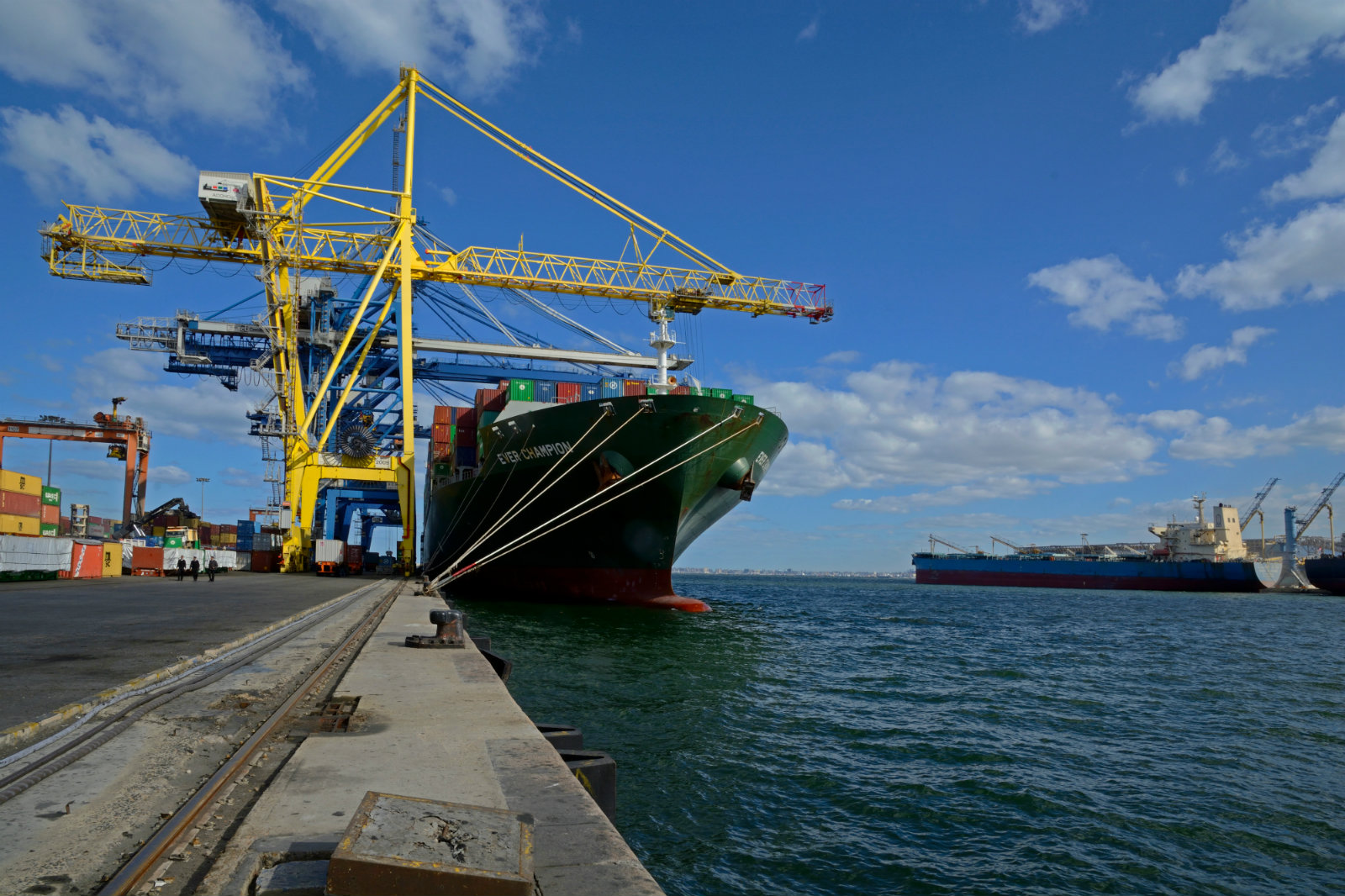 New freezone at Alex port for state-owned terminal: Cabinet approved yesterday the establishment of a freezone for the state-owned Egyptian Group for Multi-Purpose Terminals (EGMPT) at Alexandria port, according to a statement. The USD 500 mn project will establish a new 540k sqm multi-purpose terminal for handling containers and general cargo.
EGPMT shareholders are fully funding the project: The Alexandria Port Authority (a 34% shareholder in the company), the Suez Canal Authority (33%), the Holding Company for Maritime and Land Transport (20%), and the EGX-listed Alexandria Container and Cargo Handling Company (13%) will put up all the money, according to the statement.
About the company: The holding company was established by the Transport Ministry in 2018 to design, construct, operate, and maintain multipurpose platforms.