Thursday, 7 April 2022
Cabinet gives final approval on Income Tax Act amendments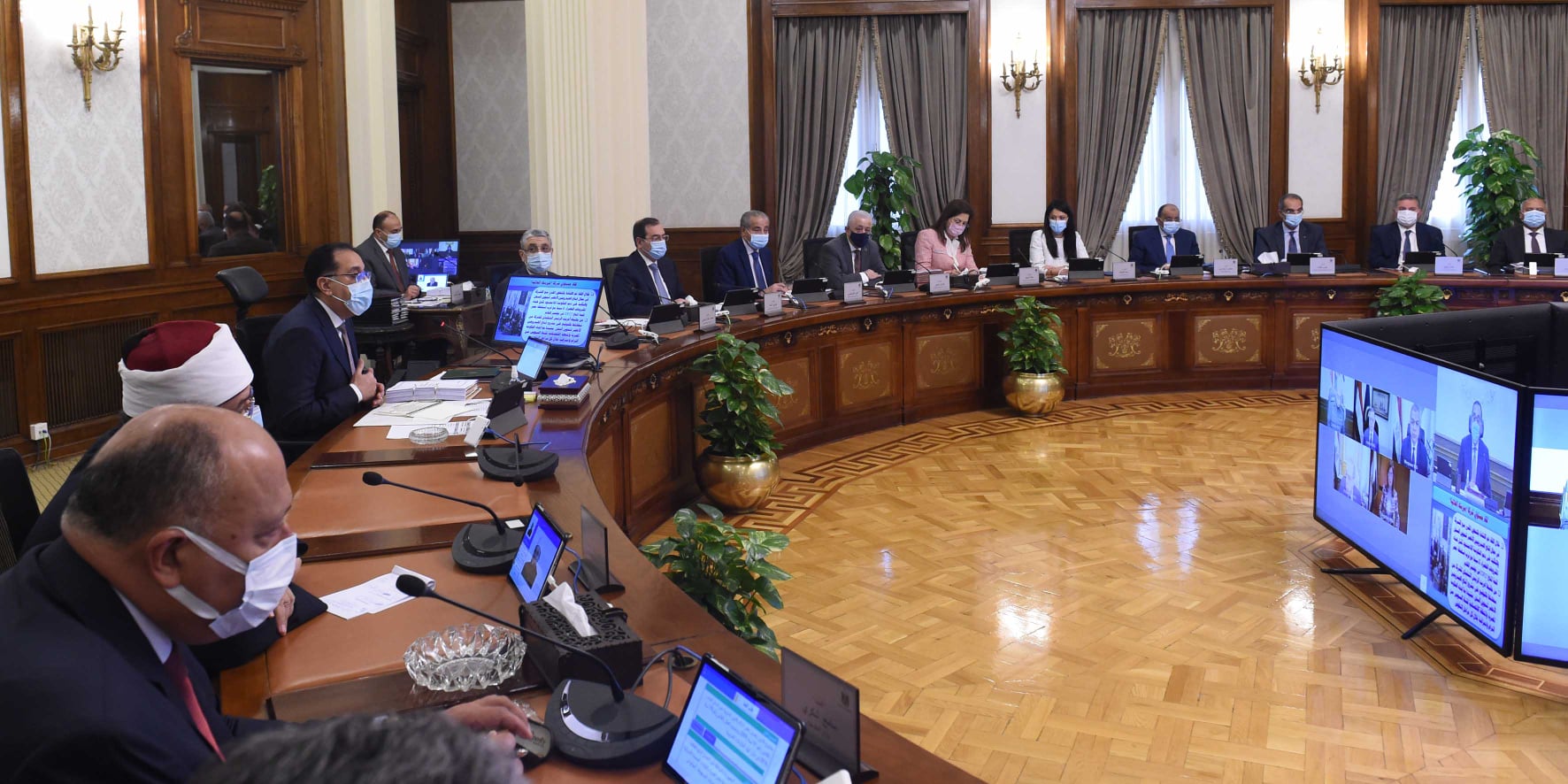 Ministers green-lit a number of decisions at yesterday's cabinet meeting, including amendments to the Income Tax Act and the date at which the new hotel price floor will be applied across the country.
The mystery income tax changes were approved: Cabinet green-lit amendments to the Income Tax Act announced last month as part of a wide-ranging stimulus program to support the economy and the financial markets amid the interest rate hike and EGP devaluation.
The trouble is: We still don't know what they are. The cabinet statement didn't shed any new light on how the government plans to tweak the tax, saying only that the amendments are designed to attract investors into the stock market. The government previously said it would include a yet-to-be-revealed formula that would reduce the withholding tax on dividends.
The minimum hotel charge will be rolled out nationwide starting November 2022, according to the statement. The minimum charge is set at USD 40 per night for five-star hotels and USD 28 per night for four-star establishments.
We also got some details on the body that will regulate billboards: Ministers yesterday approved a draft bill on the National Authority for Regulating Advertisements on Public Roads, which is set to regulate the issuance of licenses for new roadside billboards (good) as well as ad content (meh). The bill tasks the authority with ensuring ads "preserve the urban landscape" and observe "public order, morals and respect for religions." It gives the regulator responsibility for determining fees for billboard licenses, which will last for only three years and can be revoked. Its board will be headed by the prime minister and include other cabinet members. The law setting up the authority was passed by the House back in 2020.
ALSO GETTING THE NOD-
The Cabinet has exempted imports of 20k tons of frozen poultry from custom duties as part of efforts to increase supply and lower prices, which have spiked in recent weeks.
Additional USAID grant funding was approved: The money has been allocated to education, health, and agriculture, among other fields.