Sunday, 27 March 2022
We made our Samurai bond debut + PHD closes its EGP 3.25 bn sukuk offering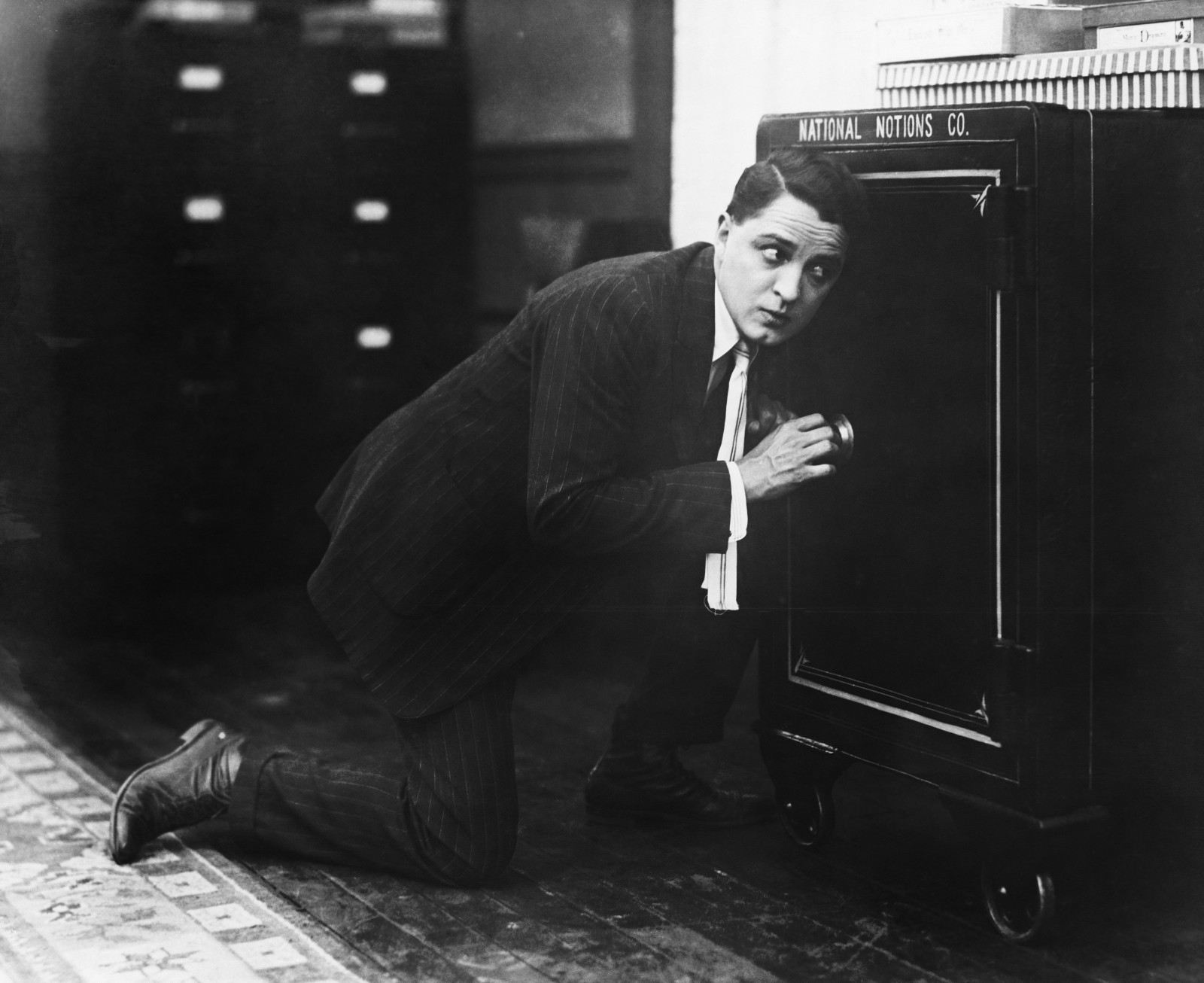 Egypt successfully closed its maiden Samurai bond issuance, selling USD 500 mn (c.JPY 60 bn) of the JPY-denominated bonds in Japan today, the Finance Ministry said in a statement Thursday. The ministry took the issuance to market despite the spillover from the Russian invasion of Ukraine, and the sale makes Egypt the first in the region to issue JPY-denominated bonds in the Japanese market, the ministry said.
The five-year bond carries an annual coupon rate of 0.85%, the ministry said, making it more attractive in comparison with average coupon rates of 2.33% for USD-denominated bonds. The statement did not include details on the bonds' subscription rate. It received a credit guarantee from Japan's Sumitomo Mitsui Banking — which also managed the issuance — and coverage from Nippon Export and Investment Ins. (NEXI).
Tapping the international bond market in spite of topsy turvy global markets: The issuance reflects Egypt's ability to successfully close a sale on the international bonds market, Finance Minister Mohamed Maait said, despite "unprecedented challenges seen by global economies." The issuance went ahead in spite of doubts that suggested it could be postponed due to poor global market conditions caused by the Ukrainian war.
Background: The issuance comes a few months after meetings between officials to take the issuance to market in Japan, as part of Egypt's debt diversification strategy. The government had been mulling selling JPY-denominated bonds back in 2019, as well as RMB-denominated Panda bonds, but Maait said in late 2020 that the planned sales were being delayed until at least FY2021-2022 because of complications caused by the pandemic. Marketing foreign bonds in Asian markets is a different ball game and also requires new ratings assessments by Asian agencies, a senior government official told us in 2020.
---
Palm Hills closes landmark EGP 3.25 bn sukuk: Palm Hills Developments (PHD) has closed its first sukuk issuance worth EGP 3.25 bn, issuance manager Sarwa Capital said in a statement (pdf). The sharia-compliant bonds — which the real estate developer's general assembly greenlit a couple weeks back — carry a 10-year tenor and will be used to finance its Badya project in Sixth of October.
This is our first corporate sukuk sale of the year and comes after a very quiet 2020 for shariah-compliant debt issuances. By our count, 2021 witnessed a single EGP 2.5 bn sale from Contact Financial Holding (formerly Sarwa Capital) back in July.
Advisors: The sale was managed and promoted by Contact Financial subsidiary Sarwa Capital. Banque Misr and its investment arm Misr Capital acted as underwriters and promoters. Our friends at ALC Alieldean Weshahi & Partners were legal advisors, while KPMG Hazem Hassan served as auditor.
More sukuk sales ahead? Wadi Degla Developments's EGP 2 bn sukuk sale and Amer Group's EGP 1.1 bn offering — both quarterbacked by Contact — should take place during the first half of the year, Sarwa Promoting and Underwriting head Ayman Elsawy told us in January.