Monday, 7 March 2022
Misr Italia eyes EGP 700 mn securitized bond sale in 4Q 2022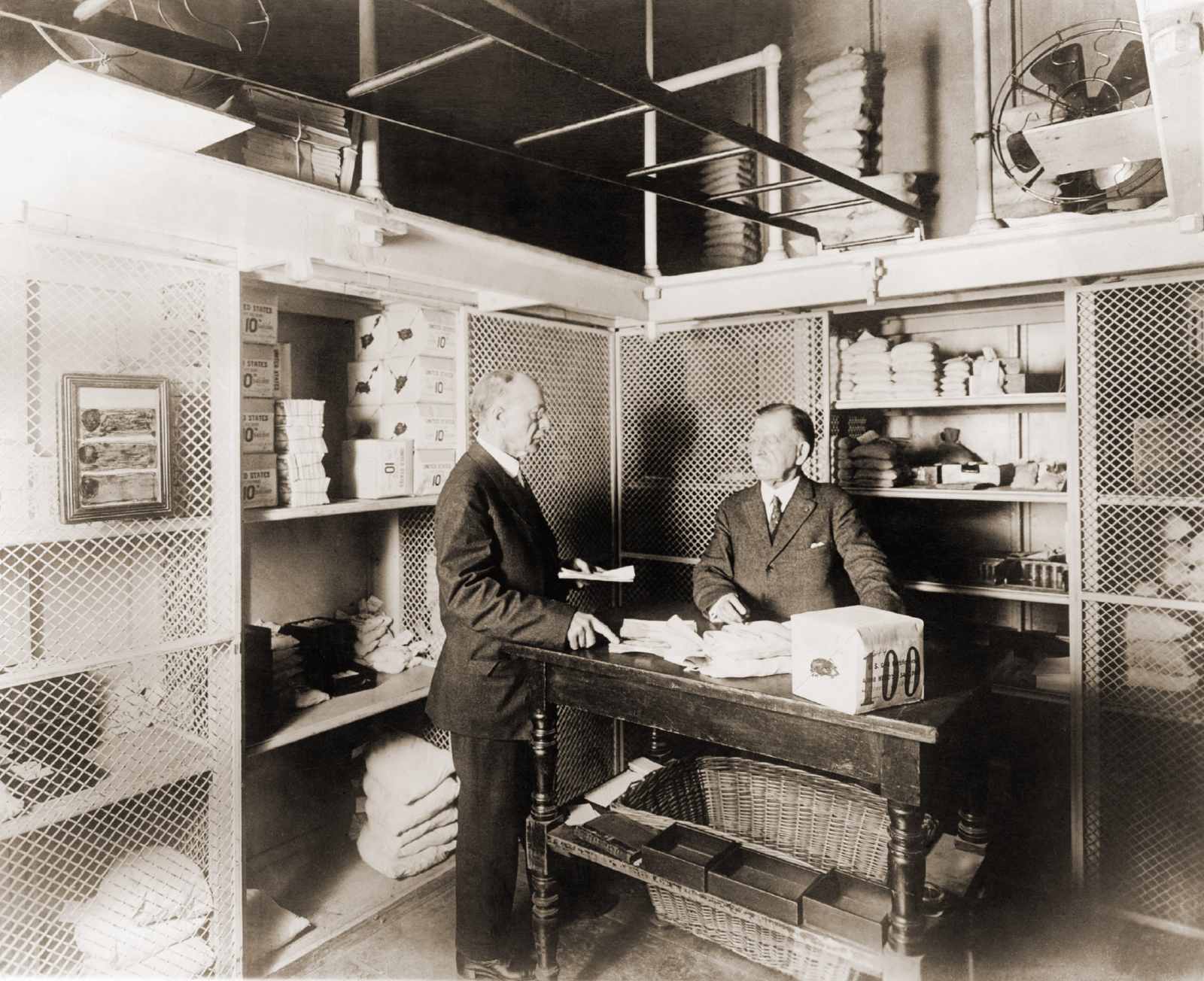 Misr Italia Properties is looking to issue securitized bonds worth EGP 700 mn during 4Q2022, Al Shorouk quoted CEO and Managing Director Mohamed Hany El Assal as saying. The issuance would be the second tranche of the property developer's EGP 2.5 bn securitization program. The first EGP 794 mn tranche closed late last month.
The company is also in talks with several banks for an EGP 1.2 bn loan alongside the securitization, El Assal reportedly said, adding that our friends at EFG Hermes is advising on both the potential loan and the securitization.
OTHER DEBT NEWS- Palm Hills Developments (PHD) is taking a EGP 3.25 bn sukuk issuance to market within the next three weeks, Al Borsa reported yesterday, after the company's board of directors gave its go-ahead last week. The sale, which would mark Egypt's first corporate sukuk of 2022, will finance the real estate developer's Badya project.
Advisors: The sale will be managed by Contact Financial Holdings' sukuk arm, and the company has appointed Banque Misr and its investment arm Misr Capital as underwriters and promoters for the issuance. Our friends at ALC Alieldean Weshahi & Partners are legal advisors, while KPMG Hazem Hassan is serving as auditor.