Monday, 28 February 2022
Plenty of interest in desalination projects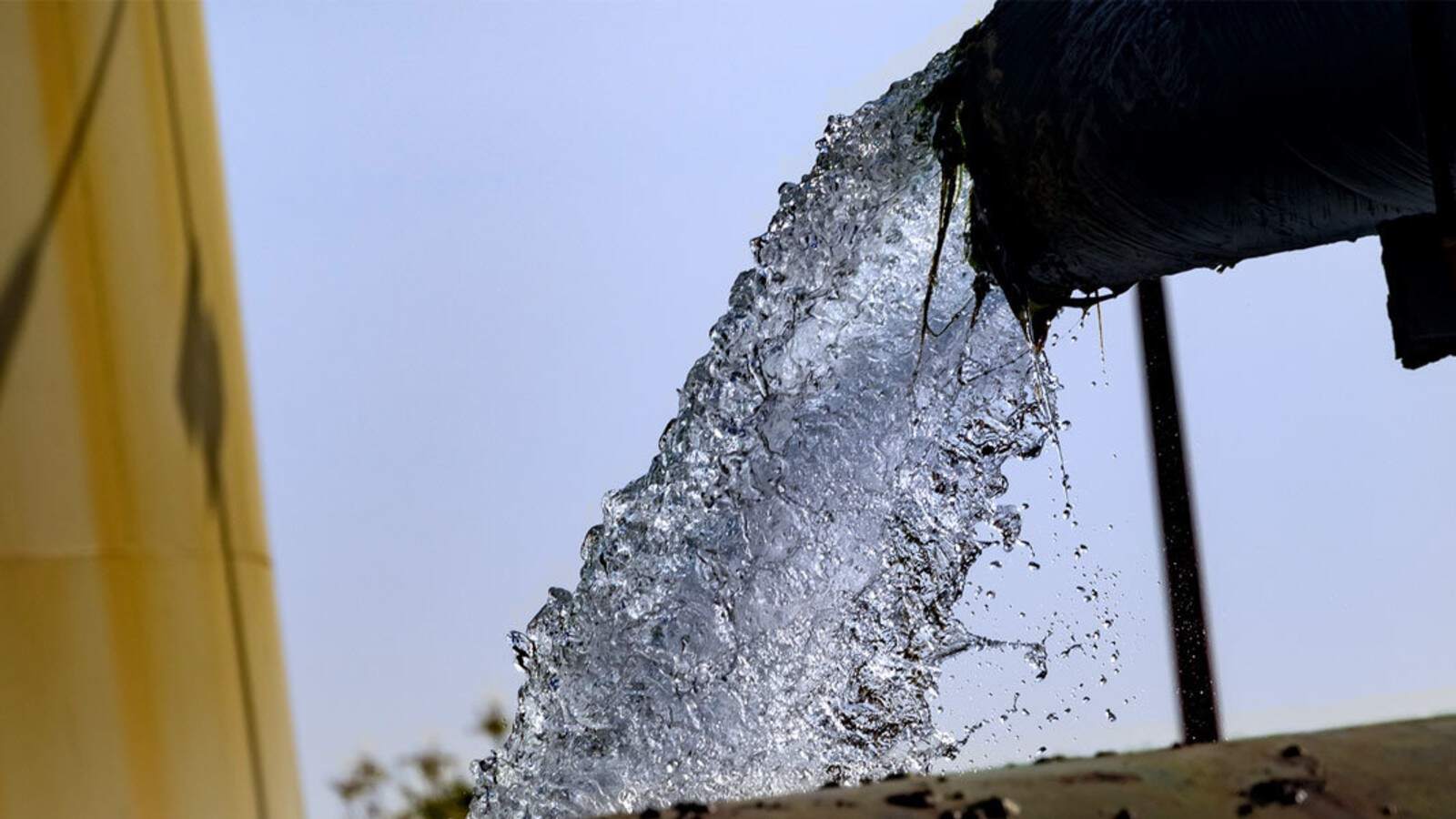 Eleven companies are reportedly planning to bid on desalination projects worth a combined USD 2.8 bn, Al Borsa reports, citing government sources it says have knowledge of the matter. The projects would be part of the government's plan to raise Egypt's desalinated water production capacity to 2.9 mn cubic meters per day within the next five years, the sources say.
Among the companies signaling their interest: The familiar faces of Metito Holdings, ACWA Power, Al Nowais, Schneider Electric, and Orascom Construction. The companies seeking funding from the International Finance Corporation, European Investment Bank, the European Bank for Reconstruction and Development, German development agency GIZ, Export-Import Bank of China, and Credit Agricole, among others.
We've heard of a portion of this before: Metito Africa Managing Director Karim Madwar said earlier this month that the UAE-based company's consortium with Scatec Solar and Orascom Construction is currently in talks with the government to build a USD 1.5 bn water desalination plant that would be powered entirely using renewables.
What will debottleneck the investments? The companies are reportedly waiting on the government to issue regulations on investments in desalination projects, which will reportedly include a map of the available land plots for the facilities, regulations on how land will be allocated, and the tariff for the water produced from the plants. The regulations are also expected to require that any desalination plant be operated entirely on renewable energy and use reverse osmosis technology.