Wednesday, 23 February 2022
ACWA Power in advanced talks with SFE over wind farm in Gulf of Suez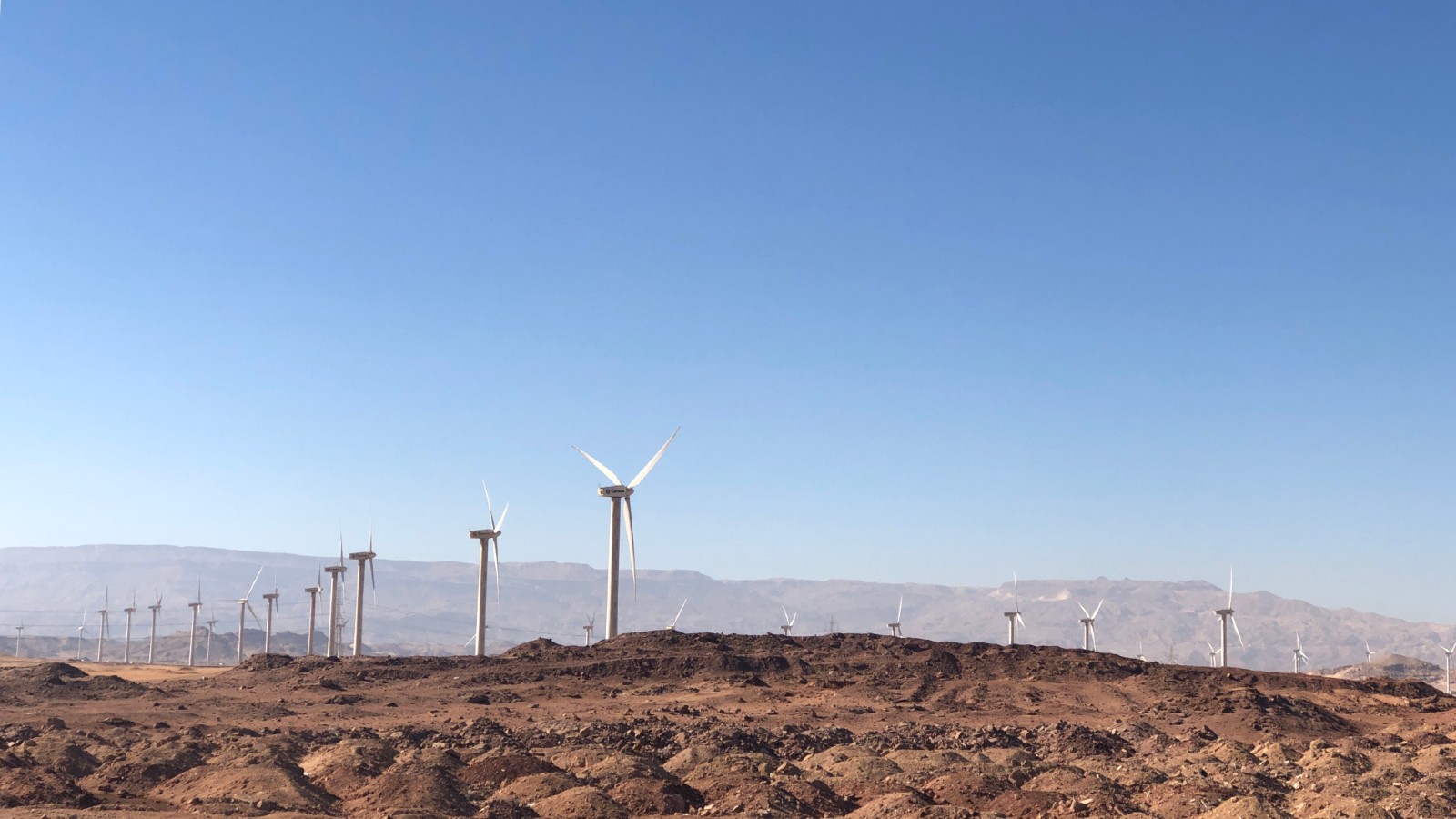 ACWA Power in talks over c. 250 MW wind farm: Saudi renewables company ACWA Power is in advanced talks with the Sovereign Fund of Egypt (SFE) to build a c. 250 MW wind farm in the Gulf of Suez, Al Borsa reports, citing unnamed sources who claimed a contract could be signed within weeks. The 250 MW generation capacity of the wind farm is not final and is subject to change, the sources noted. The SFE would reportedly own a minority stake in the project.
It's not clear yet who will finance the project, the sources said. ACWA recently signed an agreement worth USD 2 bn with French lender Natixis to fund the company's projects in the region.
ACWA has a significant presence in Egypt, including through its 200 MW Kom Ombo solar power plant, which in April got USD 114 mn in backing from a consortium of international lenders led by the European Bank for Reconstruction and Development. The company has minority stakes in three plants in Benban and an upcoming project with the Egyptian Electricity Transmission Company to convert an electricity plant in Luxor to renewable energy, and has reportedly expressed interest in Egypt's investment in desalination infrastructure.