Sunday, 20 February 2022
BdC just got a green lending boost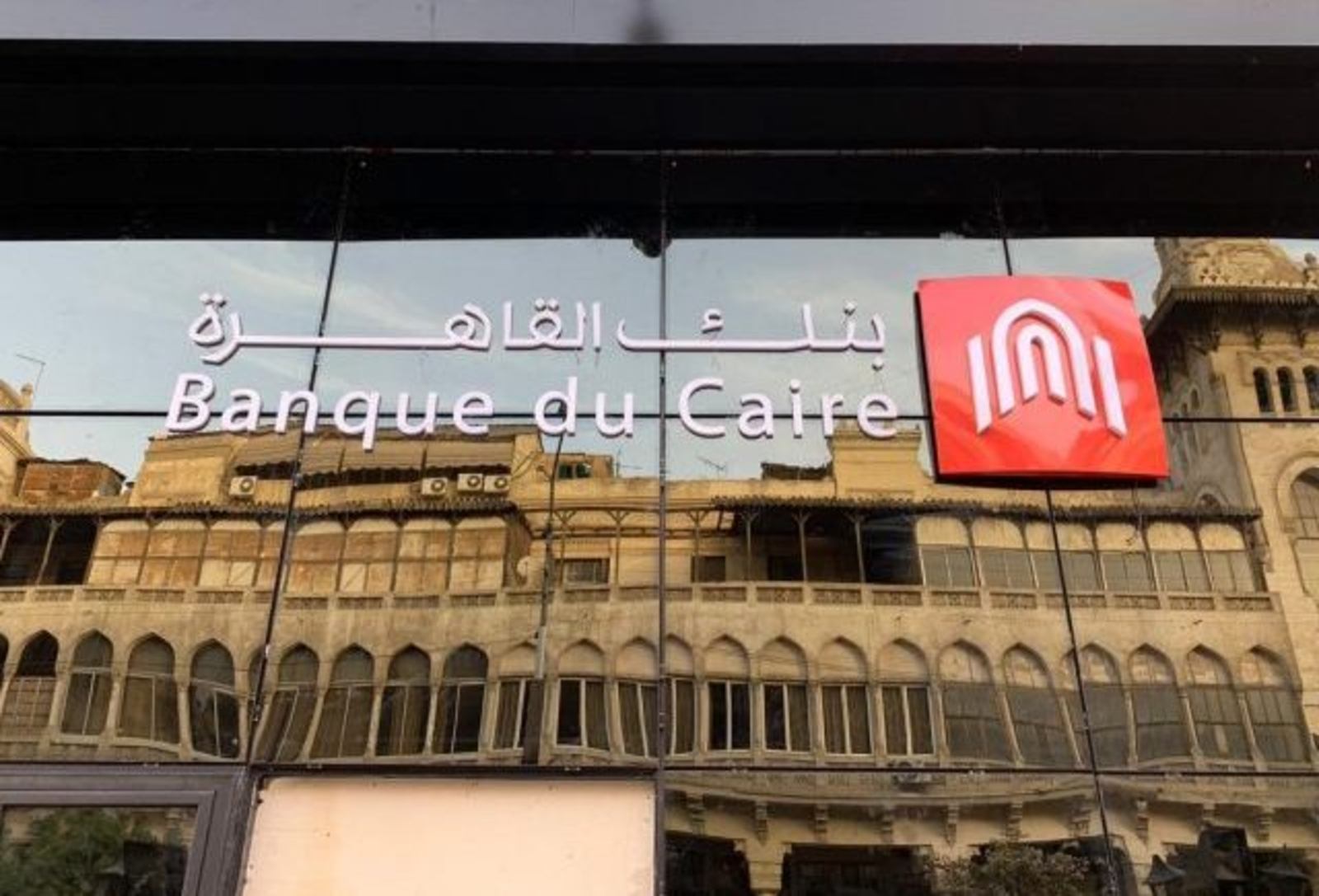 Banque du Caire is getting USD 30 mn in "tier-two" capital investment under a financing agreement with the Green for Growth Fund (GGF), which is backed by German development bank KfW, among others, according to a press release (pdf). The facility is the GGF's first tier-two investment in Egypt, after it in January received a license from the Central Bank of Egypt (CBE) to act as a tier-two lender, allowing it to finance Egyptian banks for on-lending to energy efficiency, resource efficiency and renewable energy projects. Banque du Caire in 2020 received the same amount of tier-two capital from KfW's Sanad fund for on-lending to SMEs and farmers.
OTHER DEBT NEWS-
AAIB lends EGP 1.8 bn for Dekheila Port terminal: Construction firm EDECS is borrowing EGP 1.8 bn from the Arab African International Bank (AAIB) to finance the multi-purpose terminal it's building at the Dekheila Port, Al Mal reports. The terminal is expected to accommodate 2 mn containers annually once complete.
More money for Porto Minya, Porto Said: Amer Group subsidiary Amer Tourism Development signed a EGP 350 mn medium-term loan agreement with Banque Misr to finance part of its Porto El Minya residential project in Upper Egypt, it said in a disclosure (pdf) to the EGX on Thursday. It also signed a EGP 300 mn credit facility for its Porto Said resort development.