Monday, 14 February 2022
EFG looks to hire advisers for FAB acquisition bid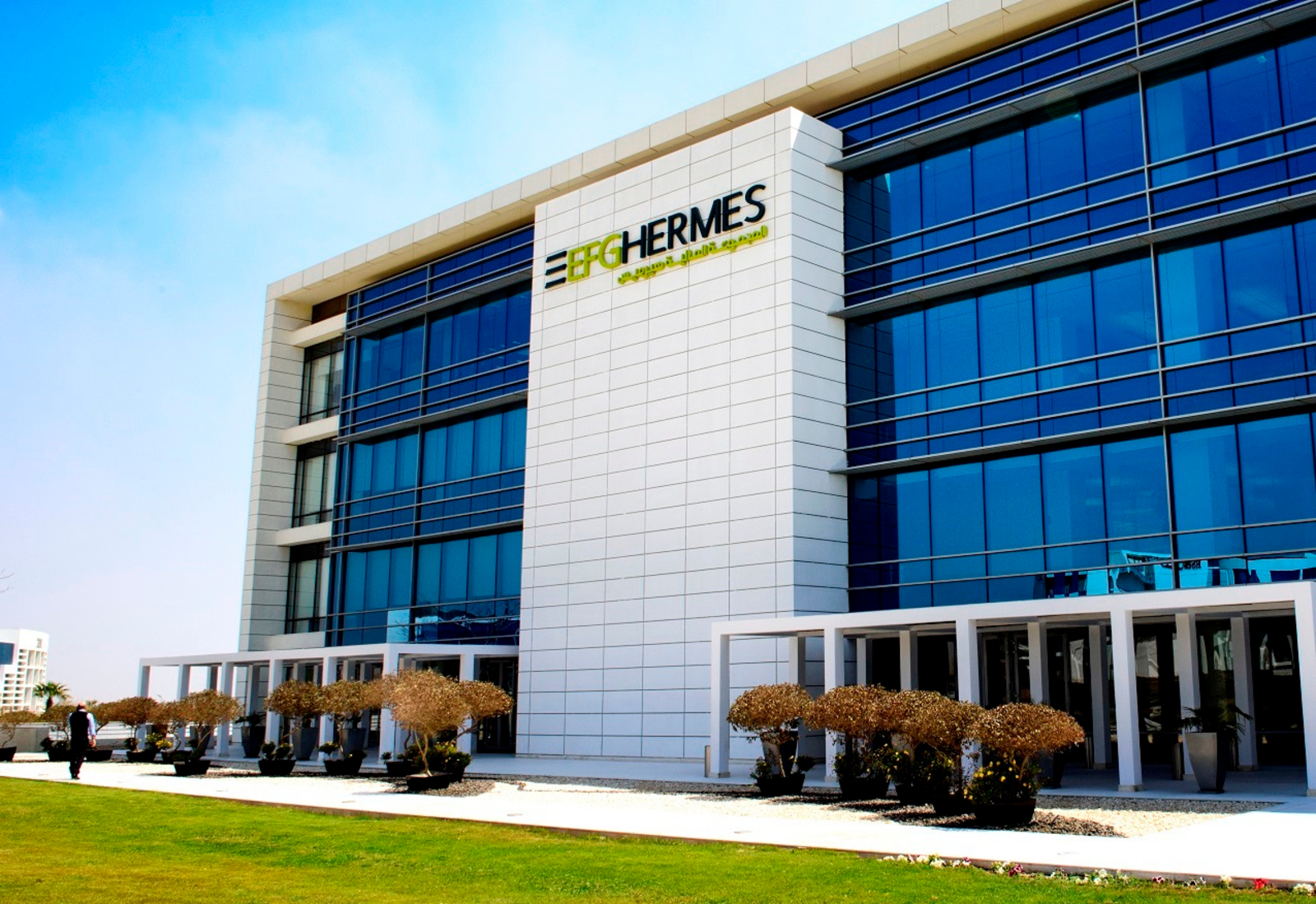 EFG Hermes is looking to appoint an international financial advisor and an Egyptian law firm to advise on First Abu Dhabi Bank's acquisition offer, the leading financial services corporation announced yesterday in an EGX disclosure (pdf). EFG's board of directors held a meeting on Thursday to discuss the possible transaction and hiring the as-yet-unnamed advisors, the disclosure said, without providing further details.
FAB's offer: In what would be the country's biggest acquisition in years, the Emirati lender last week announced it had offered to purchase at least 51% of EFG in a transaction that would value the firm at EGP 18.5 bn. By comparison, the Aldar / ADQ acquisition of SODIC valued the upmarket realtor at EGP 7.1 bn. Rothschild & Co is providing financial advice to FAB, while Matouk Bassiouny & Hennawy are the lender's local legal advisors.
FAB could raise its offer price due to "the prominence of EFG Hermes, its financial position, and its strategic role in the financial markets in Egypt and the region," Al Shorouk reported, citing unnamed sources it claims have knowledge of the matter. The bank has offered to purchase the shares for EGP 19.00 apiece, a 21% premium on EFG's closing share price the day before the announcement.
EFG's share price has been on the rise since FAB announced its offer, gaining another 0.6% on the EGX yesterday to close at EGP 17.80.
FAB's potential acquisition of EFG Hermes is a top priority for the bank's board this year, and they would be willing to raise their offer based on the outcome of the due diligence process, according to the unidentified sources.
FAB eyes more Egyptian investments this year: The UAE bank is reportedly looking into more potential investments in the Egyptian market, and will be making decisions soon, the sources said, adding that FAB is particularly interested in listed companies, tech companies, and non-banking financial firms. Management has a strategic plan to consolidate upcoming Emirati investments in Egypt by ensuring that transactions are concluded through the bank and its subsidiaries, the sources reportedly added.