Wednesday, 9 February 2022
Drama in the House as reps reject truancy fines as "unconstitutional"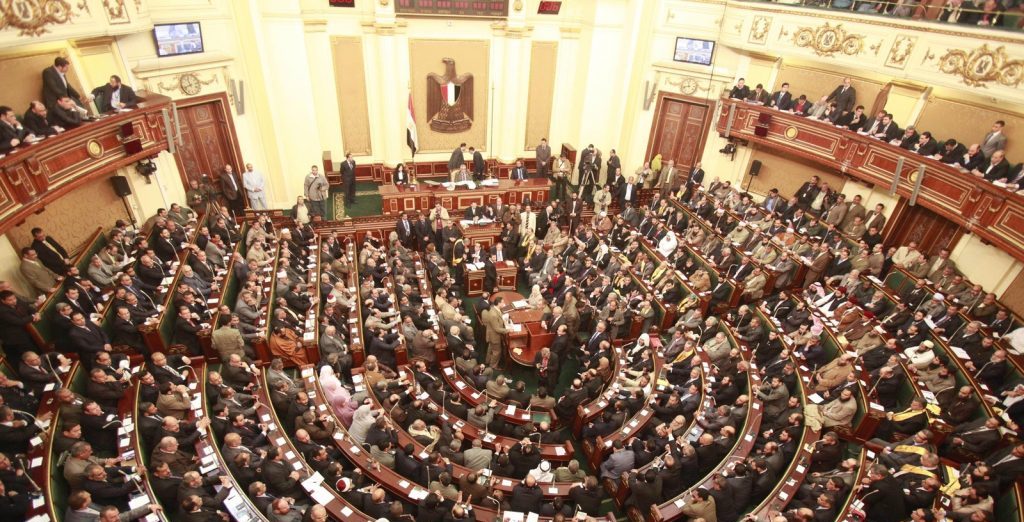 House rejects "unconstitutional" parent fines: Proposals to ban parents of truant children from accessing public services riled MPs in yesterday's plenary session as they rejected the amendments in principle as unconstitutional, Ahram Gate reports. New provisions in the Education Law would have prevented parents whose children miss school without sufficient reason from accessing government services, as well as slapping them with fines of EGP 500-1k. "We are surprised that the ministry comes with amendments to impose fines on parents. Instead of developing infrastructure and motivating students to go to school, we impose fines and distorted amendments that violate articles of the constitution," Al Shorouk quoted Rep. Mahmoud Darwish as saying.
The House Education Committee came to the same conclusion last week, saying in its report (pdf) that the bill had several unconstitutional clauses and striking down the amendments.
Shawki gets heat: Several MPs criticized Education Minister Tarek Shawki for not prioritizing educational reforms while the public school system struggles with a shortage of teachers. "The law affects poor citizens. The minister must solve the most important problems in education, because there are no books, no teachers, and no classes for students," Al Masry Al Youm quoted MP Bahaa Abu El Hamad as saying. Shawki said last year that public schools are short 250k teachers. The government last month announced it would hire 30k new teachers each year in an attempt to address the shortfall.
Also from the House:
The House greenlit some amendments to the Real Estate Registry Act that aim to simplify property registration procedures, following the initial nod from the Legislative Committee last week. The remainder of the changes will be discussed in the next plenary session — which, contrary to what we reported yesterday, is taking place today — before receiving final approval.
The House also passed a draft law that will see the creation of a tourism and antiquities fund that would finance the development of tourist areas and archeological sites, as well as restoration projects from the Supreme Council of Antiquities and cultural heritage work. The bill should now be on its way to President Abdel Fattah El Sisi to be signed into law. (Sharp readers will note that we already reported the fund passed by the House a couple of weeks back, having picked up an incorrect story from Al Borsa.)