Thursday, 3 February 2022
Macro Group's IPO has arrived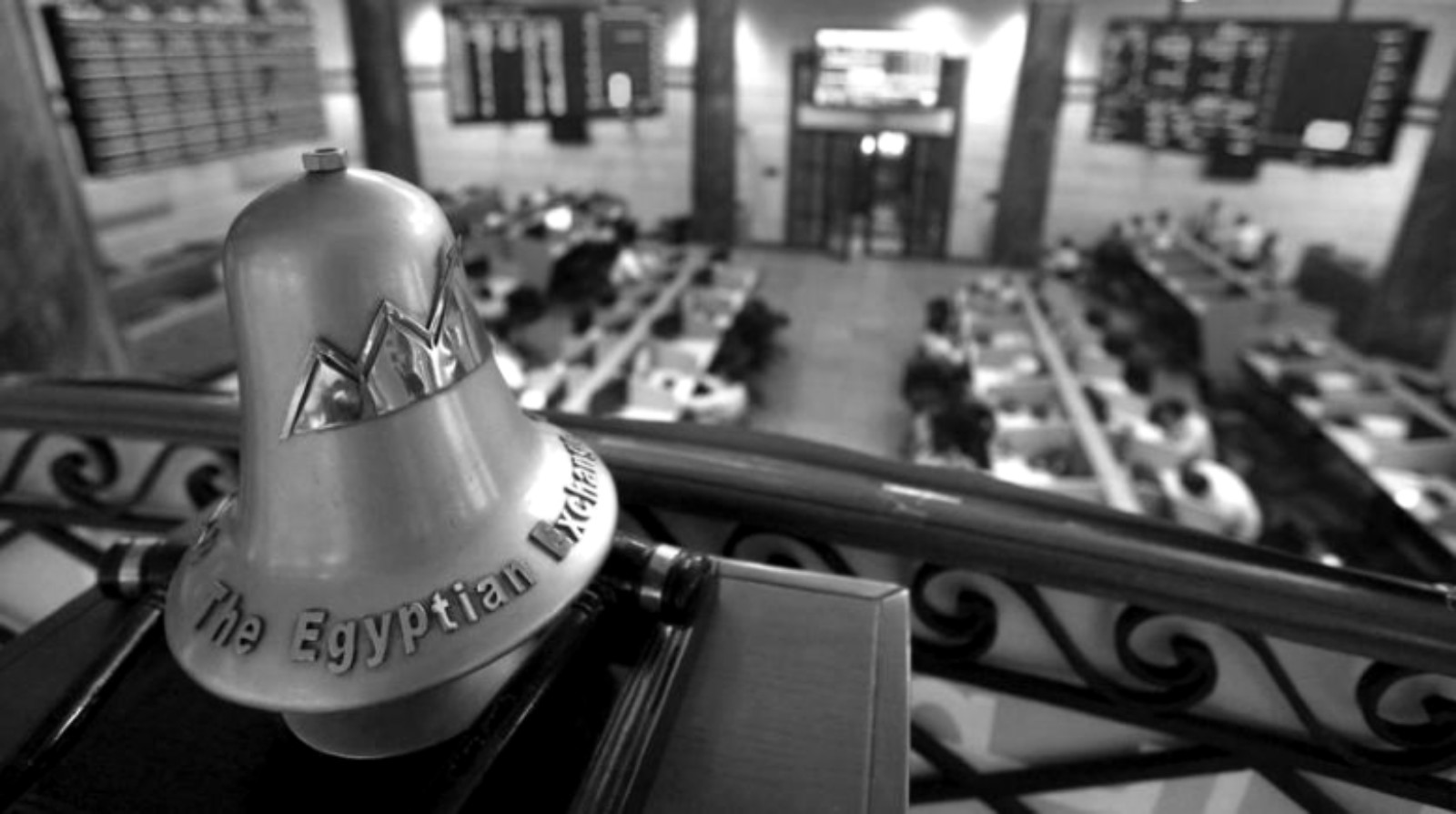 THE BIG STORY TODAY- Is Macro Group's IPO upon us? Macro Group Pharma wrapped up the private placement portion of its IPO yesterday and could make its EGX debut next week after the retail subscription period ends, Bloomberg Asharq reports. Appetite from institutional investors was heavy, with the news outlet suggesting that the private placement was 1.8x oversubscribed. The offering to institutions covers 95% of the c. 264.5 mn shares the company putting up for grabs in the IPO.
Shareholders are offering 45.8% of the company for sale, with EFG Hermes pricing the offering at EGP 4.85 to EGP 5.55 per share, according to Macro's price range release (pdf) released last week. The Financial Regulatory Authority also gave the company the greenlight last week to publish its public subscription notice.
When should shares start trading? Macro said last week that it expects the first day of trading to be on or around 10 February.
Macro is a huge player in its segment, with a more than 23% share of the cosmeceutical market in 2020 and a portfolio of 112 shop-keeping units (or SKUs) and generates sales by targeting physicians and pharmacies nationwide. Its in-house R&D capability see it with a pipeline of "more than 60 SKUs across a variety of high-growth, high-margin cosmeceutical and nutraceutical therapeutic areas" that it expects to launch in the coming years.
Financials: Macro turned in a top line of EGP 417 mn in 9M2021 (up 37% year-on-year) and EBITDA of EGP 172 mn (+30% y-o-y) in the same period.
ADVISORS: Our friends at EFG Hermes are quarterbacking the transaction as sole global coordinator. EFG Hermes and Renaissance Capital are acting as joint bookrunners, while White & Case is counsel to the issuer. Dechert and Zaki Hashem & Partners are counsel to the joint bookrunners, while PwC has been appointed external auditor. Inktank is investor relations advisor.