Wednesday, 2 February 2022
Solar plants face new grid integration fees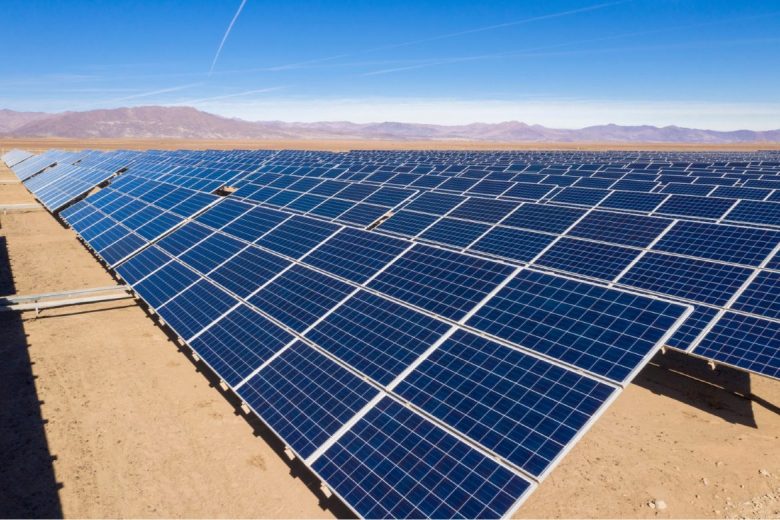 Solar plants are facing more new charges: Solar plants producing more than 500 KW of power will be required to pay fees to the Electricity Ministry to help defray the costs of connecting to the national grid — a move that industry players say represents a threat to Egypt's nascent solar sector.
The fees: Solar plant operators will pay EGP 0.257- 0.329 per KWh in "integration fees," according to a decision (pdf) this week by the Egyptian Electric Utility & Consumer Protection Regulatory Agency (Egyptera). All solar plants over 500 KW — whether the energy is only being used for self-consumption or whether the excess is being fed into the grid under a net metering system — will face the charges. The new taxes come at a time when margins in the sector are facing sharp pressure amid rising commodity prices and shipping costs.
Solar players are concerned: The decision is causing "anxiety and concern" among companies in the sector, said Ayman Abdel Halim, the executive director of industry body the Solar Energy Development Association (SEDA), who called it a "dangerous move that contradicts the state's aim to expand the production of renewable energy."
They knew the fees were coming — just not how much they would be: The integration fees were first announced in an April 2020 decision, but had not been defined until now, former head of the New and Renewable Energy Authority Mohamed Al Sobki told us. He said that the set fees could impact future projects, but that projects that were implemented after the April date had already agreed to pay integration fees.
And not everyone shares the concern: The solar industry remains attractive to investors despite the new fees, Ehab Ismail, deputy head of the New and Renewable Energy Authority (NREA), told us, adding that it was up to solar developers to make investment decisions on a project-by-project basis.
Egypt has ambitious renewables targets: Ahead of this year's COP27 climate summit in Sharm El Sheikh, Egypt has pledged to expand renewable capacity to cover 42% of the country's energy needs by 2030, up from 10% currently. That target could be made harder to achieve by the new integration fees, as well as the incoming 5% import tariff on PV cells.
Could this make renewables less interesting to investors and operators? The fees are only being applied to renewable energy sources, with conventional energy getting an exemption from the charges, which could result in renewables losing their competitive advantage.
FDI could be on the line: In a statement to Enterprise, a source from a private sector solar company called the decision "extremely prohibitive for the feasibility of solar projects" and said it would hurt investment into the sector. "We urge the authorities to prevent solar companies from defaulting … and avoid a situation where FDI stops flowing into a very promising sector that could have a significant role in Egypt's economy," they said.