Monday, 31 January 2022
The future of food and the climatocalypse: Why a foodtech revolution is imminent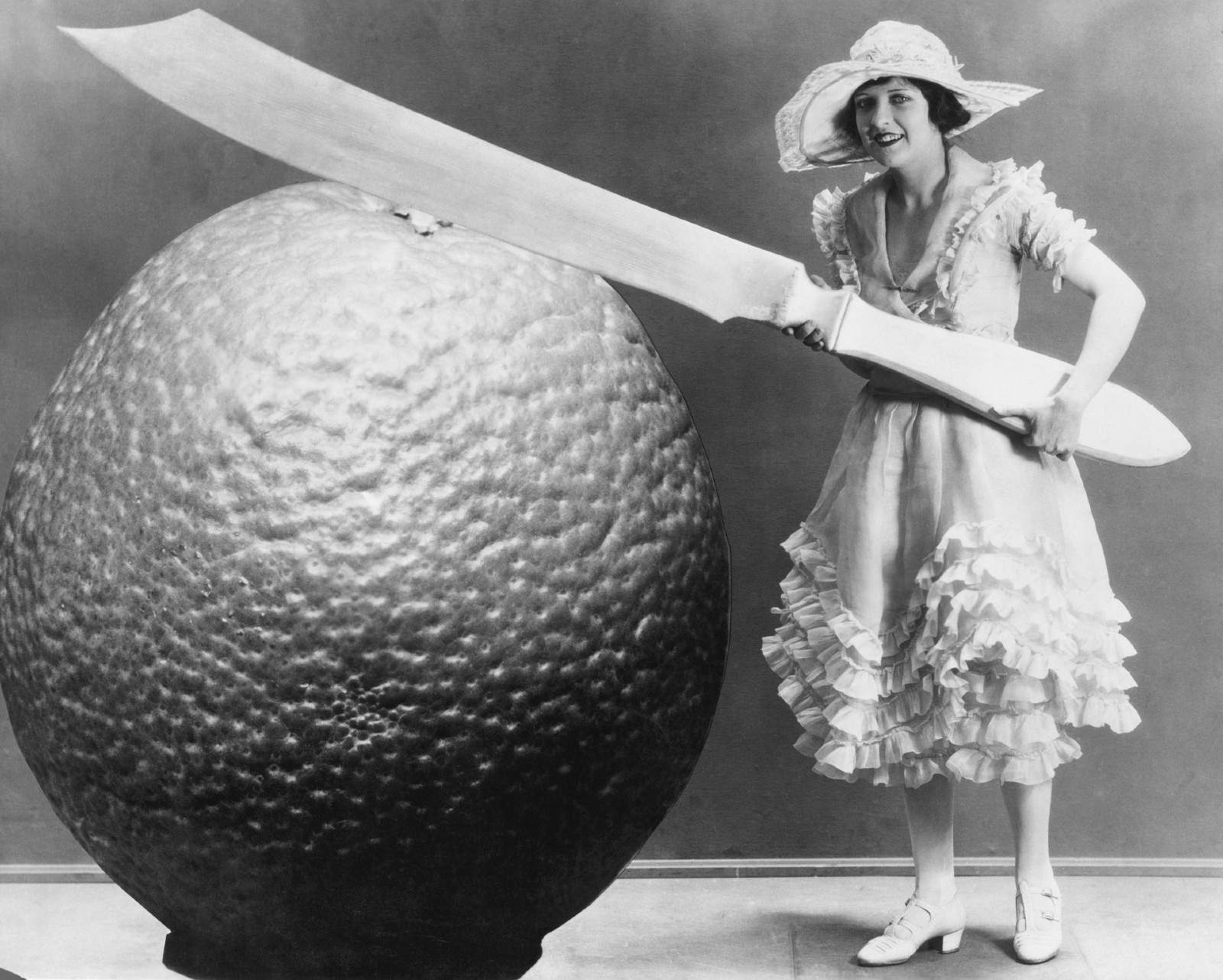 Foodtech is transforming how we grow, buy and consume food, with food innovators working to address food security challenges posed by rising prices of transport and fertilizers, unpredictable weather conditions and supply chain snarls. Foodtech — an umbrella term used to refer to agrotech, food science, delivery and supply chain automation, and food service innovation — predates the current challenges in the food industry, and includes all the tech and innovation going into making food more sustainable, nutritious and easy to grow, as well as improving accessibility to produce and food.
How is agrotech changing food? Agrotechnology, or agricultural disruption through solutions to improve farming output, yield and efficiency using tech like drones, sensors, and farm management software, focuses primarily on urban farming and developing new farm products. It also includes tech-assisted farming, which includes techniques geared toward improving water management and irrigation systems, utilizing plant and soil analytics and predictive analytics to forecast weather, as well as utilizing the Internet of Things (IoT) to measure plant health and using drones and robots to monitor and pick crops.
In Egypt, most agrotech innovation in the private sector is in the fields of indoor and vertical farming as well as hydroponics. Agrotech startup Tulima, which has been operating its vertical farms for six months and plans to bring its products to the market in 2Q2022, utilizes vertical farming to improve yields while reducing its footprint, controlling pests, and optimizing water use. CEO Mohamed Salama tells us that taking preventative measures to avoid disease and pest transmission through biosecurity is key to avoiding having to use pesticides at all — a challenge that many agricultural exporters have. Egyptian agricultural exports have struggled in the past with import bans from key markets such as Sudan, Saudi Arabia, and Libya, over high residual pesticide levels.
And the government is pushing to update irrigation systems to reduce water use. In November, the Central Bank of Egypt announced a multi-bn EGP lending program to equip 4 mn feddans of agricultural land with modern irrigation systems over three years — the latest in a series of ongoing efforts by the government to promote modern irrigation methods and cultivate non-water-intensive crops to overcome water leakage in agriculture.
Agrotech is also making headway in wheat storage: Last year, the government and IBM teamed up to automate 22 wheat silos to increase supply chain efficiency in the first effort we've seen to introduce agrotech to the sector. The project will equip the silos with AI-powered software to automate and provide real-time data on processes relating to shipping, transport, storage and supply of the wheat silos.
The way we eat is constantly evolving, but nutrigenomics could be entirely revolutionary. In 1960, just 3% of the world's population suffered from food allergies and intolerances — a number that rose to almost 7% in 2018. Nutrigenomics, or the study of how food and food constituents affect gene expression, might be the biggest game changer for a world population that is increasingly obsessed with eating healthy. Nutrigenomics, which makes nutritional recommendations based on individuals' unique biomarkers, is likely to transform the way that we make choices about food and drink.
Alternative protein products (think: fake and plant-based meat) are making bank. One of the biggest trends in food is food entrepreneurs looking to offset agriculture — particularly livestock's — carbon footprint and accommodate increasingly health-conscious diets with plant-based or lab-grown alternatives. There are two main categories of alternative protein products: Lab-grown cultured meat, which is grown in bioreactors from animal cells (although the jury is still out on whether lab-grown meat is halal), and plant-based meat (e.g. lentil or pea-protein burgers), and both are used mostly as a substitute to ground beef or sausages. Catering to vegetarians / vegans as well as "flexitarians" (flexible vegetarians) or vegan-aspirants looking to adopt plant-based diets, the market for plant-based meats was valued at USD 6.67 bn in 2020 and is expected to reach c.USD 16.7 bn by 2026.
And it's not just hummus-loving hipsters who are getting on board the alt-protein train. Distributor of plant-based food and beverages Quanta has been supplying beverage products since 2009 and plant-based products to the food service industry and retail since 2019. CEO Mohamed Hussein, who cofounded Quanta with Nadder and Amir Montassir, tells us that, while the business initially launched around non-dairy milk, the appetite for plant-based meat has grown enough that the company was prompted to start its own plant-based meat and dairy line, The Good Earth, last year. Hussein tells us that one of the biggest challenges is facing off against a meat industry that continues to be heavily subsidized in Egypt, as well as a lack of data on the local market. He tells us that, although plant-based meat alternatives are pricier, they tend to be less subject to price volatility than other food products.
The uptake for plant-based meat in Egypt is growing steadily. The Good Earth is hardly the first local plant-based meat alternative, which makes sense given the lengthy vegan fasting season observed by many Copts in Egypt (210 days a year). Local labels like KAJU, founded in 2015, and El Torr, offer vegan and no-dairy food, often relying heavily on protein-intensive local ingredients like fava beans, beetroot, and mushrooms. Soraya Abouleish, co-founder of natural food grocer RDNA, tells us that demand for vegan products is growing, with one of the biggest challenges for vegans being sourcing vegan produce all from one place.
Plant-based meat alternatives are (mostly) healthier. While one study found that plant-based meat substitutes resulted in better gut health, a Stanford Medicine study found that swapping up two servings of red meat for plant-based meat lowered some cardiovascular risk factors in participants — although the study compared meat burgers to plant-based burgers, not burgers to real plant food. It also found that alternatives contained "relatively high levels of saturated fat and added sodium and are considered highly processed foods," all of which are factors that can contribute to cardiovascular disease risk.
In the restaurant business, cloud kitchens are promising to be game changers. Cloud kitchens or professional cooking facilities without storefronts that are set up to prepare delivery-only meals, have also been gaining traction in Egypt as restaurants look to expand their offerings without overextending their footprint. Ahmed Osman, co-founder of the kitchen-as-a-service cloud kitchen The Food Lab tells us that though the "virtual restaurant" model is negligible in Egypt, with most restaurants securing at least one brick-and-mortar location, virtual kitchens are stepping in to assist restaurants serve new urban communities.
And AI promises to disrupt good old-fashioned F&B. Osman tells us that, while Egyptian restaurateurs "cook with love," their businesses aren't necessarily profitable because they don't have access to data to make better decisions. The Food Lab, which handles end-to-end operations, from sourcing ingredients to food preparation to delivery, is more than just a kitchen, though, with big ambitions to prolong the life cycle of restaurants and change the mindset of restaurant owners by promoting data-driven decision making in the food business.