Tuesday, 25 January 2022
EBRD writes USD 100 mn check for Scatec's green bond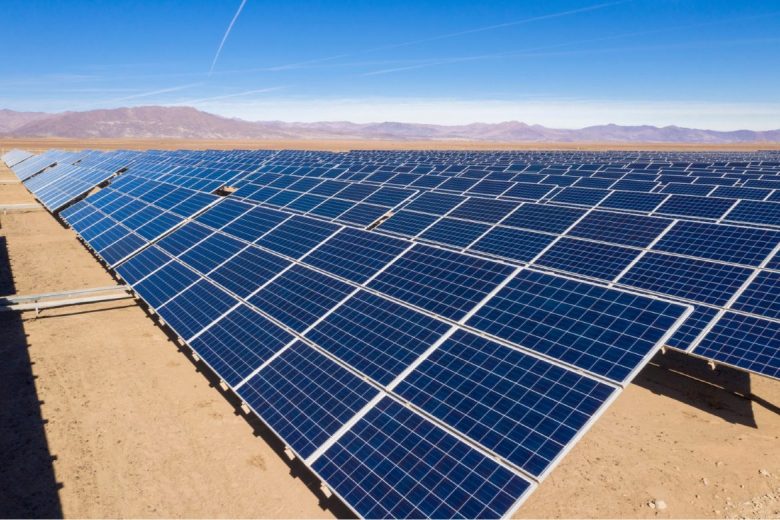 EBRD backs Scatec Solar Benban green bond: The European Bank for Reconstruction and Development (EBRD) will subscribe to almost a third of Scatec Solar's upcoming green bond issuance, which will use the proceeds to support its solar plants in Benban, according to the bank's website. The lender will contribute USD 100 mn to the USD 340 mn issuance, in addition to providing a USD 30 mn standby liquidity facility for other investors participating in the sale.
Another first: This will be the first-ever renewable energy, corporate green bond issuance in Egypt. CIB issued the country's first private sector green bond last year with a USD 100 mn issuance supported by the International Finance Corporation, the proceeds of which were earmarked to finance green buildings.
The proceeds will be used for "further renewable energy development," the bank said, without providing further information. Scatec's Benban plants were completed and connected to the national grid back in 2019.
The project: Scatec is the majority owner of six solar plants in Benban, producing a combined 380 MW of electricity. The plants are 51% owned by the Norwegian renewables producer, 25% by African infrastructure investment bank Africa 50, and 24% by Norwegian development finance institution Norfund. Scatec has a 25-year power purchase agreement with the Egyptian Electricity Transmission Company for the projects, which were partially financed by EBRD loans. The project's other lenders are Dutch development bank FMO, Islamic Development Bank, Islamic Corporation for the Development of the Private Sector, and the Green Climate Fund.