Wednesday, 12 January 2022
Good news on the economy front: The World Bank thinks we're going to grow faster this year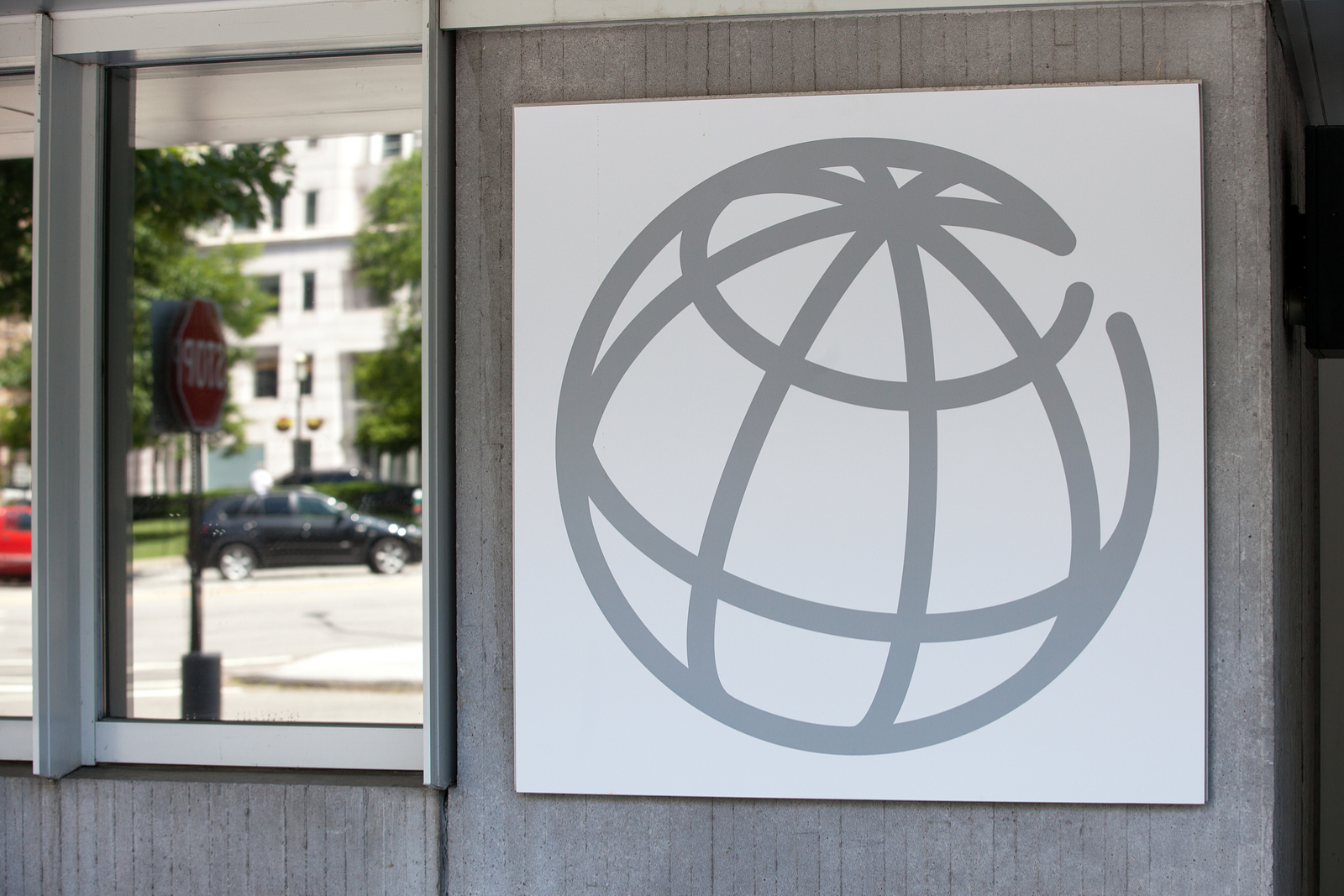 The World Bank has revised upwards its prediction for Egypt's GDP growth by 0.5 percentage points to 5.5% for FY2021-2022. The bank said in October that it expected growth to come in at 5.0%, but in its latest Global Economic Prospects report hiked its forecast, citing rising exports, growth in our tech and natural gas sectors, and a rebound in tourism. Growth will remain steady at 5.5% next fiscal year, the bank said.
This tallies with other estimates: The Planning Ministry said last month we're on track to see the economy grow somewhere between 5.5% and 5.7% in FY2021-2022, while the IMF projected growth of 5.2% in its most recent forecast.
You can read the full report here (pdf), or visit the landing page here.
Strong growth to start the year: Preliminary figures released by the Planning Ministry last year showed the economy growing at a 9.8% clip during the first quarter — its quickest pace in two decades. The ministry has penciled in 6-7% growth for 2Q.
Egypt's economy grew at an estimated clip of 3.3% in FY2020-2021, faster than initially expected, the bank said, leaving its October estimate unchanged. That tallies with the latest planning ministry figures. The economy benefited from strong consumption on the back of pent-up demand, growing remittances, and "contained inflation relative to recent history." Unemployment also remained and near record lows, while employment rose above pre-pandemic levels, though labor participation remains low.
We're still going to be growing a bit slower than we did before covid hit: Growth prior to the pandemic had been as high as 6%, boosted in part by the government's structural and economic reforms, the bank said.
But we're going to be growing faster than the regional average: Growth in MENA economies is expected to accelerate to 4.4% in 2022 — an increase from the 4.2% predicted in October— before leveling off at 3.4% in 2023, the report said. That represents a faster acceleration on average than in the decade before the pandemic. The upward jump is being driven by the recovery of contact-heavy sectors, higher oil and natural gas prices, and the easing of oil production cuts. MENA economies have also been supported by a "generally accommodative policy environment," the report said.
The pandemic's "lasting economic scars" are still being felt: The gap in average per capita income between MENA and advanced economies is expected to widen despite the recovery, the report said. The regional economy contracted by around 4.0% in 2020, driven by covid-19 disruption and the collapse in oil prices and demand.
Omicron could pose an obstacle: Less than two-fifths of MENA's population is fully vaccinated. Omicron's rapid spread could hit global demand and spur a retrenchment in oil prices. Meanwhile, a rise in oil prices could hit importers and keep upward pressure on inflation. The increasing frequency of climate change-driven natural disasters will also continue to hit MENA economies, threatening agriculture, food security, water resources, and lives, it adds.