Monday, 27 December 2021
MCI Capital now owns 23% of Cleopatra Hospitals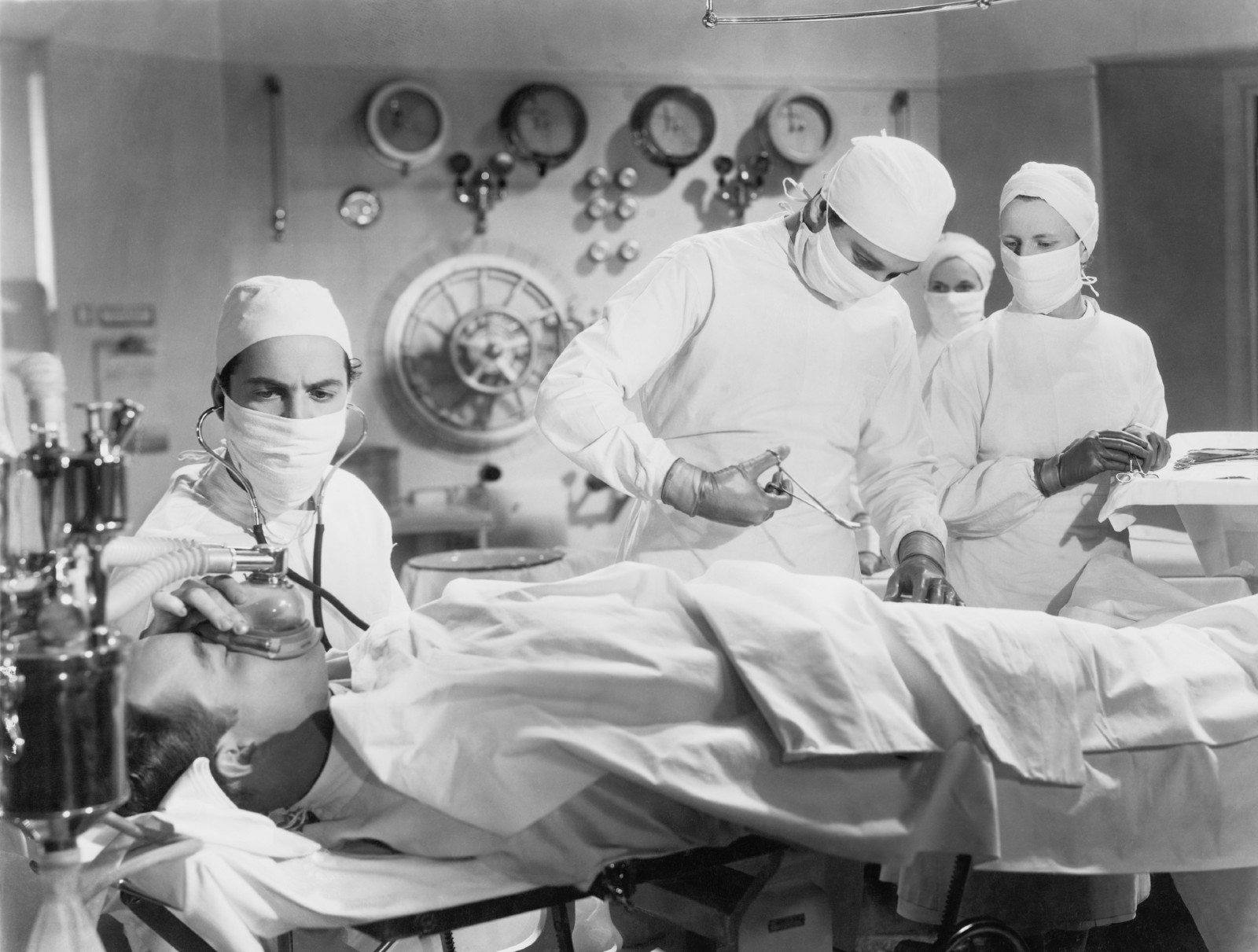 MCI Capital has acquired a 23% stake in Cleopatra Hospitals: MCI Capital Healthcare Partners, a subsidiary of state-owned financial services company CI Capital, has acquired around 23%, or 367.8 mn shares, of Cleopatra Hospitals Group (CHG), according to a Bloomberg Asharq. MCI bought the shares at EGP 5 apiece, making the transaction worth a total EGP 1.8 bn and valuing CHG at EGP 8 bn.
MCI Capital's total holding in CHG now stands at around 26.8%: MCI already held a 3.8% stake in CHG before the acquisition, a source with first-hand knowledge told us. Creed Healthcare, which previously held 37.9% of CHG through its subsidiary Care Healthcare, remains the hospital group's single biggest shareholder after selling a stake of between 8-12% in the company to MCI as part of the transaction.
MCI was hoping for a slightly bigger slice of CHG: CHG's board last week approved MCI's bid to acquire up to 26.2% of the company, noting that the EGP 5-per-share offer was 14% higher than CHG's average share price over the past six months.
CHG's shares inched up 1.0% yesterday, closing at EGP 4.95.