Thursday, 23 December 2021
Gov't to begin signing off on USD 3 bn of water desalination bids in 1H2022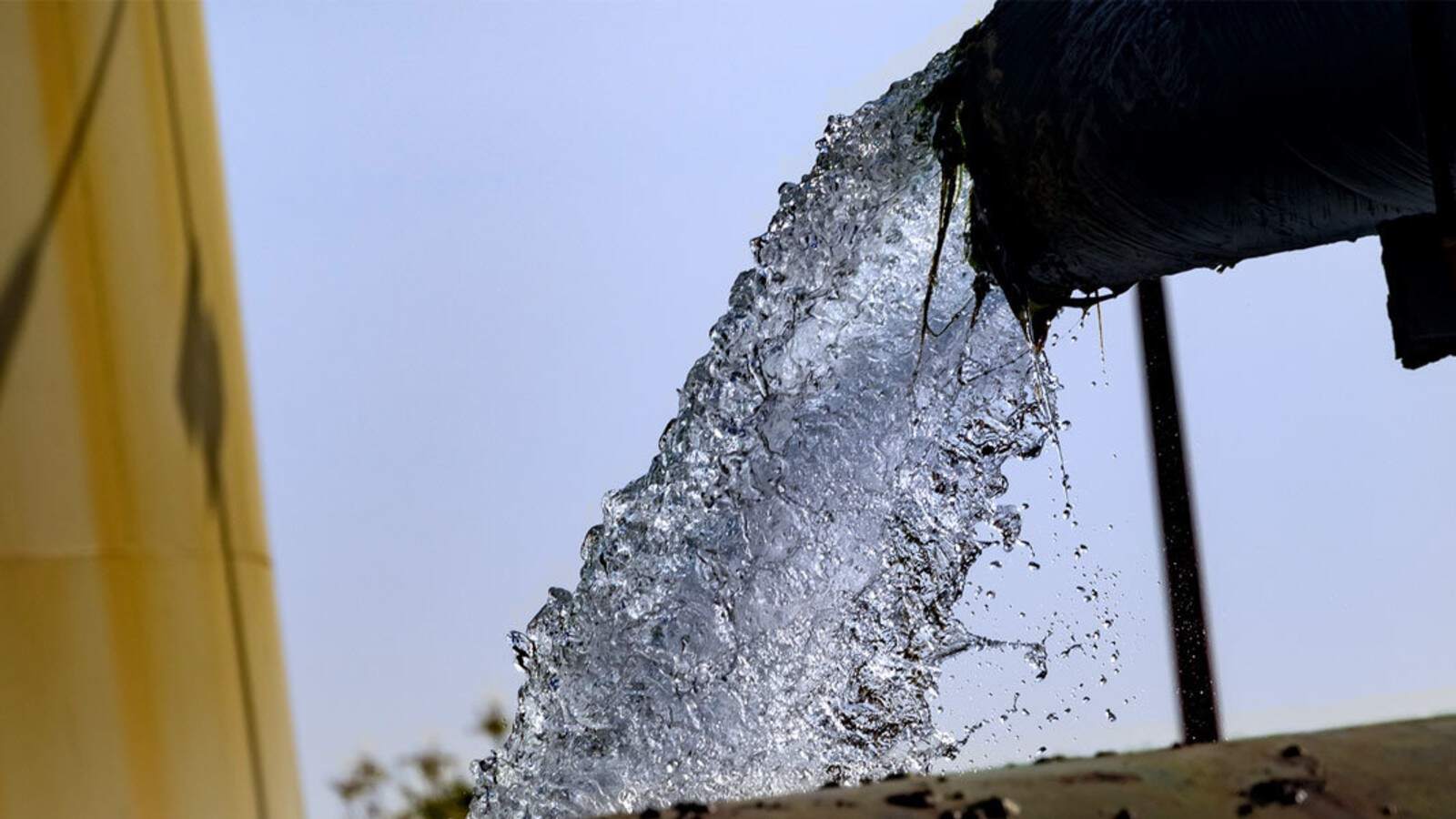 Gov't to rule on USD 3 bn-worth of desalination bids in 1H2022: Al Nowais, ACWA Power, Mitsubishi, Schneider Electric, Shanghai SafBon Water Service, and the Hassan Allam Holding / Orascom Construction consortium should hear back from the government on their bids, worth a combined USD 3 bn, to build desalination plants in 1H2022, Al Borsa reports, citing unnamed government sources. The bids will be under review after the government announces the rules and regulations governing the construction and operation of the plants, according to the sources.
What will the regulations include? The government will decide on the land allocation mechanism for the projects, as well as the necessary electricity capacity requirements to run the plants. The desalination facilities will be required to rely on reverse osmosis technology and run on renewable energy sources. The regs will also lay out the tariff structure for water sold from the plants.
We don't know when the regulations will be out, and it's not clear whether the Housing Ministry-led committee responsible for them has finalized drafting the rules.
Background: Egypt's sovereign wealth fund issued tenders for private companies to build 17 solar-powered desalination plants in October, as part of a USD 2.5 bn plan to quadruple our desalination capacity in the next five years. Orascom Construction and Metito have already successfully delivered a USD 130 mn seawater desalination plant in East Port Said. And KarmWater, the newly-launched water solutions division of local solar power developer KarmSolar, is running a solar-powered water desalination project in Marsa Alam (pdf).
For more on Egypt's green economy ambitions and how far we've come in 2021 to achieve them, check out our latest Going Green.