Wednesday, 8 December 2021
SFE could issue green bonds soon -Soliman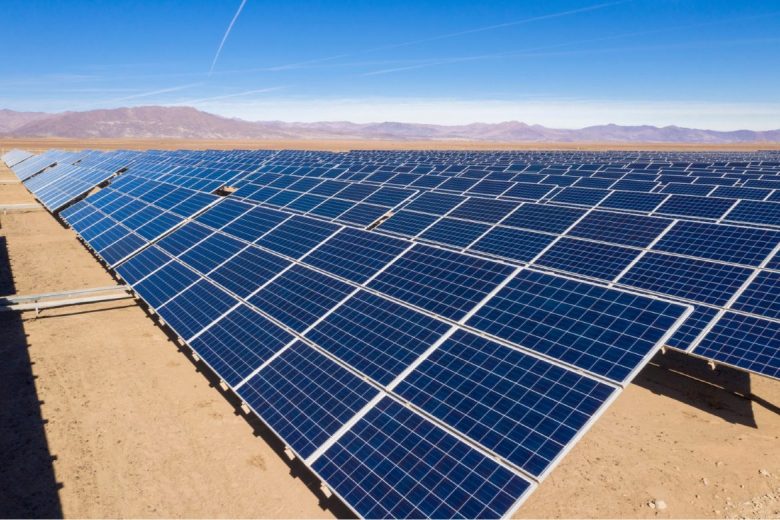 The Sovereign Fund of Egypt (SFE) is considering issuing green bonds, fund CEO Ayman Soliman told Al Mal. Speaking during a conference in Cairo yesterday, Soliman provided little information about the fund's plans but said that it could sell the climate-linked securities in collaboration with unidentified "partners."
This would be SFE's first-ever green bond issuance and would follow successful sovereign and corporate bond sales in Egypt over the past year. The government recently expressed an eagerness to start holding green bond sales more frequently.
Hold up, what are green bonds, exactly? A green bond is a type of debt issued specifically to raise money for climate and environmental projects. The World Bank was the first organization to offer green bonds in 2008 and has since issued over USD 13 bn equivalent in green bonds through more than 150 transactions in 20 currencies.
Egypt has pioneered the use of green bonds in the MENA region: The government held the region's first sovereign green bond issuance last September, raising USD 750 mn from investors to channel into green projects. Our friends at CIB issued Egypt's first-ever corporate green bond earlier this year, raising USD 100 mn in a five-year, fixed-rate offering.
The SFE plans to focus on scaling up investments to support climate-friendly economic growth over the next year. It is already backing several high-profile infrastructural projects, including a USD 2.5 bn plan to develop 17 new desalination plants and Egypt's first-ever green hydrogen facility, that is currently being built in Ain Sokhna by Scatec, Orascom Construction, and Fertiglobe.