Monday, 6 December 2021
We're set to have a new EV partner within weeks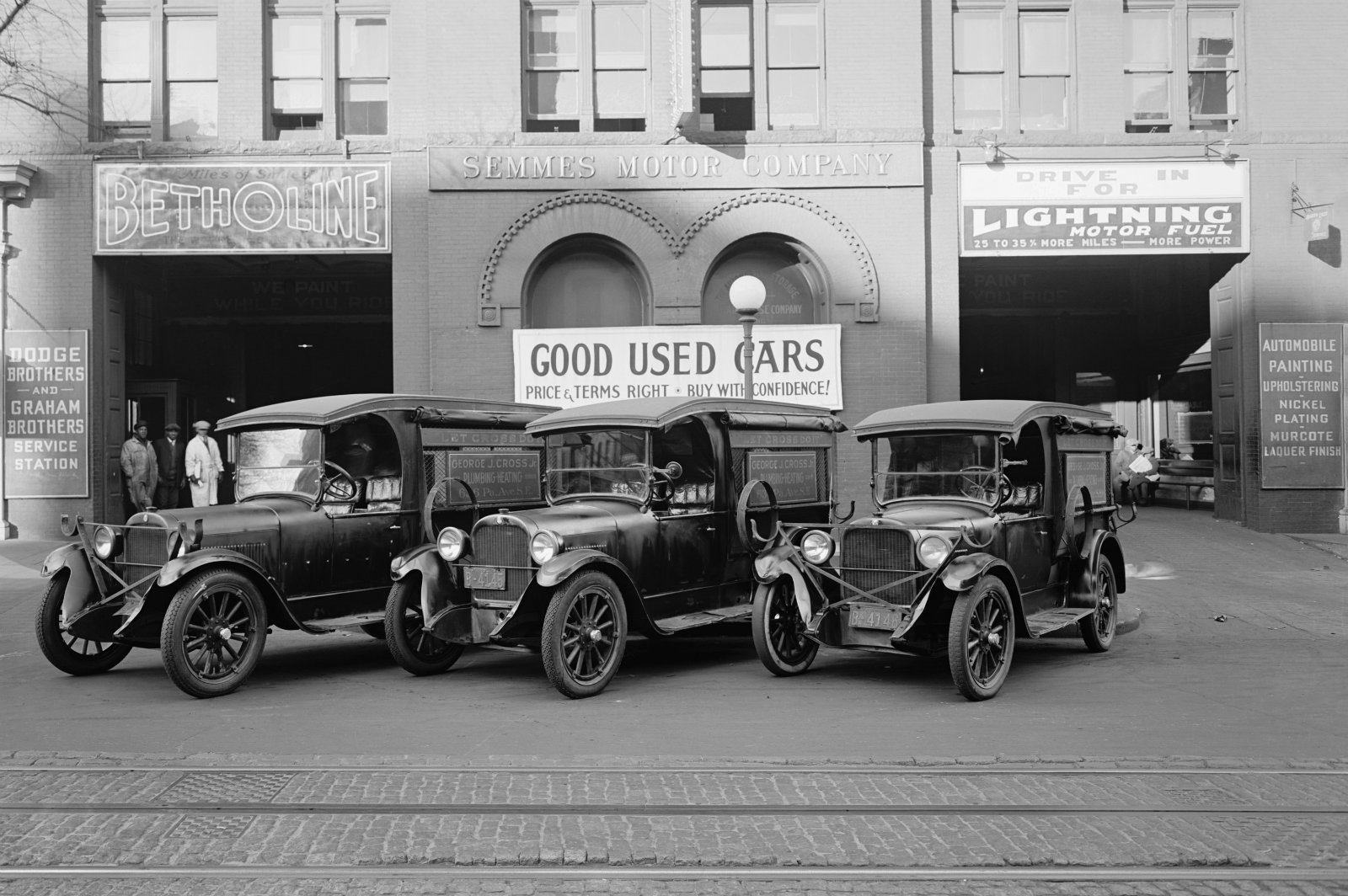 El Nasr's EV speed dating pool is down to three Chinese partners: State-owned El Nasr Automotive will begin meeting today with three Chinese companies it has shortlisted as its potential partner on locally assembling electric vehicles, Public Enterprises Minister Hisham Tawfik told CNBC Arabia (watch, runtime: 1:44). The ministry has also contracted a German consultant specialized in EV design, Tawfik said, according to Al Mal.
Learning from its Dongfeng mistakes: El Nasr has narrowed down the list from 13 proposals that originally also included European auto manufacturers and will begin the negotiations having already set its rules of engagement, the minister said. The company plans to settle on one of them to replace China's Dongfeng and sign the contract by the end of the month. Plans for El Nasr Automotive to link up with Chinese auto giant Dongfeng to locally assemble EVs fell through last month when the state-owned firm exited talks after being unable to negotiate a lower price point for imported components.
What we know about the car: El Nasr will only assemble a single "reasonably priced" EV model, which will cater to the Egyptian consumers' needs, Tawfik said. The government will invest at least EGP 450 mn to roll out the infrastructure required to make EVs viable on Egyptian roads. Industry leader Infinity is aiming to install 3k charging stations across the country over the next three years as it works with the government on the program.
The private sector also has plans to rollout EVs: Al Mansour Automotive and General Motors said they could team up to produce EVs in Egypt with plans to present a study to the government within 2-3 months.