Thursday, 2 December 2021
Raseedi raises USD 850k pre-series A investment + Bexel closes USD six-figure round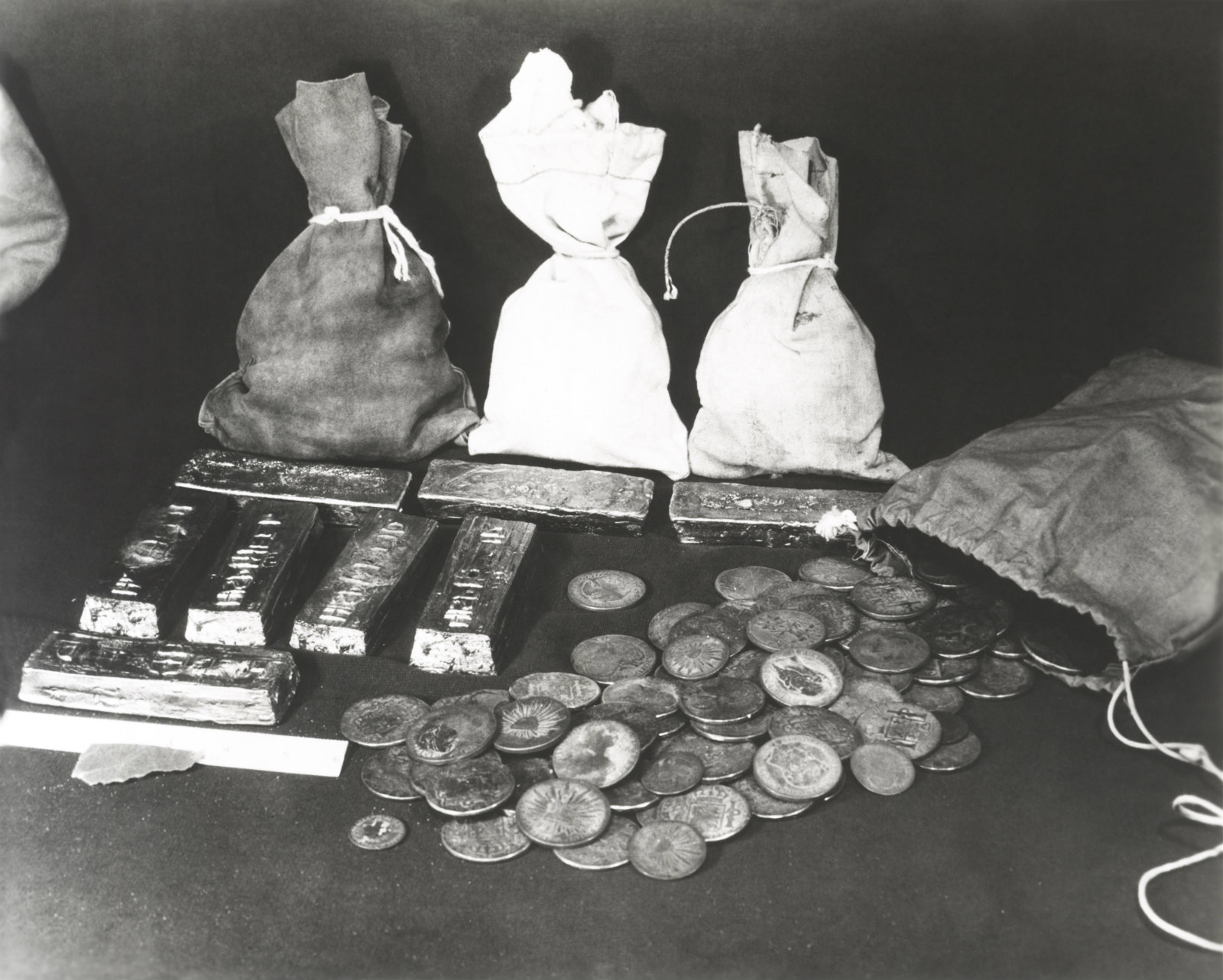 Fintech startup Raseedi raised USD 850k in pre-series A funding from Africa-focused Japanese VC firm Samurai Incubate, an undisclosed European investor and existing investors including 500 Global, Falak Startups and EFG-EV, Wamda reports. The company had previously raised USD 400k in seed funding in 2019.
About Raseedi: The telecom app launched in 2018 to help dual SIM card users optimize their spending by automatically detecting which card will make the cheaper call. The app expanded to providing advance credit and digital bill payment services, offering Egypt's unbanked with digital access to credit.
---
Cairo-based inspection management software Bexel closed a USD six-figure investment round led by JH Investments, the startup announced (pdf). It also received follow-on funding from Flat6Labs, UI Investments and Saudi Angel Investors.
About Bexel: Launched back in 2019, the startup provides a SaaS digital cloud-based inspection management software targeted at companies in the energy, oil and gas and construction industries. The platform digitalizes team inspections, enabling companies to more easily track inspections and lowering costs while significantly speeding up the process.
Looking ahead: The software has been used in 14 countries and the company will use proceeds from the round to expand into Saudi Arabia and other GCC countries.
---
ALSO FROM PLANET STARTUP-
Saudi fintech firm eyes Egypt: Riyadh-based fintech startup Lamaa plans to expand into Egypt, UAE and Qatar after securing a USD 5.5 mn seed round led by Raed Ventures and Saudi Aramco's entrepreneurship arm, Wa'ed, according to a company statement. Launched earlier this year in March, the startup provides invoice financing solutions for SMEs with the aim to create more efficient working capital management for suppliers and following its funding it will expand into B2B buy-now-pay-later services.