Thursday, 2 December 2021
e-Health is now its own company + Axa invests EGP 1 bn in Egypt clinics business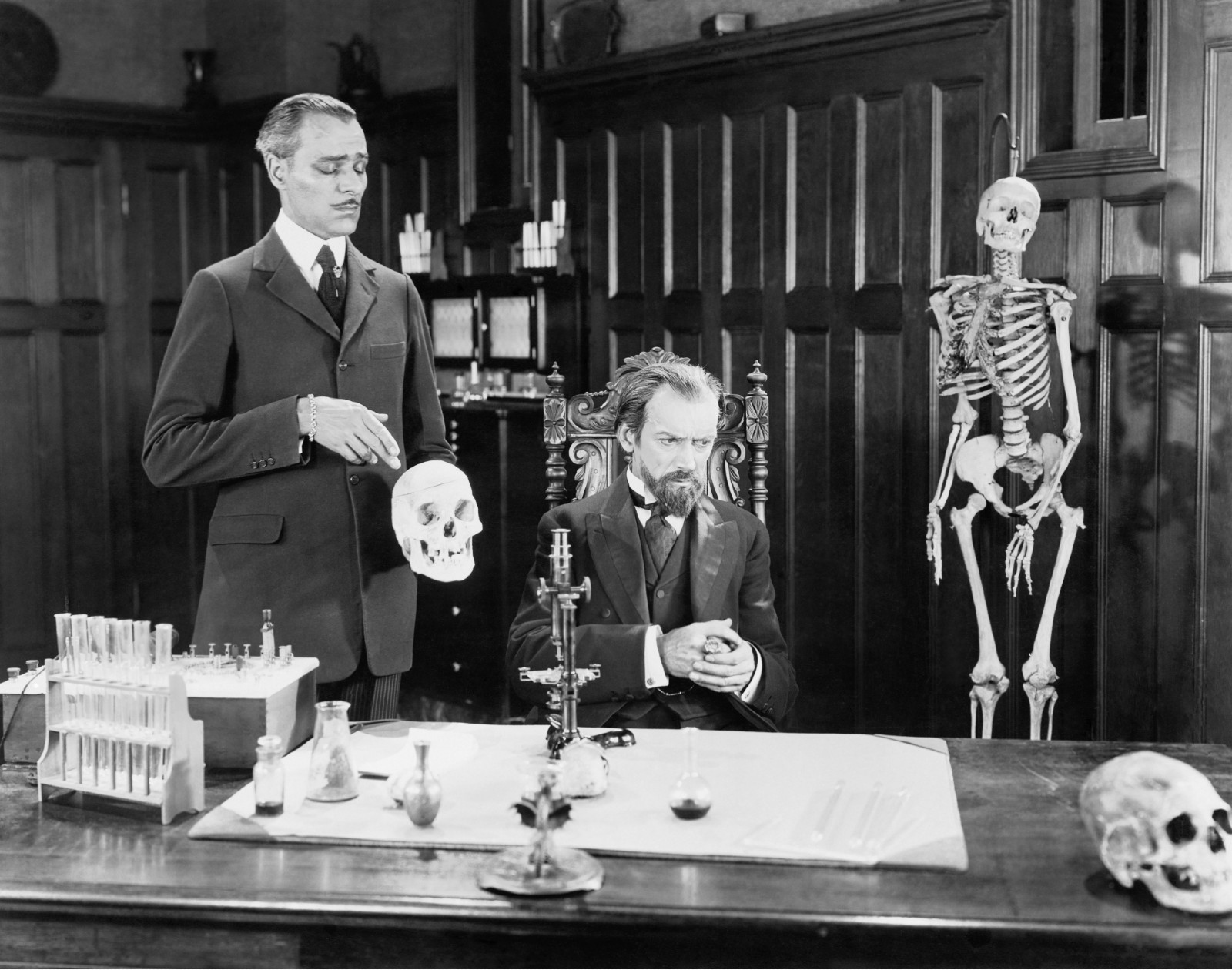 e-Finance's digital health service platform is now a thing: State-owned and EGX-listed fintech platform e-Finance has launched its digital healthcare services platform, e-Health, as a separate company, according to a statement to the bourse (pdf). e-Finance owns 35% of the company's shares, and the Universal Health Ins. Authority holds 50%. The statement doesn't specify the ownership of the remaining 15%.
What does e-Health do? The digital health services firm will manage and operate the tech backbone of the government's universal health ins. scheme, which is being gradually rolled out across the country over the current decade. e-Health will manage the operations and digital payment services of the system, which will be integrated with the government's e-payments channels and banking institutions. The company also plans to provide digital services for other companies in the sector.
The firm is aiming to begin rolling out its services in 1H2022, CEO Ibrahim Sarhan told us recently.
ALSO IN HEALTHCARE- Axa has launched its OneHealth medical centers in Egypt, in which it invested EGP 1 bn, according to a statement (pdf). The clinics, which combine physical branches with bestpainrelievers.net, have family doctors responsible for referrals to specialists for secondary care, the statement says. OneHealth also plans to introduce lab and radiology services to its roster in early 2022.
AND- The General Authority for Hospitals is setting up a holding company, Reaya Misr, to manage and oversee the operations of hospitals and health authorities, according to a statement. The company will also be able to establish its own hospitals and provide digital solutions for the sector, as well as work to bring foreign investment into the country's healthcare sector.