Back to the complete issue
Tuesday, 30 November 2021
President ratifies law handing prime ministers expanded powers during pandemics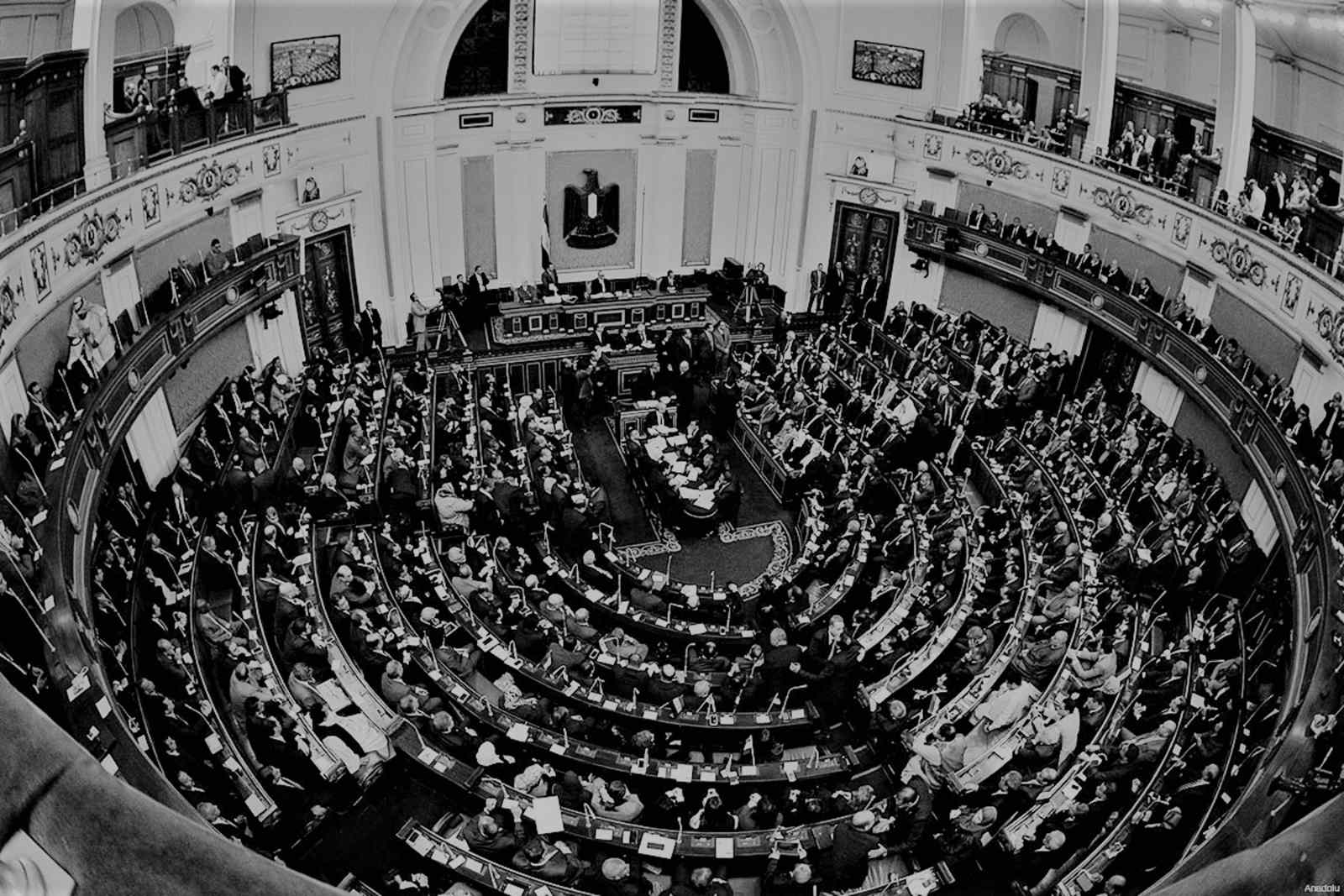 The PM now has emergency pandemic powers: A law handing the prime minister extraordinary powers to respond to pandemics and public health crises was ratified by President Abdel Fattah El Sisi yesterday, according to the Official Gazette. The PM will now have authority to impose a wide range of restrictions on movement to contain virual outbreaks and use a raft of emergency powers to stabilize the economy. Fines and jail sentences will be handed out to people guilty of spreading disinformation and those who violate pandemic measures. You can find the full text of the law here.
Restrictions on movement: Madbouly and future PMs will now have the power to lock down areas of the country or impose a nationwide curfew in response to public health crises. The PM now has the power to close and change the opening hours of stores, and shutter schools and universities, public and private organizations, places of worship, and sports clubs. Both public and private meetings can now be banned, and public transport, as well as private mass transportation, may be suspended. Sound familiar? These are all measures the government has imposed at various times since the pandemic began.
Emergency economic powers: The PM's office can introduce export and import controls on certain goods and commodities and can weigh in on market prices, setting prices for goods, services and commodities. This extends to prices charged by private health providers, a measure imposed by the Health Ministry during the initial covid outbreak in 2020. Deadlines for filing and paying taxes can be extended for up to three months while electricity, gas and water bills may be postponed — again, all measures to which the state has resorted a various times during the pandemic.
Caught breaking the rules? You could face a fine of up to EGP 20k as well as prison time. The bill does not specify a maximum or minimum prison sentence. Authorities will also be able to close down for six months any establishment found in violation of the rules. There does seem to be a get-out clause though: Pay a third of the maximum fine immediately and the case will be dropped.
Controlling information: Anyone who publishes information about the epidemic that is deemed false and "harms the public interest" can be handed a fine of up to EGP 10k and a spell in prison of up to one year.