Sunday, 21 November 2021
Will Abu Qir Fertilizers be next in the (revived) state privatization program?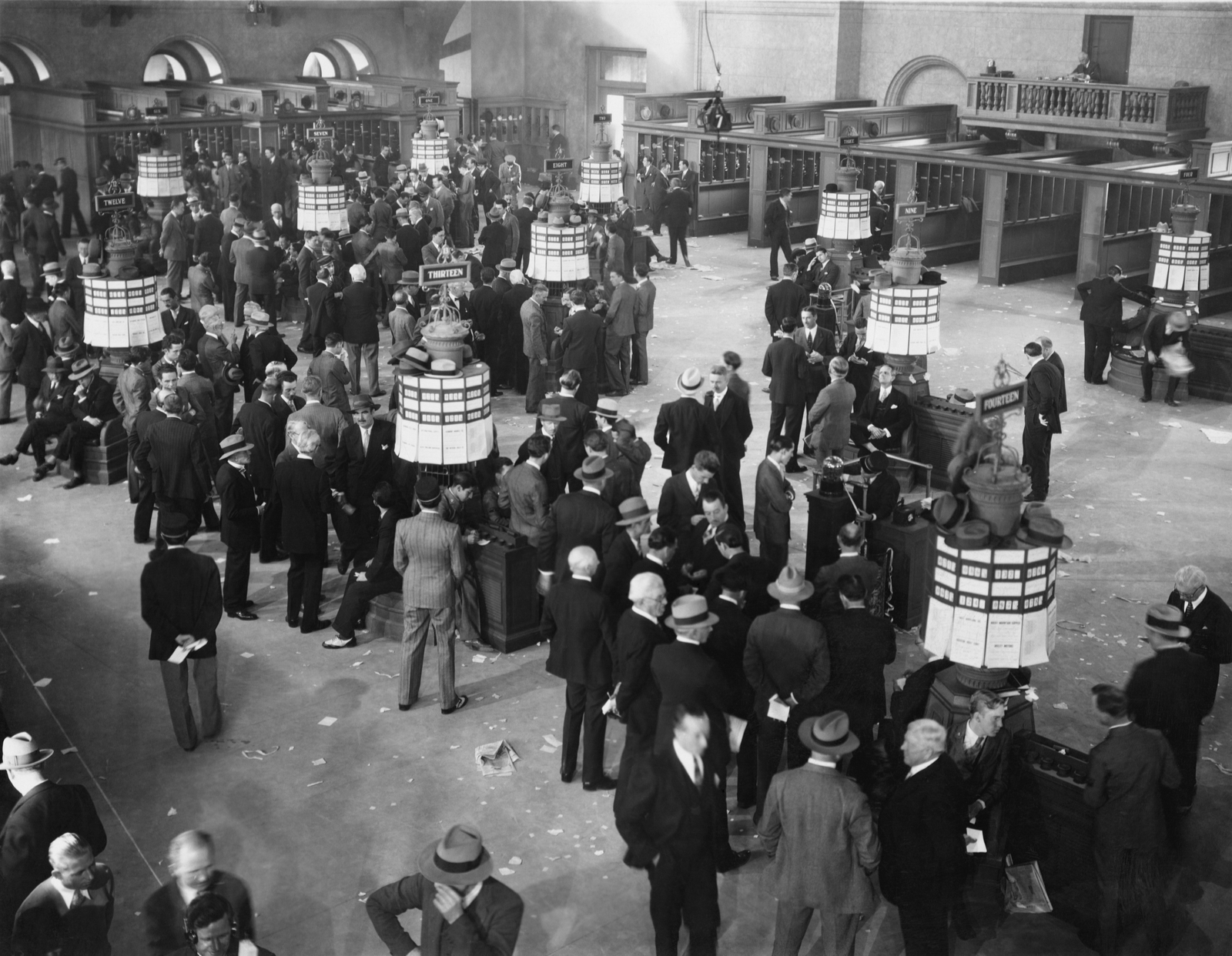 The long-awaited sale of an additional stake by EGX-listed Abu Qir Fertilizers will go ahead within the next month, Public Enterprises Minister Hisham Tawfik told Reuters on Thursday. Sales of stakes in other state companies as part of the resurrected state privatization program would then follow, with four companies expected to tap the local stock market in the first half of 2022, Tawfik added. His statement came just after cabinet ministers said they're committing to a review every two years of the industries in which the state is active, as well as setting up a body that will "supervise and manage" the companies of which the state retains ownership.
Abu Qir has pushed back the secondary stake sale several times, with the state's privatization program running headlong into global market turmoil since it was announced in 2018. The company, a profitable fertilizers producer, was amongst the first batch lined up to sell additional shares as part of the program, with market estimates at the time putting the potential stake of the company to be put on offer at 20%. ِِAbu Qir's biggest shareholders are the National Investment Bank (25%), the Egyptian General Petroleum Corporation (19.1%), and the Industrial Development Authority (12.6%). It has a market cap of nearly EGP 25 bn.
Abu Qir would be the second state-owned company to tap the EGX this year if plans to sell an additional stake pan out: e-Finance completed the EGX's biggest IPO in years last month, raising some USD 370 mn. The state-owned fintech firm was the first of five state-owned companies that could tap the bourse before the end of the current fiscal year in June. Candidates include Ghazl El Mahalla sports club and Banque du Caire. Alexandria Containers and Sidi Kerir Petrochemicals could also be in line for secondary sales.
OTHER PRIVATIZATION NEWS- MFF to partner with private sector: The Mortgage Finance Fund plans to launch several housing projects in partnership with undisclosed private sector players in early 2022, May Abdel Hamid said in an interview on Sada El Balad Thursday (watch, runtime: 6:16). This comes as the first nod to a public-private partnership (PPP) since amendments to the PPP Act received their final approval last week. The amendments remove some of the legislative and institutional barriers to forming PPPs and for the first time explicitly allow government entities to contract private companies to work on public infrastructure projects.