Wednesday, 17 November 2021
A shot in the arm for our energy hub ambitions?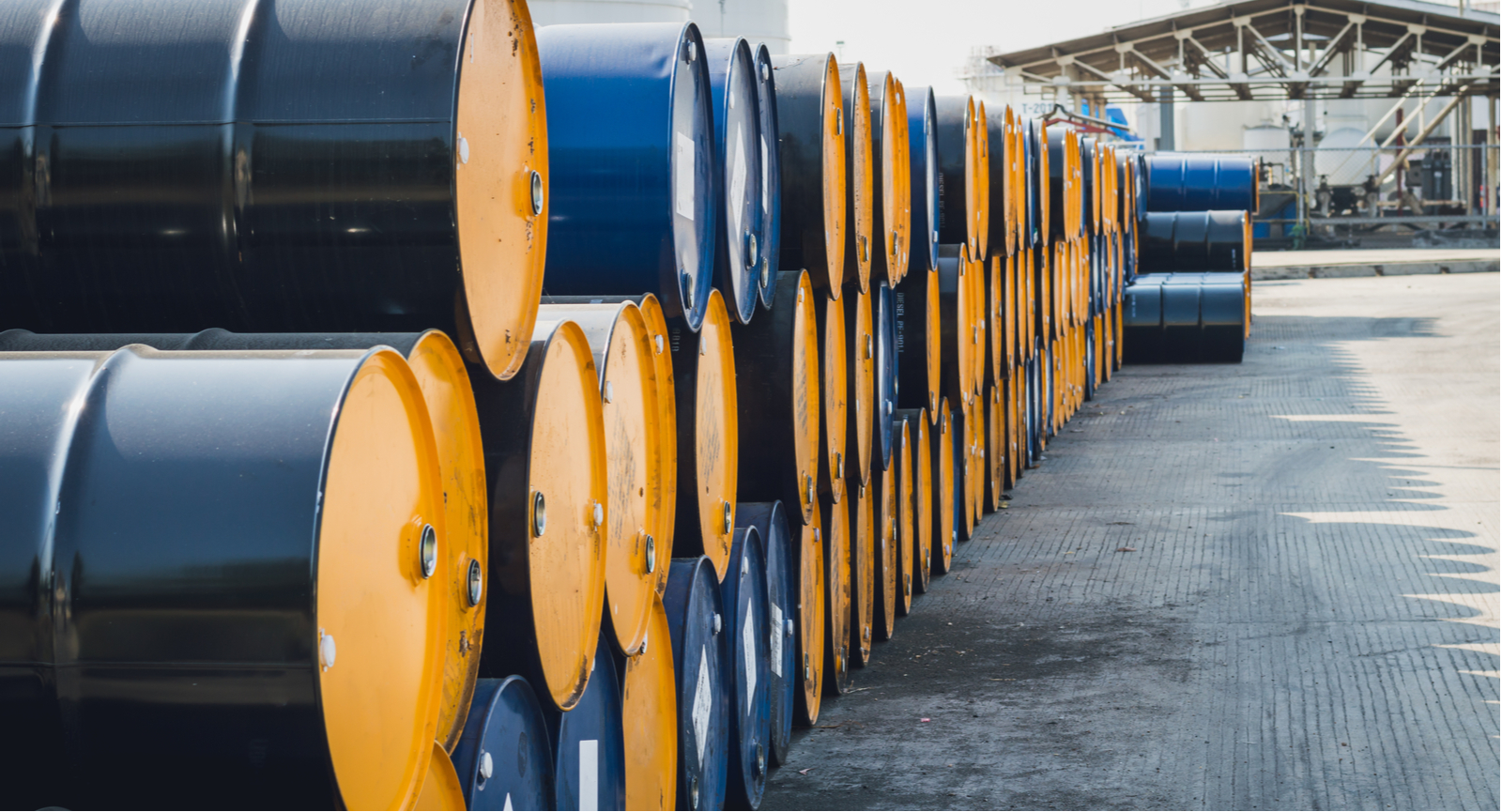 A flurry of regional and international energy news out yesterday could give Egypt a chance to boost its regional energy hub ambitions. An Israel-UAE pipeline agreement that looked to threaten Egypt's position as a regional energy player and eat into the Suez Canal's importance as a vital shipping route for fuel appears under threat. And Russia's long-planned Nordstream gas pipeline to Europe just received the cold shoulder from Berlin, potentially leaving Europe searching for new sources of gas.
Tel Aviv wants to back out of the UAE pipeline agreement over "environmental risks," Israeli Energy Minister Karine Elharrar said in a radio interview, Bloomberg reports. The agreement, signed in October of last year, is one of the biggest to emerge from the normalization of ties between Israel and the UAE. The agreement would have seen oil brought from the Gulf to Israel via a "land bridge" and then shipped out to Europe from Israel's coast on the Mediterranean. Politicians and environmental groups have voiced their opposition to the agreement, saying that the influx of tankers and crude oil was an ecological risk to nearby corals. Elharrar, who is one of the main voices of opposition, said there was a high chance the agreement would be canceled, saying "there's no advantage for the state." UAE Energy Minister Suhail al-Mazrouei declined to comment to Reuters.
Why is this good news for Egypt? Plans for the pipeline would have allowed the oil to entirely bypass the Suez Canal before being shipped to Western countries, potentially depriving us from a source of revenue. Nearly 66% of oil sent from the GCC to western countries is shipped through the Suez Canal or the Sumed pipeline linking Alexandria to the Red Sea.
Meanwhile, Germany just said "thanks, but no thanks" to its only lifeline amid Europe's energy crisis: Berlin "temporarily suspended" certification of the Nord Stream 2 pipeline due to a technicality in German law that required the pipeline's owners to set up an operating subsidiary before moving forward, Germany's energy regulator said in a press release. The Russia-backed Nord Stream 2 project created a German subsidiary to own and operate the German section of the pipeline, but still needs to "meet the requirements of the Energy Industry Act for an independent transport network operator." The project has four months to meet the requirements and achieve certification.
What does this mean exactly? It's gonna be a cold winter… EU officials had already been hesitant about the proposed project, saying they "want a break" from the bloc's energy dependence on Russia. Nonetheless, the Kremlin had been putting pressure on Germany to get the Nord 2 project certified and have a base to transport natural gas throughout Europe, with rumors that Russia had been withholding gas to twist their arm. While Russian President Vladimir Putin had promised to increase gas supply to Germany and Austria amid pressure from the International Energy Agency (IEA), there have been only limited increases since then. Germany's move is "likely to increase fears that Russian flows will remain at relatively low," writes the Financial Times.
…but maybe we can lend a hand: The East Mediterranean is swimming in natural gas and the recently-ratified East Mediterranean Gas Forum brought together Egypt, Cyprus, Greece, Israel, Italy, Jordan and Palestine to coordinate project exploration. Cairo currently houses the headquarters of the forum. Meanwhile, Egypt continues to be a net exporter of natural gas and LNG and the revival of the Damietta liquefied natural gas plant online earlier in the year was expected to boost Egyptian natgas supplies to Europe.
There are definitely prospects in the long run: Earlier this year, Egypt and Israel agreed to build a pipeline that will connect Israel's offshore Leviathan gas field to Egypt's liquefaction plants in the aim of providing natural gas to Europe. Meanwhile, Egypt also has a planned pipeline in the works that will connect Cyprus' Aphrodite natural gas field to Egypt. The pipeline will allow Cyprus to export its gas to Europe via Egypt's liquefaction facilities, and is currently expected to be operational in 2024 or 2025.
Is the window for natgas narrowing as oil prices balance out? The IEA predicts that "a reprieve from the price rally could be on the horizon" as the US and Mexico ramp up oil production. The sentiment echoes Allianz Chief Economist Mohamed El Erian who said this week that he doesn't see oil prices breaking the USD 100 mark. The comments come as Brent and US crude surged past USD 80 per barrel in recent weeks, thanks to post-pandemic demand outstrippng supply. Bloomberg and CNBC have the story.
ALSO- Updates on the Egypt-Lebanon pipeline: Egypt is expected to begin exporting 60-65 mn cbf / d of natural gas to Lebanon by early next year through the Arab Gas Pipeline, Oil Minister Tarek El Molla said in a conference in Dubai yesterday, reports Reuters. This is a bit of a shift, with El Molla saying that the pipeline would be operational by the end of this year. The project is currently undergoing due diligence, El Molla added. The pipeline connects Egypt to Lebanon via Jordan and Syria and will be used to feed a power plant in the north of the country.
---
Your top infrastructure stories for the week:
The House of Representatives gave its final approval to amendments to the PPP Act, clearing the way for the private sector to bid for infrastructure projects, including in transport, energy, communications and healthcare.
The EGP 2.4 bn Suez medical complex will be complete and ready during March, Prime Minister Moustafa Madbouly said. The complex is part of the government's national health ins. system and is currently 64% complete, acting Health Minister Khaled Abdel Ghaffar said.
New desalination + sewage projects: Danish industrial conglomerate AVK Group is looking to establish two water desalination and sewage treatment projects in the new capital and Damietta.
Even more transport agreements: Egypt signed several more agreements on transport infrastructure with foreign and local companies on the final day of the TransMea 2021 conference. The first two days of the conference saw a total of 21 agreements signed.
Financing sustainable transport infrastructure: A panel discussion (pdf) last week organized by the EU delegation to Egypt and the Transport Ministry discussed best practices in financing vital transport infrastructure projects.