Monday, 8 November 2021
Ibnsina's investment arm to pour EGP 440 mn into logistics firm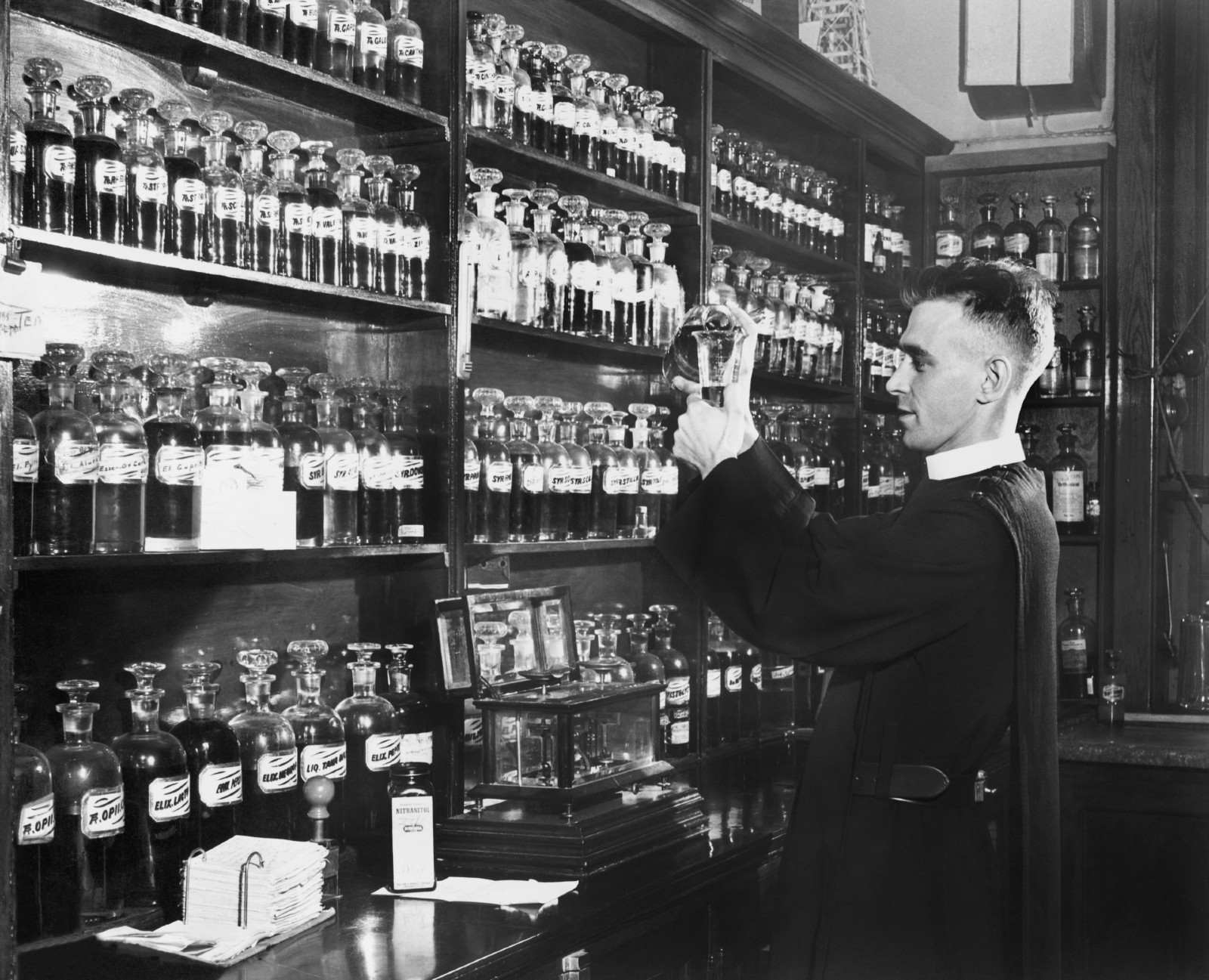 EGX-listed Ibnsina Pharma's investment arm AIM is investing EGP 440 mn to establish a logistics service provider, Ramp Logistics, according to an EGX disclosure (pdf). The third-party logistics business is set to provide warehousing and transport services, and will be 99% owned by AIM.
Ramp Logistics is planning both sector and regional expansion: The company is looking to serve sectors outside of pharma in Egypt while also planning to grow its geographical footprint. Ramp has already signed a contract with Orchid Kuwait Egyptian Company to set up a new 31k sqm warehouse in Tenth of Ramadan, doubling its storage capacity. "The planned expansion by Ramp Logistics … will allow Ramp Logistics to lower the required initial capex needed for expansion and extend the payment of investment cost over a long period," said Omar Abdel Gawad, co-CEO of Ibnsina Pharma.
Background: Ibnsina, a pharma distributor, had previously signaled plans to shore up its logistics capabilities and was looking to invest EGP 180 mn in 2021 to set up new distribution hubs and improve its tech infrastructure.