Thursday, 28 October 2021
US companies to work with military to produce desalination tech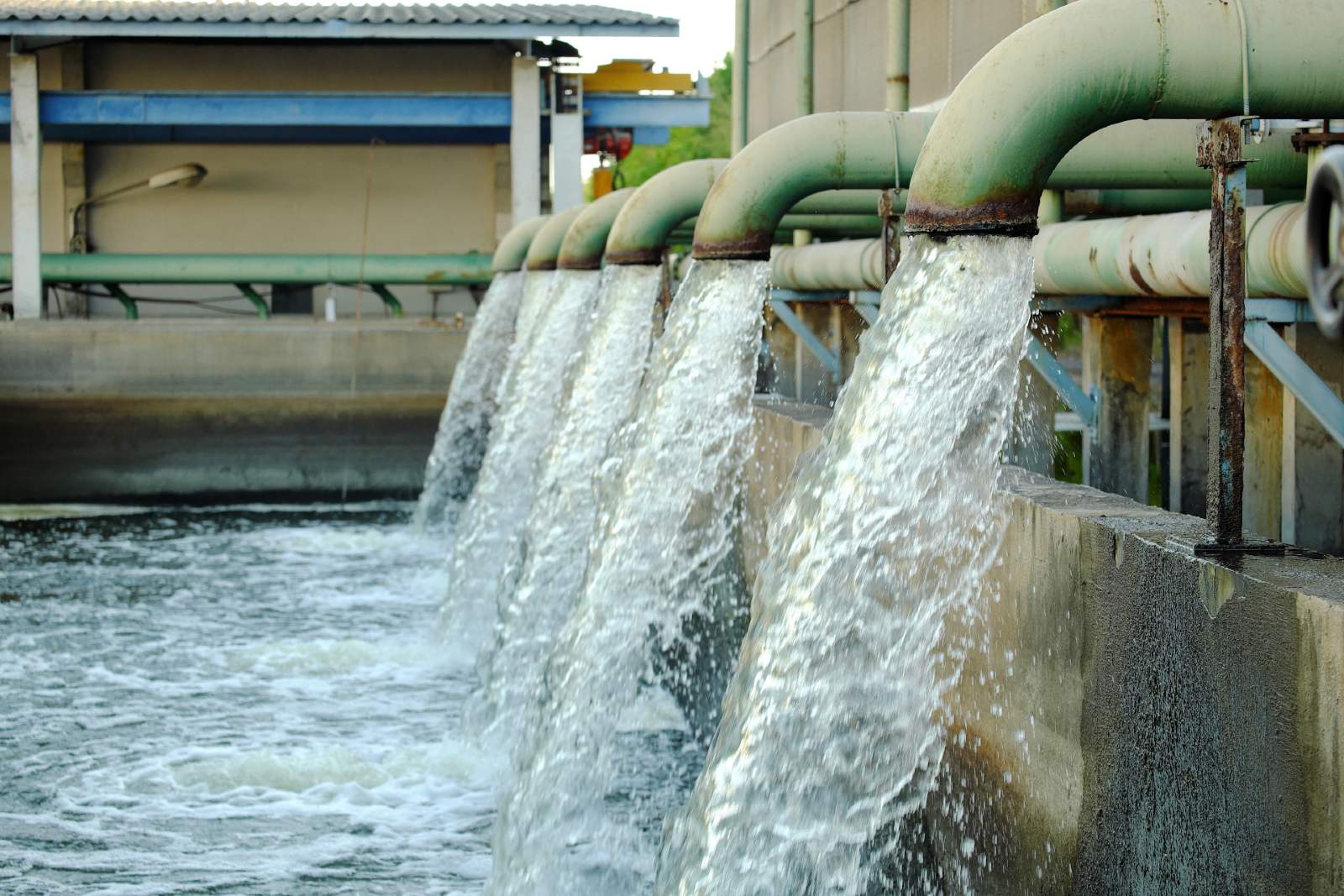 Two US firms will work with the military to locally manufacture desalination technology in an agreement that comes as the Sisi administration looks to expand the country's water treatment capacity and avert a water shortage. Aquatech and MPS Infrastructure have agreed to form a consortium with the National Authority for Military Production (NOMP) that will see them set up facilities to manufacture equipment used for desalination and wastewater treatment, and manage upgraded plants, according to a statement (pdf) out yesterday from New York-based MPS.
Reducing the costs of clean water: The public-private consortium will localize the production of energy-saving technology from Aquatech in a bid to make desalination more affordable to roll out here at scale, the statement said. Workers at the Military Production Ministry will be trained on how to operate and maintain the equipment, the ministry said in a separate statement. The agreement comes after the three companies signed a memorandum of understanding (MoU) on parts production in July.
Key details are still TBA: The statement doesn't provide information on specific projects the consortium will undertake and doesn't disclose any contractual details. MPS executive chairman Bjorn Aeserod said that forming the consortium would allow it "to competitively bid for development projects, maximize in-country content, and develop an in-house, world-class operating and maintenance capability," without elaborating.
Aquatech has experience in Egypt's water treatment industry, having implemented a number of local desalination and water reuse projects stretching back to at least 2009. MPS operates primarily in Africa and the Middle East, but doesn't appear to have had a presence in Egypt until now.
Finding new sources of water is mission critical for Egypt, which will see its water supplies come under increasing stress in the coming years due to climate change, population growth, and Ethiopia's dam on the Blue Nile.
Going big: The government wants to channel more than USD 50 bn into expanding the country's desalination and wastewater treatment infrastructure by 2037 in a 20-year plan that is hoped to reduce its reliance on the Nile and reduce water scarcity.
The private sector should be taking a lead role: Egypt's sovereign wealth fund has issued tenders for private companies to build 17 solar-powered desalination plants, part of a USD 2.5 bn plan to quadruple our desalination capacity in the next five years.