Wednesday, 6 October 2021
Climate change is all the rage ahead of the COP26 summit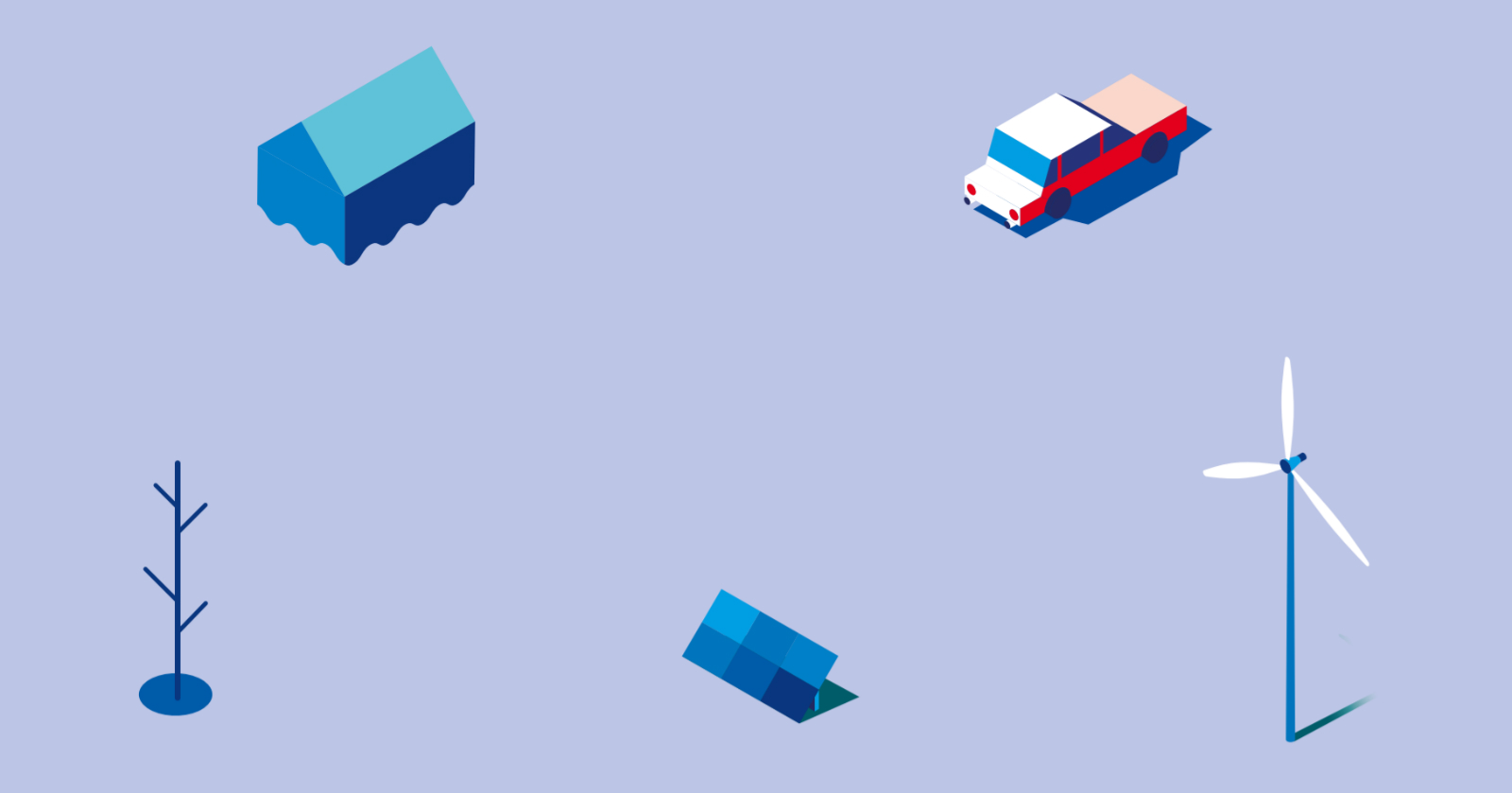 The IMF is calling on governments to protect investors from greenwashing in the sustainable investment industry. While assets in sustainable investment funds have doubled to almost USD 3.6 tn since 2017, an additional USD 20 tn will be needed to reduce worldwide carbon emissions to net zero by 2050, according to a report in the Financial Times, citing the IMF's Global Financial Stability Report. At least 70% of this funding is expected to come from private sources. The IMF has called on regulators to prevent financial companies from "greenwashing" their environmental credentials to safeguard the growth of the industry, stressing the need for green frameworks to develop the sustainable investment fund sector as a driver of the transition to clean markets. Climate-oriented funds accounted for just USD 130 bn of the assets in sustainable investment strategies.
This comes shortly before the COP26 summit, set to run from 31 October to 12 November. The gathering aims to bring together parties to discuss action to achieve the goals of the Paris Agreement and the UN Framework Convention on Climate Change.
The climate debt trap is disproportionately affecting low-income countries, as climate finance comes in the form of loans rather than grants, a COP26 insider from a developing nation tells The Guardian. The insider appeals to developed countries to adopt a debt-for-adaptation swap, allowing low-income countries to convert repayments of loans to local currency and spend the funds on adaptation.
---
Climate finance is one of the biggest topics being discussed at this year's COP26. In 2009, developed countries pledged USD 100 bn a year in climate finance by 2020 to help lower-income countries mitigate the impacts of climate change and invest in green energy. That target hasn't been met, people familiar with the matter told Bloomberg. Estimates put the total investments at around USD 88-90 bn, with rich countries now scrambling to close the climate-finance shortfall of around USD 10 bn. Spain, Norway, Sweden, and Italy are among the countries expected to pledge more to help fill in the gap, the sources added.
In the meantime, since we're failing at checking CO2, will we switch our focus to methane instead? Bloomberg Green seems to think so, arguing that eliminating methane from the atmosphere is a more plausible solution to the climate crisis. Methane locks in more heat than CO2 and accounts for nearly a quarter of the world's observed heating over the past two and a half centuries. However, the gas fades away faster, meaning that "if we stopped emissions today, almost all the methane in the atmospheric blanket would degrade within a lifetime." Also, we already have the tools needed to eliminate 58% of global methane emissions by 2030 by deploying them in sectors such as agriculture and oil and gas. Focusing on methane could be one of the "crucial achievements of the COP26 climate talks," Hayley Warren and Akshat Rathi write.
---
Google has rolled out a series of changes it says will help users save energy and reduce emissions. Google Maps will now default to the most eco-friendly route if the time difference isn't major. Maps will also try to optimize your route for lower fuel consumption, lowering gas costs for users. The AI-powered eco-friendly routing has the potential to prevent over 1 mn tonnes of carbon emissions per year, equivalent to taking 200k cars off the road, it claims. The tech giant has also launched a wildfire boundary map powered by satellite data that allows for real-time updates to help people plan their course of action in times of emergency.
Google also introduced new features to help global policy making: The Environmental Insights Explorer Tree Canopy tool has been expanded to over 100 countries around the world. The tool can identify places in a city that are at the greatest risk of experiencing rapidly rising temperatures — or heat islands — so that governments know where they need to plant more trees. Finally, Google has released its new Address Maker app that will help governments and NGOs provide addresses to people and businesses around the world, allowing them to vote and gain access to public services.
---
MEANWHILE- Nobel Prize week continues, with the prize in chemistry going today to America's David MacMillan and Germany's Benjamin List for their work in molecular chemistry. The two developed tools called asymmetric organocatalysts that researchers use to build new molecules, among other funky things. "The academy said the new generation of catalysts were both more friendly for the environment and [less expensive] to produce [than traditional metal catalysts and complex enzymes] and have been the key to making new substances such as pharmaceuticals, plastics, perfumes and flavours," Reuters writes. Want to nerd out? Start with the live blog at Chemistry World.
Announced so far:
Up next:
Literature — Thursday
Peace — Friday
Economics — Monday, 11 October