Monday, 4 October 2021
Who's running which committee in the House?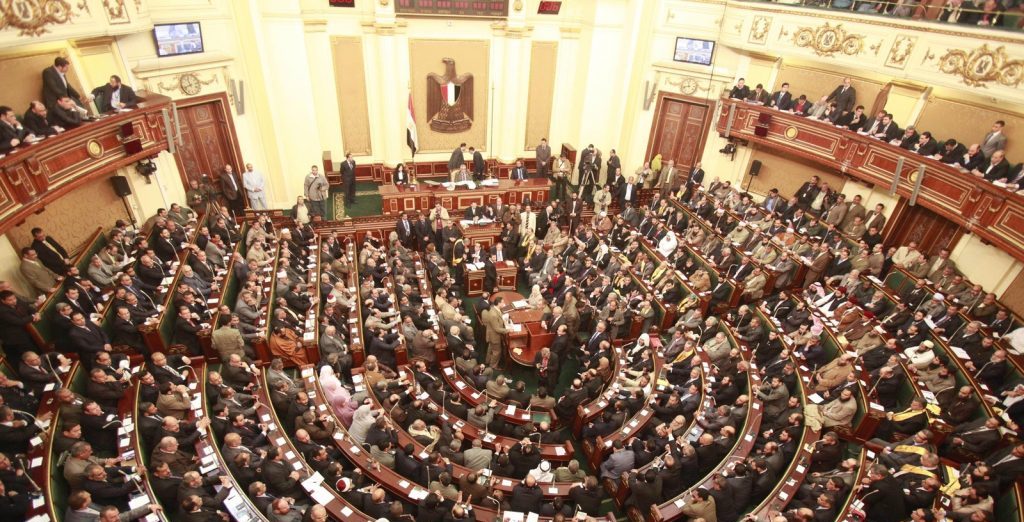 Many of the same faces were re-elected to head the House of Representatives' standing committees yesterday for the new legislative session. The full list was out following an internal vote.
Here's the lineup of who's running business-relevant committees, courtesy of Ahram Gate. The majority of the 25 committee heads are members of the majority Mostaqbal Watan, who control some 316 of the 596 seats in the House:
Economic Committee: Ahmed Samir, who is also the deputy head of the Sixth of October Investors Association. (Re-elected)
Industry Committee: Moataz Mohamed Mahmoud, the former head of the Housing Committee. (Re-elected)
Planning and Budgeting Committee: Fakhry El Fiqi, the former IMF advisor and CBE board member (re-elected). El Fiqi's deputies, Yasser Omar and Mostafa Salem, ran uncontested. Omar said that the committee's work would start with two meetings scheduled for today on the government's draft unified budget act.
Transport and Communications Committee: Alaa Abed, the former chair of the Human Rights Committee, remains the committee boss. Reps. Waheed Qarqar and Mahmoud Al Dabaa were elected as deputy committee heads and Mohamed El Sayed was uncontested in his election as secretary.
Education Committee: Sami Hashem. (Re-elected)
Housing and Utilities Committee: Emad Saad Hammouda ran uncontested.
Tourism and Civil Aviation Committee: Nora Ali, the former president of the Federation of Tourism Chambers, will serve as committee chair for the rest of the legislative session.
Constitutional and Legislative Affairs Committee: Ibrahim El Heneidi, the former legal and parliamentary affairs minister. (Re-elected)
Health Affairs Committee: Ashraf Hatem, the former health minister. (Re-elected)
The House was back in session yesterday after its summer recess. A raft of business relevant legislation is on the agenda, from the Unified Budget Act to VAT amendments and a bill that would regulate the fintech space, lawmakers told us last week.