Monday, 4 October 2021
FMCG giants P&G and Unilever are turning to streaming and gaming. + Can you survive an empty nest? + A new Cold War on the horizon?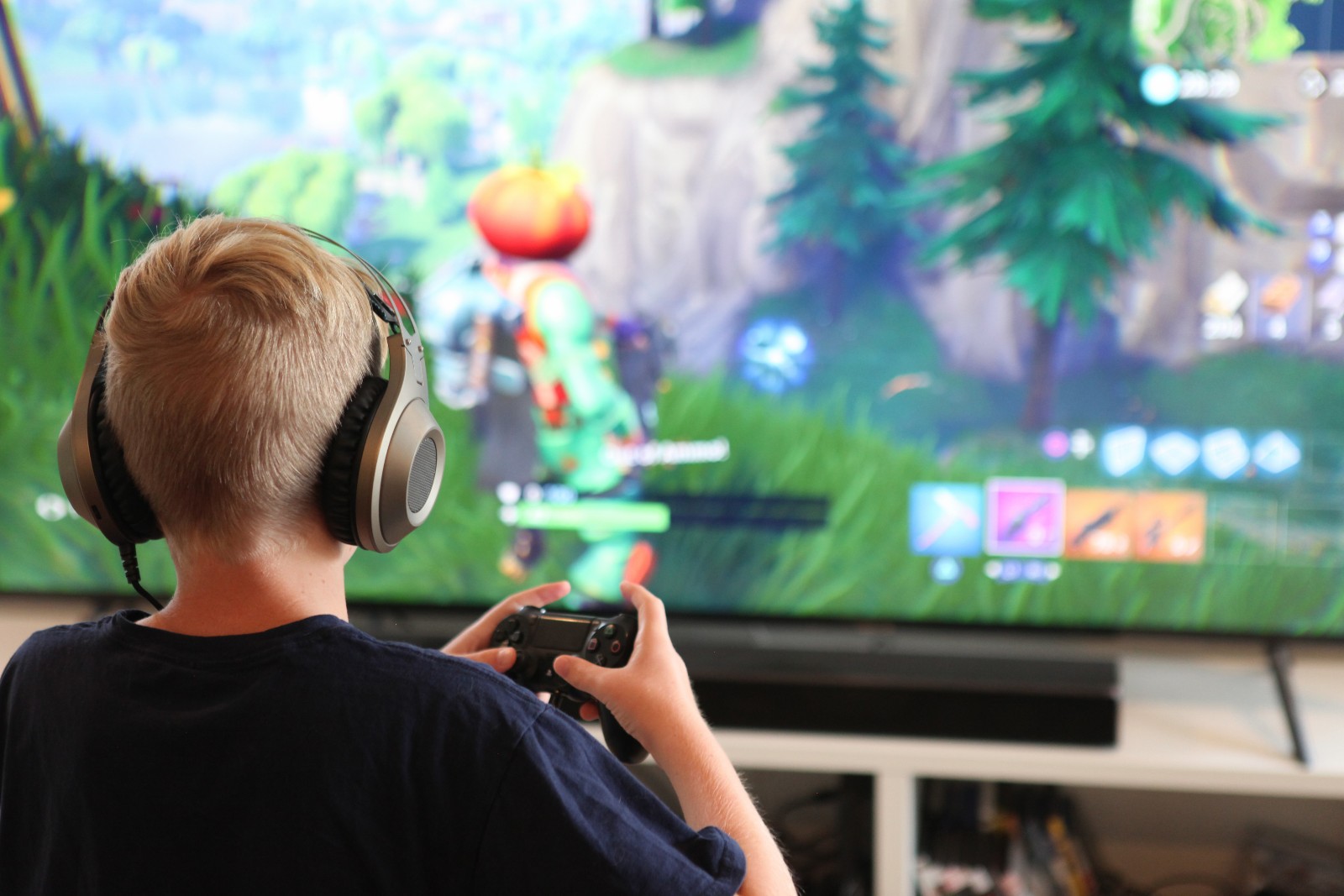 🧯 ​​From the dumpster fires that are our social media feeds, we offer you the following gems this afternoon for your kind consideration:
FMCG giants P&G and Unilever are turning to streaming and gaming to reach young consumers. Two of the world's top advertisers, the two are reallocating spending to video games, streaming services, and media programs operated by retailers like Walmart and Tesco, according to Reuters. As users increasingly convene around gaming consoles and streaming services rather than linear TV, the companies, which have traditionally invested in TV ads, are reallocating budgets to games like Fortnite and Animal Crossing, as well as sponsoring top gamers. With an estimated 2.7 bn gamers worldwide, and the video game market projected to exceed USD 200 bn by 2023, the trend to move away from TV is likely just beginning.
Okay, it's still an epidemiological study (they stink when it comes to nutrition), but: One of the most rigorous studies ever of low-carb diets found that study participants who "ate fewer carbohydrates and increased their fat intake had significant improvements in their cardiovascular disease risk factors," Anahad O'Connor writes for the New York Times. The key: Cutting out junk food as well as "bread, rice and fruit spreads and sugary yogurts." The low-carb group showed improvements in key blood markers associated with heart disease and diabetes after just six months. Don't be afraid of saturated fat.
Remember when we were bleating a few months ago about the odds of a new Cold War, this time between the US and China? It may be out of the headlines, but remains very much on the minds of regional policymakers. Anwar Gargash, a top foreign policy official in the UAE, is the latest to sound a warning, saying at a conference in Abu Dhabi that "We're all worried, very much, by a looming Cold War. That is bad news for all of us because the idea of choosing is problematic in the international system, and I think this is not going to be an easy ride." Bloomberg has the story in full.
It's been about a month since the kid went to college. You're done celebrating and "rediscovering" your spouse. And now reality settles in, and you need to ask yourself: Do you know how to survive an empty nest?
Remember how we told you we were excited to (re)watch The Sopranos before the prequel — The Many Saints of Newark (trailer | review) — came out? Well, it seems we're not alone, according to Why is every young person in America watching The Sopranos? in the New York Times Magazine. It may have something to do with the notion that "the show's new audience is also seeing something different in it: a parable about a country in terminal decline."
We could be waiting longer than usual for the iPhone 13 to land at Apple resellers in Egypt — and you can blame covid in Vietnam: Delivery times for the new iPhone 13 have been delayed due to constrained supplies of camera components, people familiar with the matter told Nikkei Asia, according to the Financial Times. Apple has added it's sensor-shift optical image stabilisation (OIS) feature to all four of the new phone models, but the modules are manufactured in Vietnam, which has been grappling with a surge in cases that has lowered production for the tech giant's supplier and affected supply chains. It's not an emergency yet, but inventories are quickly running low, Nikkei reports.