Monday, 4 October 2021
Egypt's maiden sovereign sukuk could be in the USD 500 mn range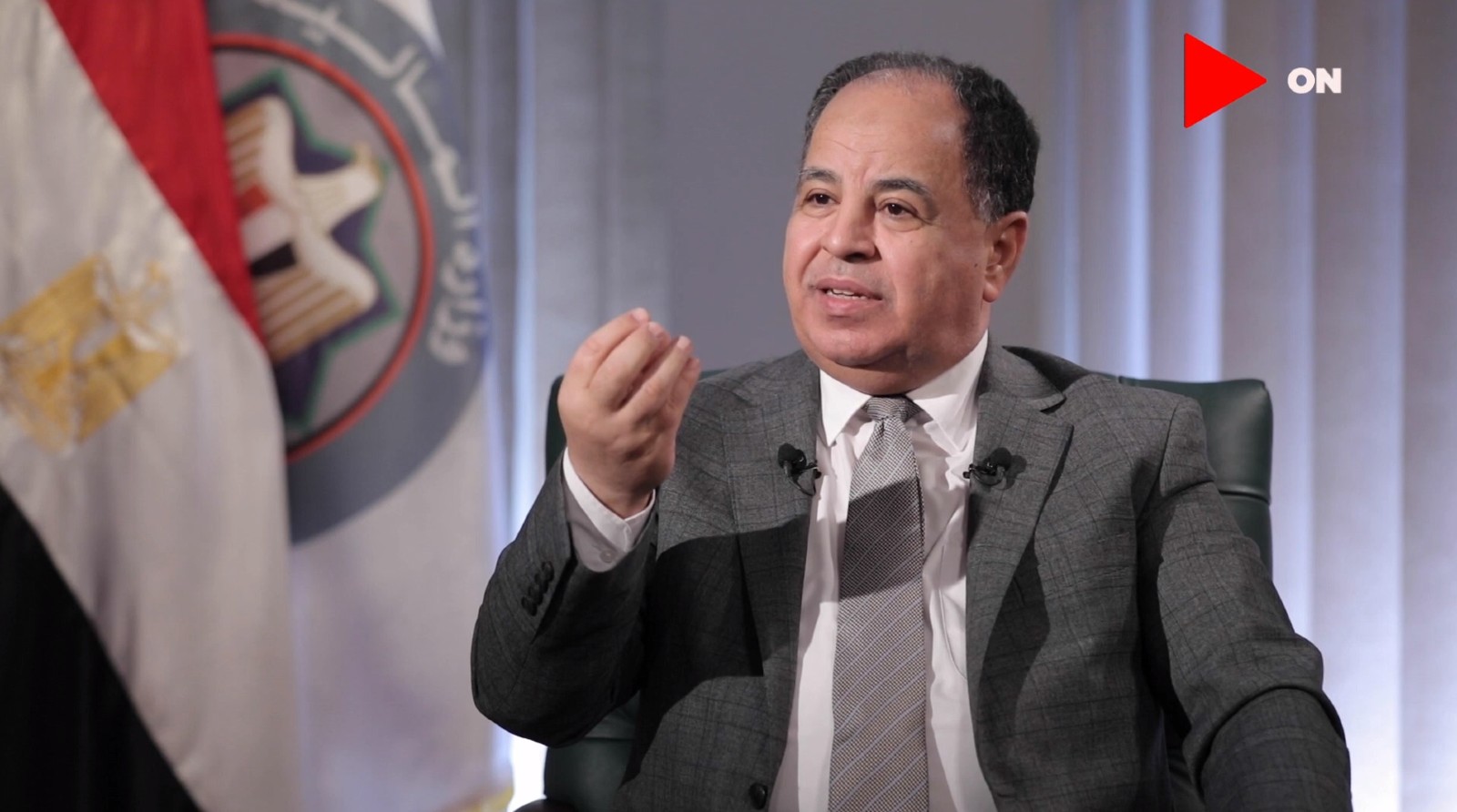 Egypt's maiden sovereign sukuk offering could be in the range of USD 500 mn, Finance Minister Mohamed Maait told Al Mal. The paper quotes Maait as suggesting that the issuance would not be large and would be "similar in size" to Egypt's first sovereign green bond issuance of USD 500 mn last year, which was almost 5x oversubscribed. Maait had said in June his ministry was looking to take to market up to USD 2 bn worth of sharia-compliant bonds, though he said then that the exact size and timing of the offering was still TBD.
What's the status of the issuance? The government is still working on identifying the state assets that will be used to back the issuance, Maait said.
When will the ministry take the issuance to market? Possibly as early as 2022, the finance minister recently said. Al Mal quotes Maait as having said the executive regulations for the new Sovereign Sukuk Act would be enacted before the end of the year, paving the way for the sukuk issuance to follow. The act was signed into law this past August, setting up a regulatory framework allowing the state to issue a variety of sukuk in local and international debt markets. Maait had said in August that the executive regulations for the legislation would be issued within the next three months. The regulations will, when approved by the cabinet, set up a company to manage sukuk offerings as well as a regulatory body of experts.
This comes as part of the government's wider debt reduction strategy which also entails a shift towards longer-term borrowing and increasing the average maturity of the country's debt. The government is also looking to diversify its debts through selling new "floating rate" bonds.
What about "sustainable development bonds"? Don't expect anything on that front till at least next year, the Finance Minister said, after having previously stated that Egypt was considering the possibility of beginning to issue the bonds, which would be linked to Sustainable Development Goals.
Need a refresher on the different types of sukuk? We've got you covered with this handy explainer.