Back to the complete issue
Friday, 1 October 2021
Podcasts to keep you on the edge of your seat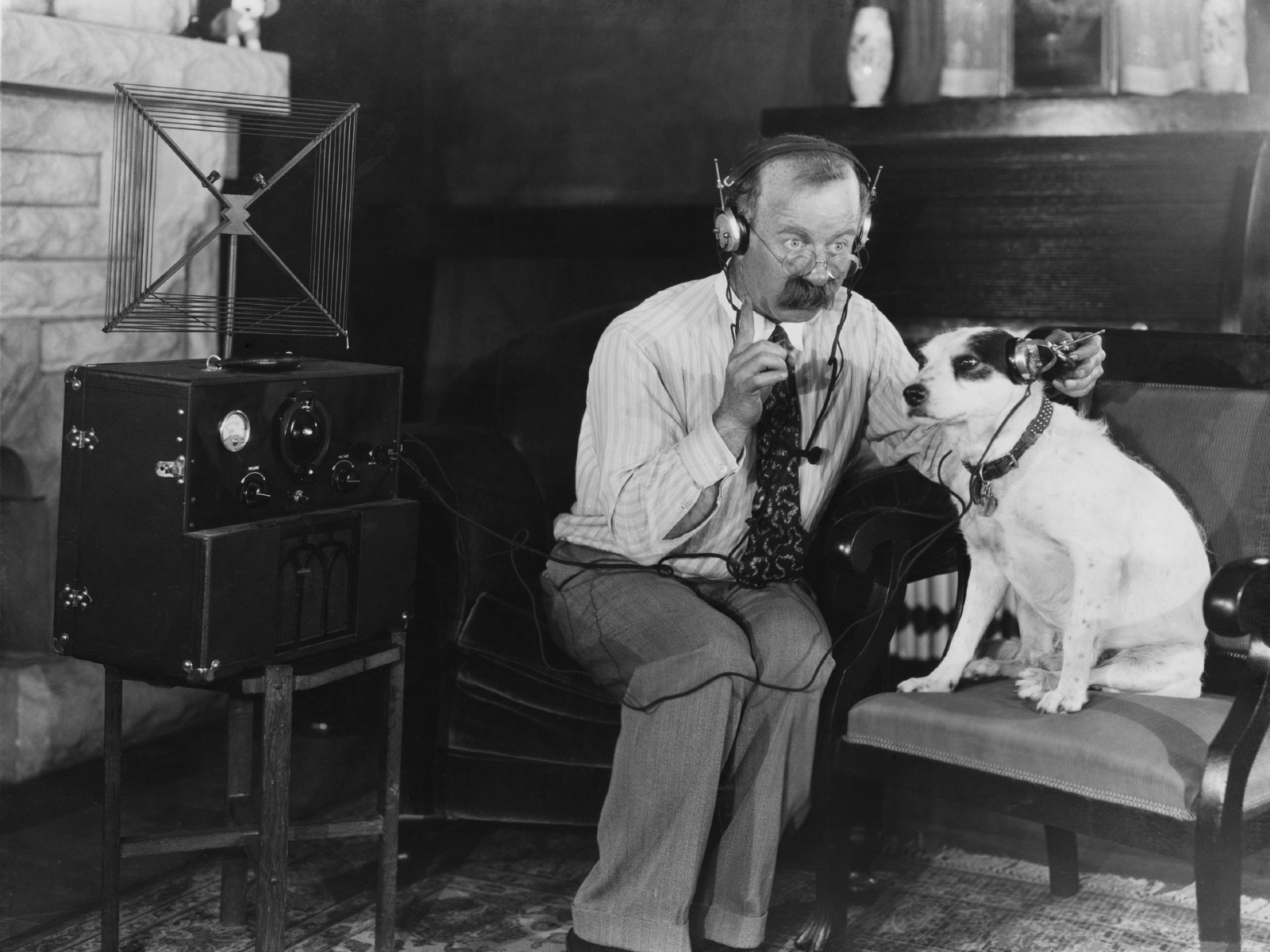 All of you horror-obsessed folks, thank us later: Heart racing, hands sweating, legs shaking and goosebumps everywhere. What a wonderful feeling, am I right? For the few who agree, you're in for a treat; we've compiled a list of the best horror podcasts to listen to in your cozy bed on a gloomy autumn night, ranging from ghosts to zombies and everything in between.
Qash3arira: The podcast that's set on giving you goosebumps takes a different approach to horror stories by exploring the origins of classic horror tropes. The podcast sometimes mixes in true stories to make sure you get chills down your spine. The bite-sized podcast episodes are only around 20 minutes long, perfect for keeping your adrenaline pumping while on the go. Listen to Ash3arira on Podu.
The Others: Delve into the unknown by just putting on your headphones. The story follows the anonymous main character tormented by the dead after the passing away of his mother. The episodes here are also very short, sometimes only 10 minutes long. Listen to The Others on Podu.
Ahmed Youness horror: With his channel clocking in at an impressive 1.04 mn subscribers, Ahmed Youness produces one of the most well-known horror podcasts in Egypt. He delves into a variety of stories often centered around jin and other creatures of the sort. Every story has a dedicated playlist that offers at least two hours of content, so you'll be sure to find something you like. Check out his youtube channel here.
Disturbed: This horror podcast is entirely based on true stories of kidnappings, serial killers, maniacs and a whole lot of other fun stuff. You'll discover that your nightmares can become reality and that horror scenes in movies aren't entirely fictional. Let's just say they got the name right; you'll walk away from this podcast feeling disturbed and maybe a tiny bit paranoid. Listen to Disturbed on Apple Podcasts.
Knifepoint: Our last podcast — coming to us from the great US of A — is one of exceptional quality which not only promises a load of jump-scares, but also takes a deep dive into the psychology of its characters. The podcast offers a truly immersive experience. Each and every one of its 62 episodes never fails to entertain listeners while educating them on various psychological conditions. Listen to knifepoint on Apple Podcasts.