Thursday, 30 September 2021
Another shipment of Chinese vaccines has landed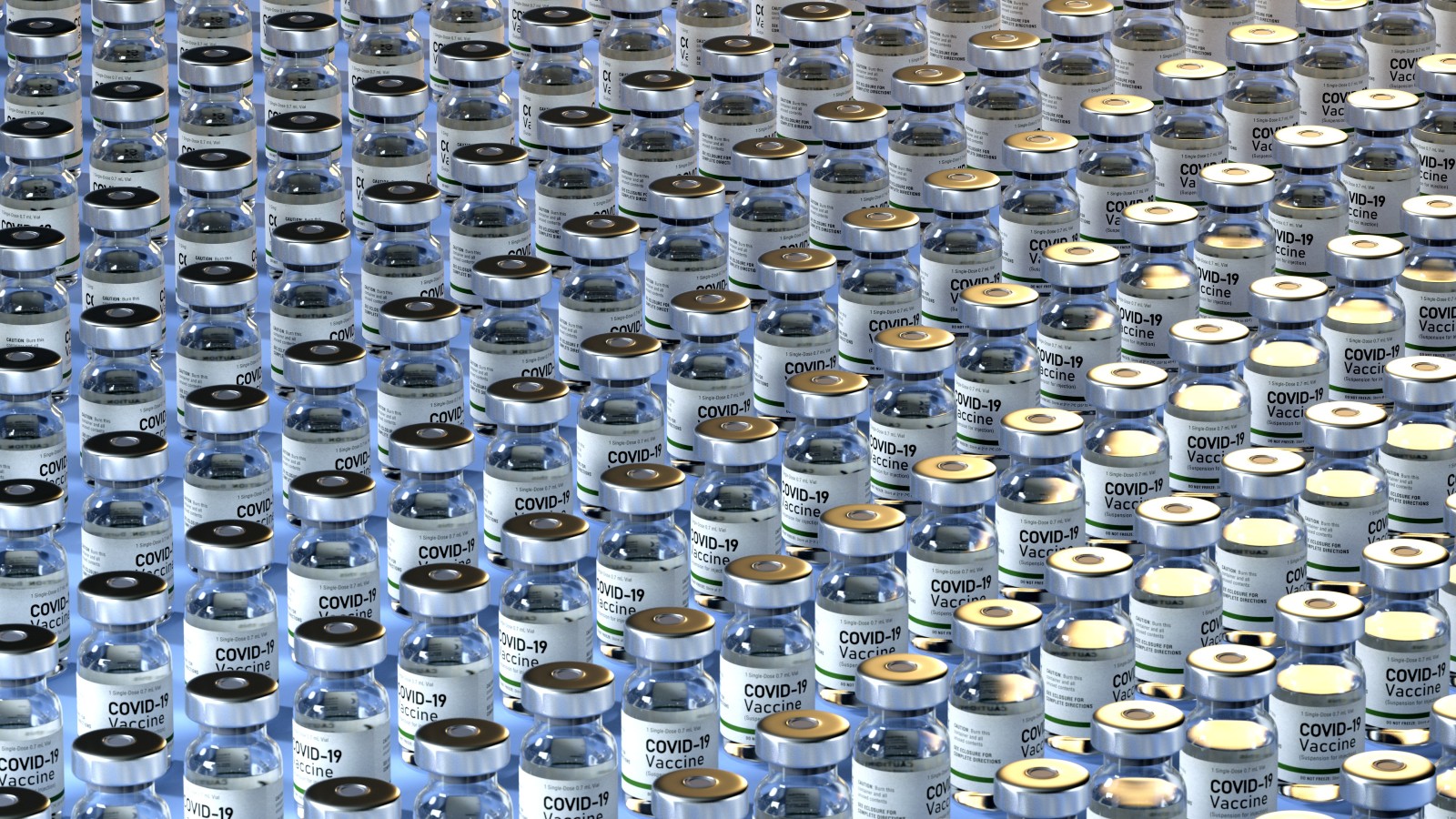 Egypt received 5.4 mn doses of covid-19 vaccines from China this week, the Health Ministry said in a statement. Some 4.4 mn doses of Sinopharm's jab arrived in Cairo yesterday, and 1 mn doses of Sinovac vaccines landed on Tuesday, alongside raw materials for the local production of 4.6 mn Sinovac shots, as part of the agreement between Sinovac and state-owned vaccine maker Vacsera. Vacsera is set to open the second production line at its Agouza facility in the coming 5-6 weeks, which will double its daily production capacity to 1 mn doses.
Poland has dispatched a shipment of more than 100k vaccines to Egypt, which are being donated "in an expression of solidarity with an important Polish partner in North Africa," the Polish foreign ministry said yesterday. Reuters reported last night that the vaccines are AstraZeneca, but we were unable to confirm this.
The Health Ministry reported 738 new covid-19 infections yesterday, up from 718 the day before. Egypt has now disclosed a total of 303,783 confirmed cases of covid-19. The ministry also reported 31 new deaths, bringing the country's total death toll to 17,294.