Wednesday, 29 September 2021
GlobalCorp could kick off EGP 3-3.5 bn securitization program in 4Q2021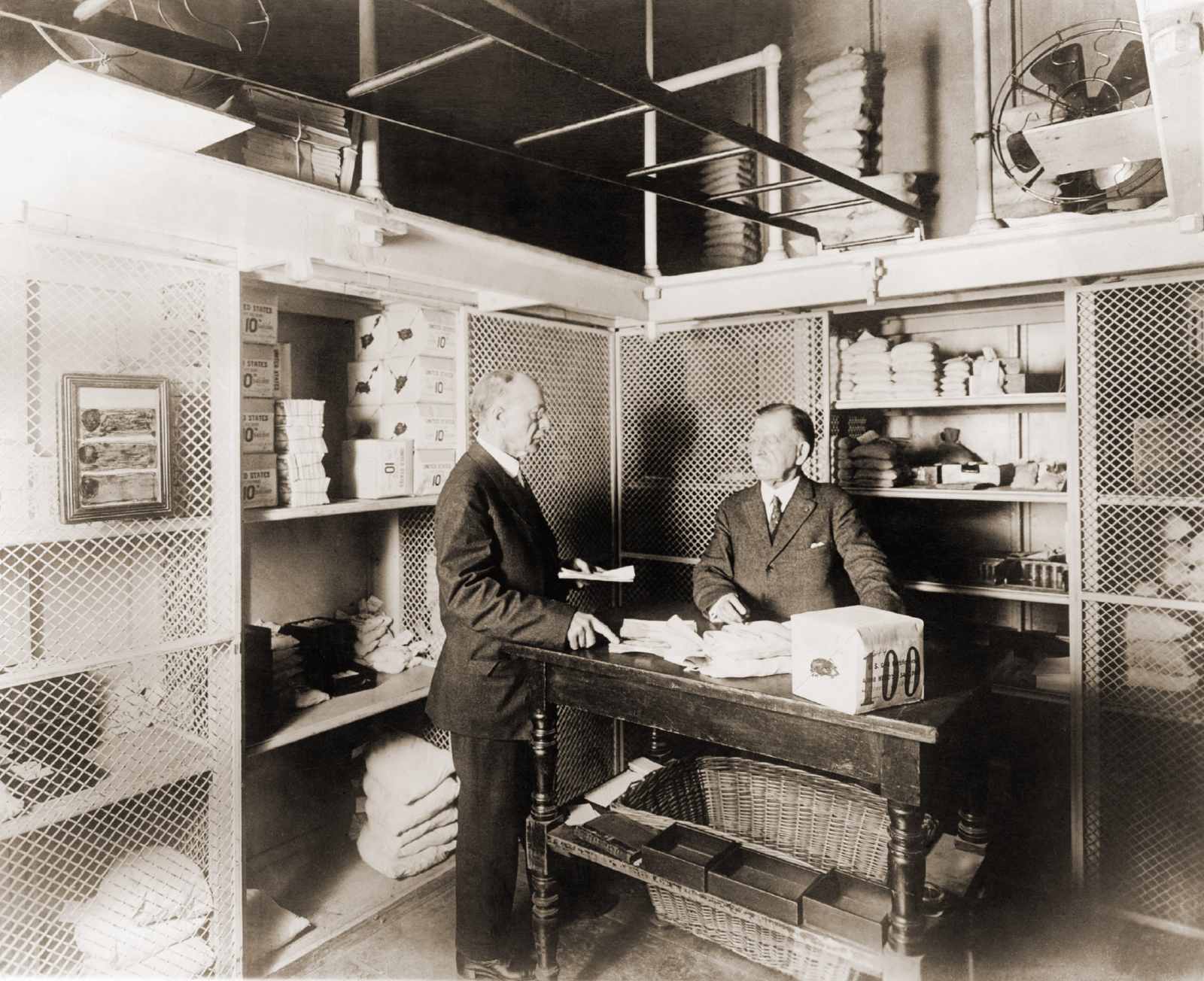 GlobalCorp could have the first tranche of a EGP 3-3.5 bn securitized bond issuance ready by the end of the year, Al Mal reports. The non-bank lender is planning to sell EGP 1.1 bn of securities in 4Q2021, its CEO and managing director, Hatem Samir, told the newspaper. The issuance would come as part of a larger securitized bond program worth an estimated EGP 3 – 3.5 bn set to be completed by 2023, he said. The company is currently waiting on a MERIS credit rating ahead of its first issuance later this year.
Advisors: Misr Capital and CIB are acting financial advisors for the offering while Dreny & Partners are legal counsel.
GlobalCorp provides structured leasing products and other financial and advisory services to companies across several sectors including real estate, transport and health. Earlier this year the company said it would double its lending portfolio to EGP 6 bn in 2021 and ramp up its factoring and leasing services to companies in the construction, health, food and education sectors.
Background: GlobalCorp was set up in 2015 by local and foreign institutions including Ezdehar (60% shareholders) and Sanad (30%) — and who also announced earlier this year that they were looking to exit the company after hitting their target ROI. CEO Samir holds the 10% stake not owned by the latter two funds. GlobalCorp's largest shareholder, Ezdehar, counts the European Bank for Reconstruction and Development (EBRD), the European Investment Bank, and the development finance arms of the UK and the Netherlands, among its limited partners. LPs also include the Sawiris family's Gemini Holding.
IN OTHER NON-BANK LENDING NEWS-
Premium Card ups its consumer credit lines: Consumer finance outfit Premium Card plans to extend EGP 400 mn worth of credit facilities to its customers in the fourth quarter of this year, and EGP 1.7 bn in 2022, having already offered EGP 1 bn in credit so far in 2021, Hapi Journal reports.