Wednesday, 22 September 2021
Building materials distributors want cement supply cuts to be scrapped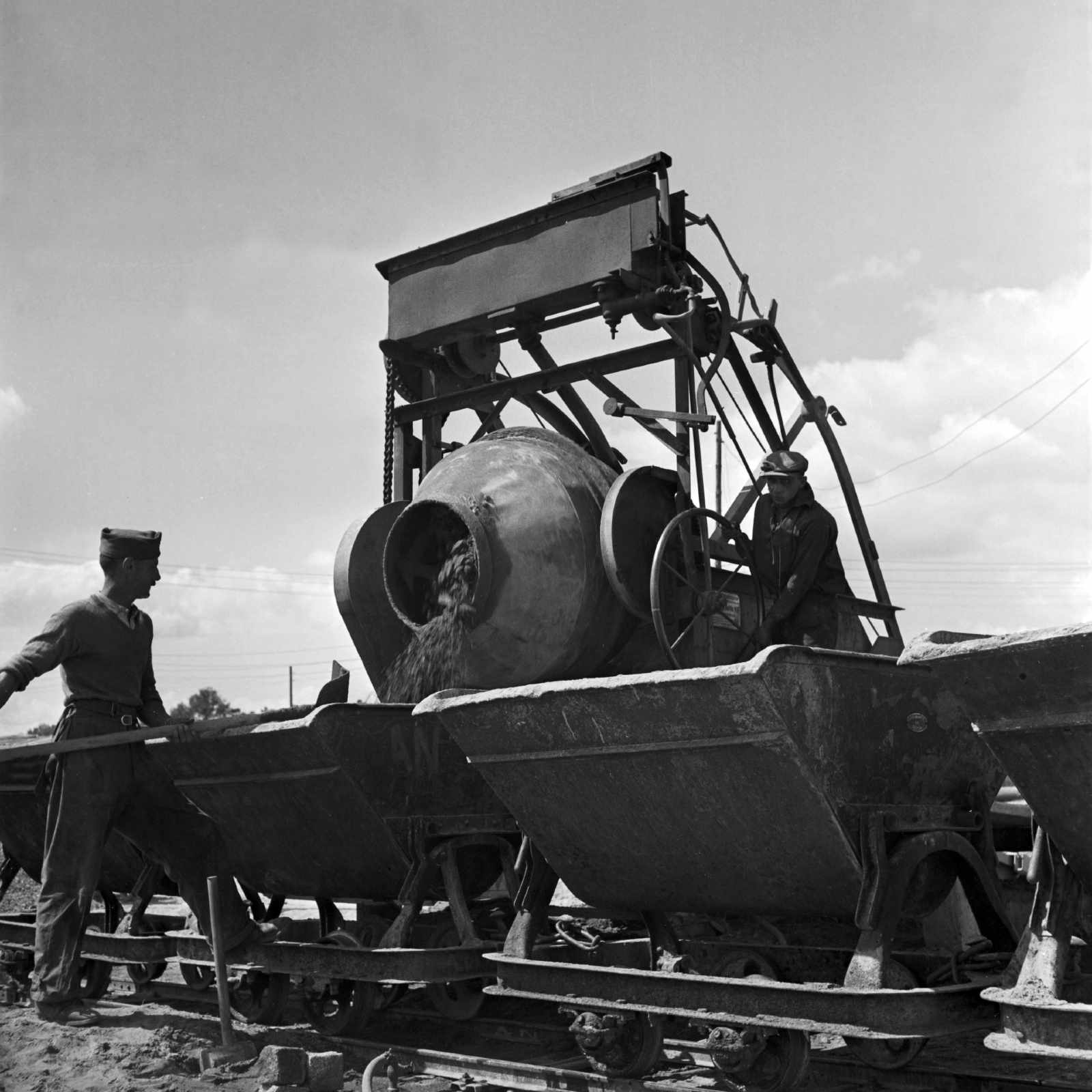 Some building materials companies aren't happy about the cement supply cuts: Sellers of building materials are planning to lobby Egypt's competition watchdog to scrap cement production cuts put in place earlier this year as rising prices put distributors under pressure. Ahmed El Zeini, head of the building materials division at the Chamber of Commerce, tells us his group plans to meet the Egyptian Competition Authority (ECA) with a view to convincing it to reverse the cuts, which were introduced in July to pull cement manufacturers out of an oversupply-driven tailspin. The story was first reported by Al Mal.
Prices are on the rise: Local cement prices have risen 20% between January and August, reaching EGP 900 a tonne by the end of August, according to official figures (pdf). A tonne of cement sold for around EGP 750-850 when the cuts were introduced in mid-July, but according to El Zeini prices have risen by around EGP 200 to EGP 950-1,100 over the past two months.
The system of production quotas was green-lit by the ECA to bail out manufacturers in an industry marked by far more production capacity than there is market demand. The supply glut had forced several companies to suspend operations and left others on the brink of exiting the market. All 23 companies operating in Egypt have agreed to cut production by more than 10% until July 2022 in a bid to ease the supply glut and lift prices.
The cement industry isn't as convinced that the cuts are having enough of an impact on prices, with some saying that it is still too early to assess the market and others threatening to withdraw from the quotas if prices do not go higher.
The reduced supply of cement is having an impact on transportation costs for distributors of building materials, which El Zeini tells us have risen from EGP 45-110 per tonne to EGP 60-150. This is because trucks are having to wait for 2-3 days to fill due to the production caps, he says.