Thursday, 2 September 2021
Parked your old beater for more than six months? The state's gonna sell it.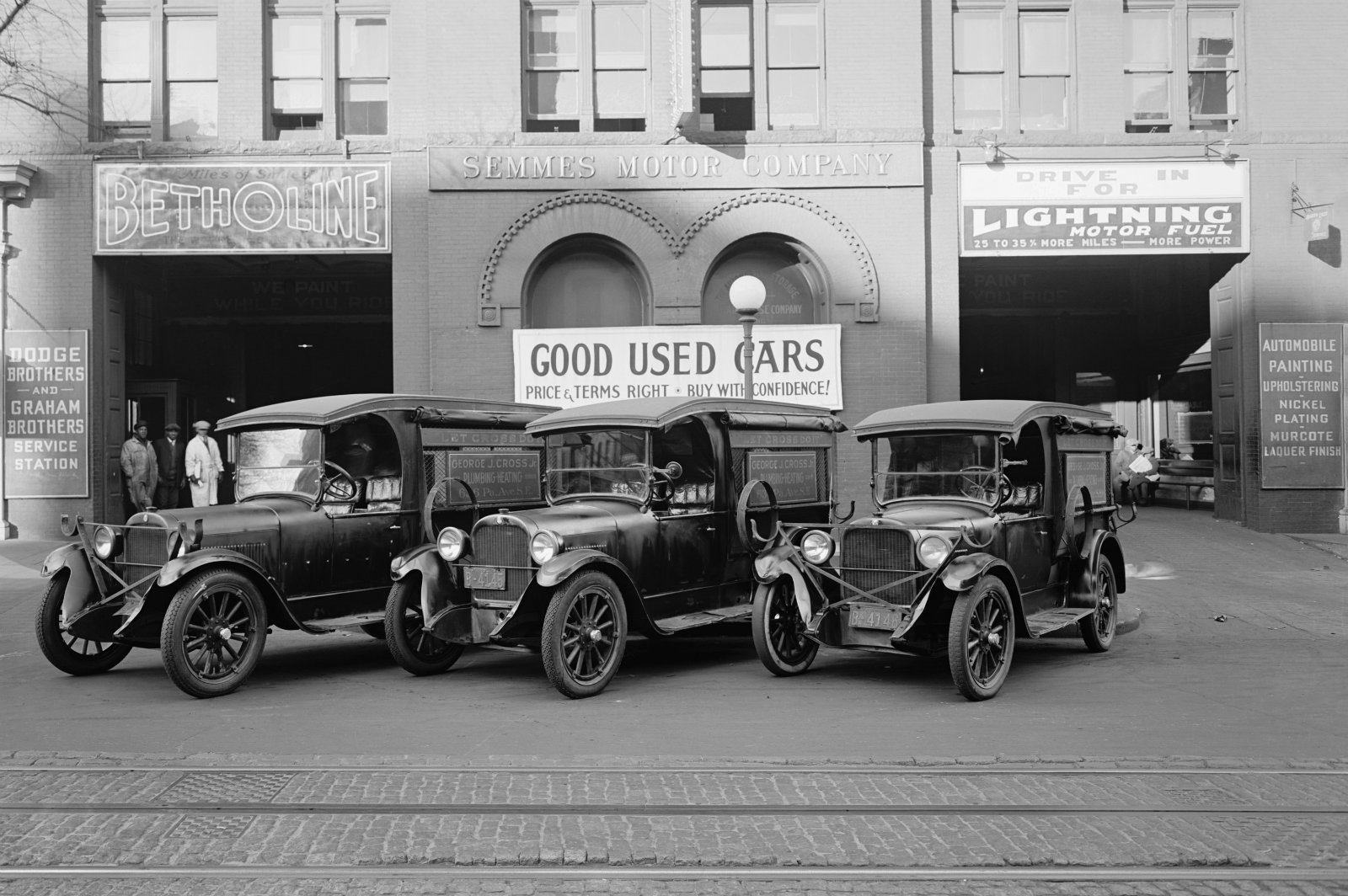 Abandoned or unlicensed vehicles parked on Egyptian streets for more than six months will become property of the state under amendments to the Criminal Procedure Code greenlit by the Cabinet during its weekly meeting yesterday that allow authorities to seize the vehicle without need for a court order. The amendments aim to minimize congestion and regulate parking on streets nationwide, especially those with heavy traffic flow in urban centers, the statement said. Previously the law stipulated that vehicles left unattended could be seized following a period of three years.
Wrecked or dilapidated vehicles will immediately be impounded and shipped to designated disposal sites under amendments to the Traffic Act, approved by the Cabinet yesterday. Registered owners will be informed of the seizure within 48 hours and can elect to donate the car to the state within a two month window, in which case they are exempt from covering relocation fees and fines. The state can then sell the car, and deposit proceeds into the state treasury.
Owners will have up to two months to reclaim their vehicles, after which they will become state property.
The government is already taking solid steps to regulate street parking: A newly-implemented bill regulating street parking has been in effect starting this month across six neighborhoods in Cairo, as well as in Dokki in Giza. It will roll out to other areas and governorates at a later stage. Committees in governorates will be set up to organize street parking, determine ticket pricing based on the income levels in each area, as well as choose the streets where parking is allowed, and the car count, Local Development Ministry spokesperson Khaled Kassem said last week, noting that a company dedicated to hiring parking attendants would also be established.
Also approved at yesterday's meeting:
A draft presidential decree to adjust the terms of a cooperation agreement with Japan for the implementation of outpatient clinics at Cairo University Children's Hospital.
An agreement with the African Union to host the African Space Agency's headquarters in Egypt.