Monday, 16 August 2021
Stop treating pets like children (if you can)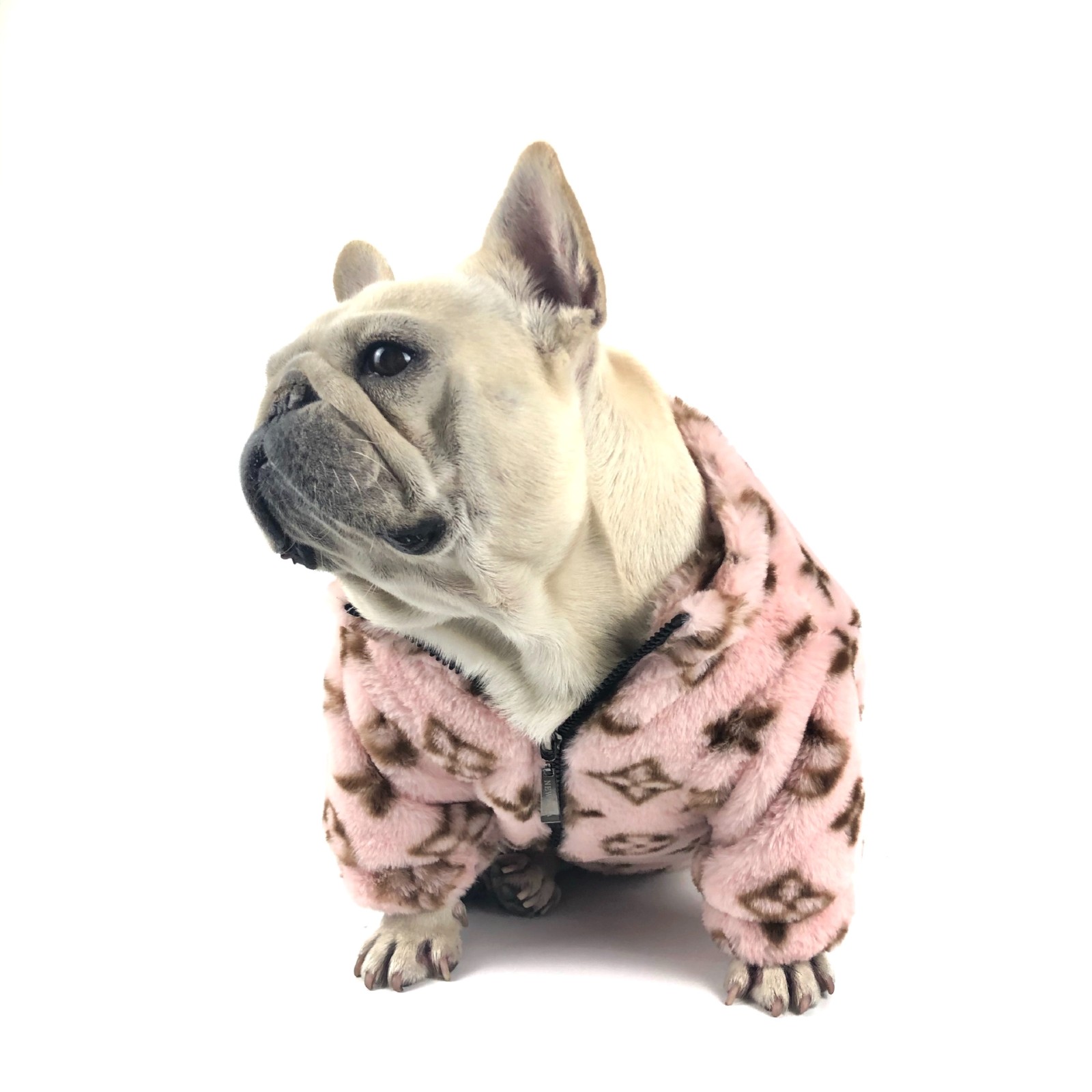 There is such a thing as watching too much Disney: A growing number of people are treating their pets as humans and entire industries are springing up to cater to this niche market. From human names and gourmet cuisine to pet hotels and beauticians, the occasionally absurd trend towards pet anthropomorphism is bringing new meaning to the phrase "creature comforts."
Why have a kid when you can have a pet? According to the Economist, millennials are delaying getting married and having children, as they now channel their time and emotional energy to their pets instead of a child. Long working hours are easier to navigate with a pet than with a child as young people are opting for flexible work rather than the typical 9-to-5 jobs, especially as some companies including Google now allow dogs in the office, while others offer doggie daycare.
People spend bns of USD every year on pet food alone: Pet owners spent almost USD 97 bn on food last year, and the global industry is expected to grow by 4.8% each year by 2026.
The Egyptian market is still in its infancy, but it's growing: Recent market research estimated the value of Egypt's pet food market at USD 273 mn in 2019, and this is expected to increase by 3.8% each year during the first half of this decade as the popularity of pet ownership grows among the wealthier segments of society.
Naming your pet in 2021: Why name your cat Fluffy and your dog Rex when you can plump for a human name like Moshira, Shalaby, or Abdo?
Pet treats for everyone: Apparently some pet food has become so luxurious that it is fit for human consumption. We highly recommend that our readers try Ben & Jerry's dog ice cream. And this home recipe for dog doughnuts will have your mouths watering.
Your cat needs to go on a diet: Of course we need to watch what — and how much — our pets eat. And if your cat has put on a few pounds, there's nothing wrong with seeking professional help. But when we start hearing about people putting their pets on paleo and Atkins diets designed for humans, the trend towards animal diet planning might have gone too far.
Struggling to connect with your cat on a deeper emotional level? There's an app for that. Tably uses machine learning and the feline grimace scale to help cat owners better understand their emotions.
Want to mollycoddle your animal? Here are some products you probably don't need. Just as parents worry about their children's health, pet owners are investing more than ever in the wellbeing of their pets. You can spend hundreds of USD on a memory foam mattress for your dog or a shampoo to keep the dandruff away.
The pet pampering industry is also growing here in Egypt: From a dog school, dog boarding in Sahel to physiotherapy, fitness and spas, the Egyptian market for five-star pet grooming and professional rehabilitation centers is expanding. Celebrating your pets birthday is now a thing in Egypt with these custom made bone-shaped cakes.
Want to go out with your dog? Check Ampersand's pet menu on Instagram, where you can buy your dog some ice cream and peanut butter. Airbnb for pets? Pet shelters have evolved into being pet hotels where you can find caretakers to look after them while you're on your travels. And Pettech is also a thing: Fluffy Sitters is an online platform that allows pet owners to search for and connect with pet sitters.