Thursday, 5 August 2021
Speed Medical to list on DFM in 4Q2021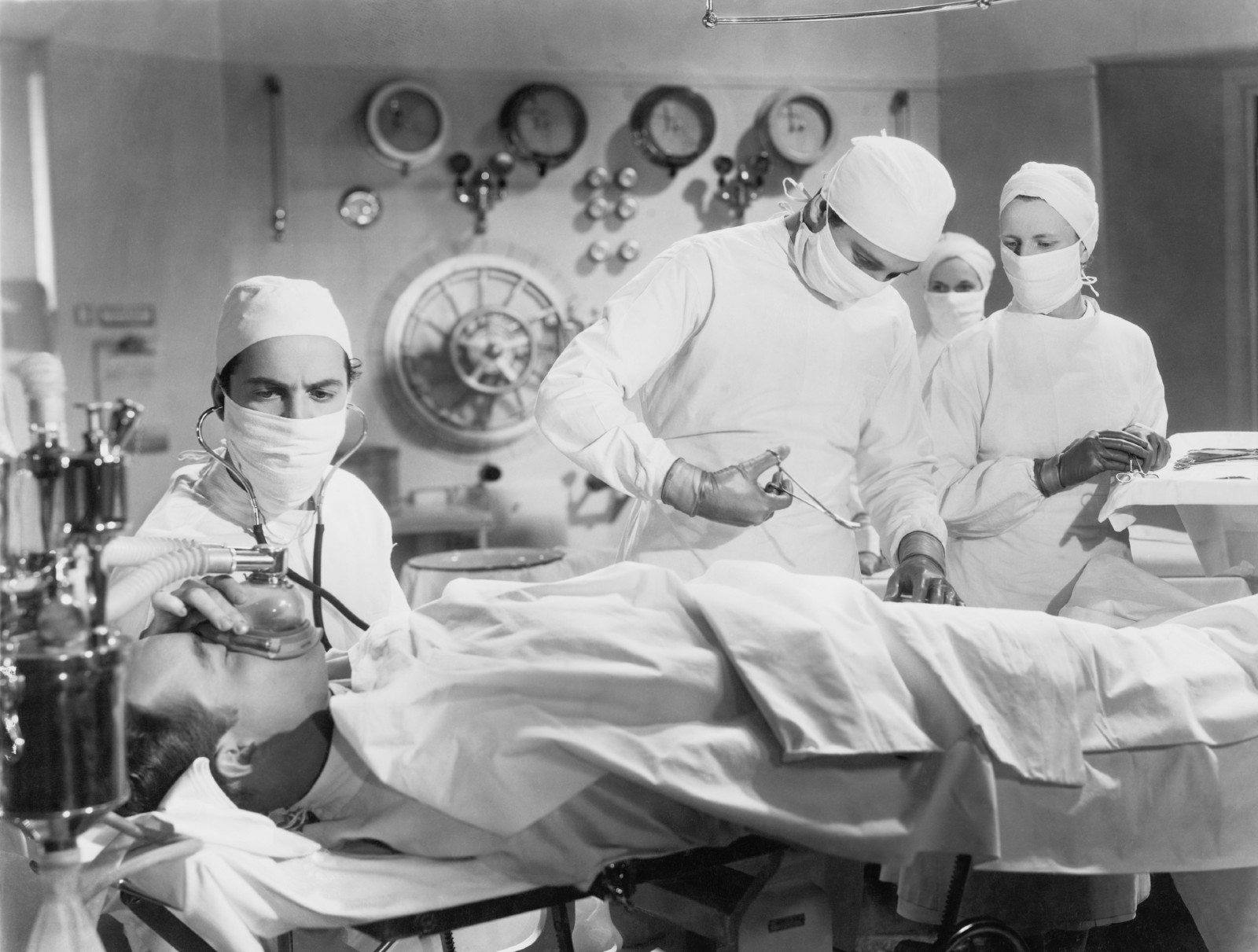 Speed Medical to list on DFM in 4Q2021: The diagnostics labs operator expects to list on the Dubai Financial Market (DFM) in 4Q2021, Chairman Mahmoud Lasheen told us yesterday, confirming his earlier statements to Al Mal. Speed Medical (SPMD) plans to complete regulatory requirements in Egypt and Dubai within the next few weeks, he added. The board had already approved the plan in May, in a move that would make Speed Medical the country's latest dual-listed company following LSE-listed Integrated Diagnostics Holding's EGX debut earlier this year. SPMD was the first to make the jump to the EGX late last year from the small-cap Nilex when it completed an EGP 222 mn capital increase.
The company is also planning investments of EGP 400 mn in 2022: Diagnostics and healthcare firm Speed Medical plans to invest EGP 400 mn next year, Lasheen noted. The company had earlier announced plans to invest EGP 330 mn in expansions and acquisitions during 2020-2022.
Where's the money going? The company will invest EGP 90 mn in adding 60 new branches to Speed Lab's network, and will spend another EGP 140 mn on establishing an additional 90 branches of Misr Labs, which SPMD acquired last year. EGP 70 mn will go towards growing Al Safwa Hospital's capacity to 150 beds from its current 67, while another EGP 70 mn will be spent on raising the capacity of the hospital's other facility in Obour City to 140 beds from a current 65. The company will also launch a new polyclinic in New Cairo with investments worth EGP 5 mn.
SPMD is also looking to grow further in the consumer finance space, with Lasheen saying its lending arm Speed Finance could be offered through CareSquare, an online directory of medical professionals, if Speed Medical manages to snap up a 25% stake in DG Well, the software company that owns CareSquare, Lasheen said. That would give Speed Medical 50% of Speed Finance, which will launch with EGP 25 mn in capital, with 40% planned to be offered to investors and 10% to be owned by DG Well.