Thursday, 5 August 2021
CBE orders banks to take it easy on small account holders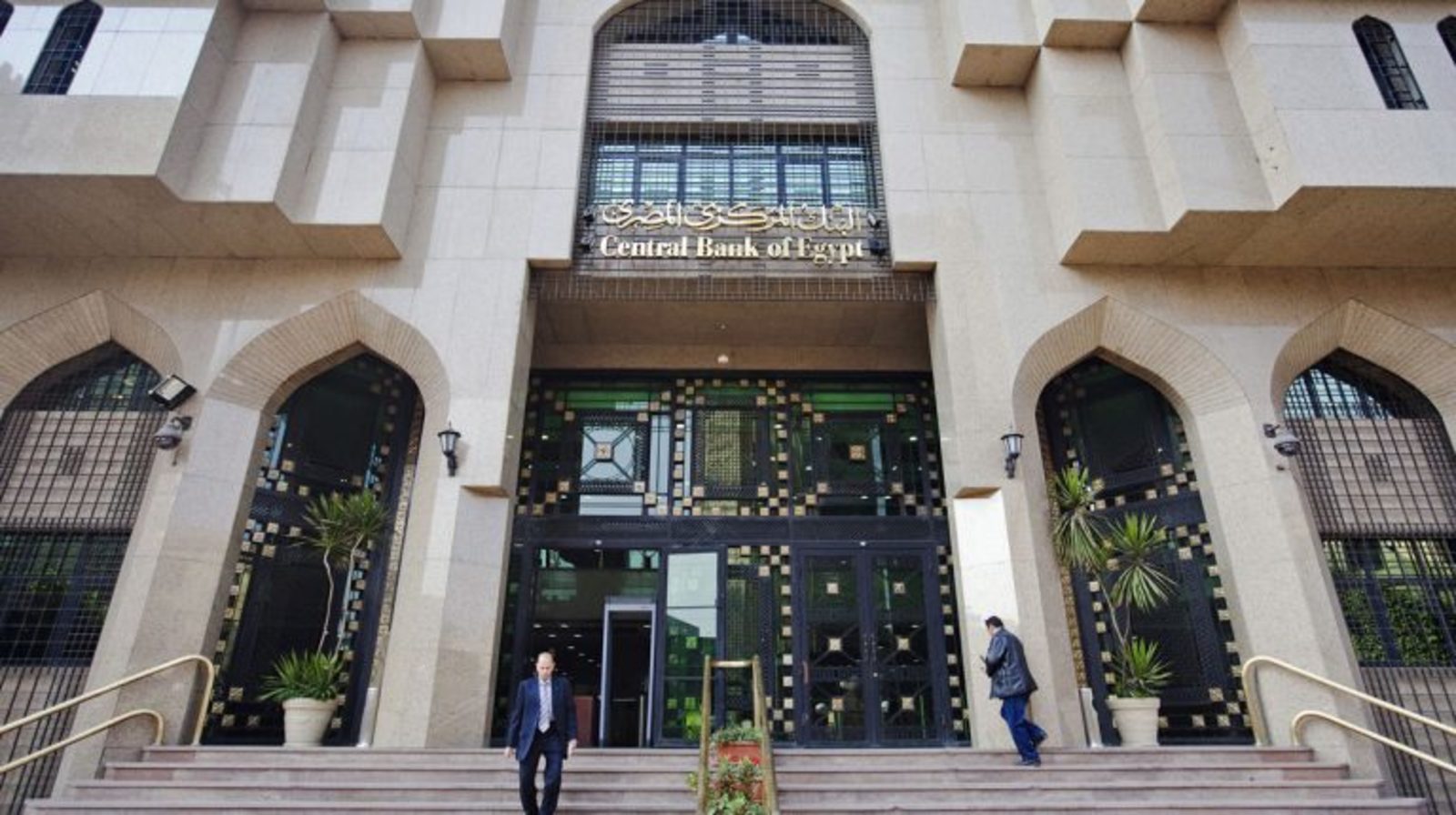 SMART POLICY- Banks will have much less leeway to close dormant accounts under new policies from the CBE. Egyptian banks must notify customers with inactive accounts three months before taking action to freeze those accounts, a new Central Bank of Egypt (CBE) decision mandates, according to a press release (pdf). The CBE is giving everyone a six-month grace period to get their ducks in a row.
When is your account considered dormant? A current account will be classified as dormant if no financial transactions, including withdrawals, deposits, money transfer and online purchases, have been carried out by the customer on it for up to a year, after which the bank can begin charging your checking account a monthly inactivity fee (typically called a "maintenance" fee). A savings account, on the other hand, will have up to two years before it's owner is charged.
Don't expect to pay too much to reactivate your account: Banks should not charge customers any fees if they wish to reactivate — or to close their accounts, the CBE wrote. The CBE is also directing banks to reduce fees for dormant accounts to "the lowest possible figure," particularly for accounts with low credit scores and those opened via "simplified" customer verification and identification tools such as e-signatures. Zero-balance checking accounts will not be charged any fees for being dormant.
To reactivate your dormant bank account, you'll need to visit your home branch and provide a written request for reactivation. But if you have an active account at the same bank, you can do so through your bank's hotline, internet banking app or other electronic communication channel.
In case you don't want to reactivate, the bank will continue depositing cheques or drafts drawn on the account regardless. Another plus: You'll still earn interest on your credit balances, with the flexibility to reactivate or unfreeze your savings at any time.