Monday, 2 August 2021
What can you send "to the moon"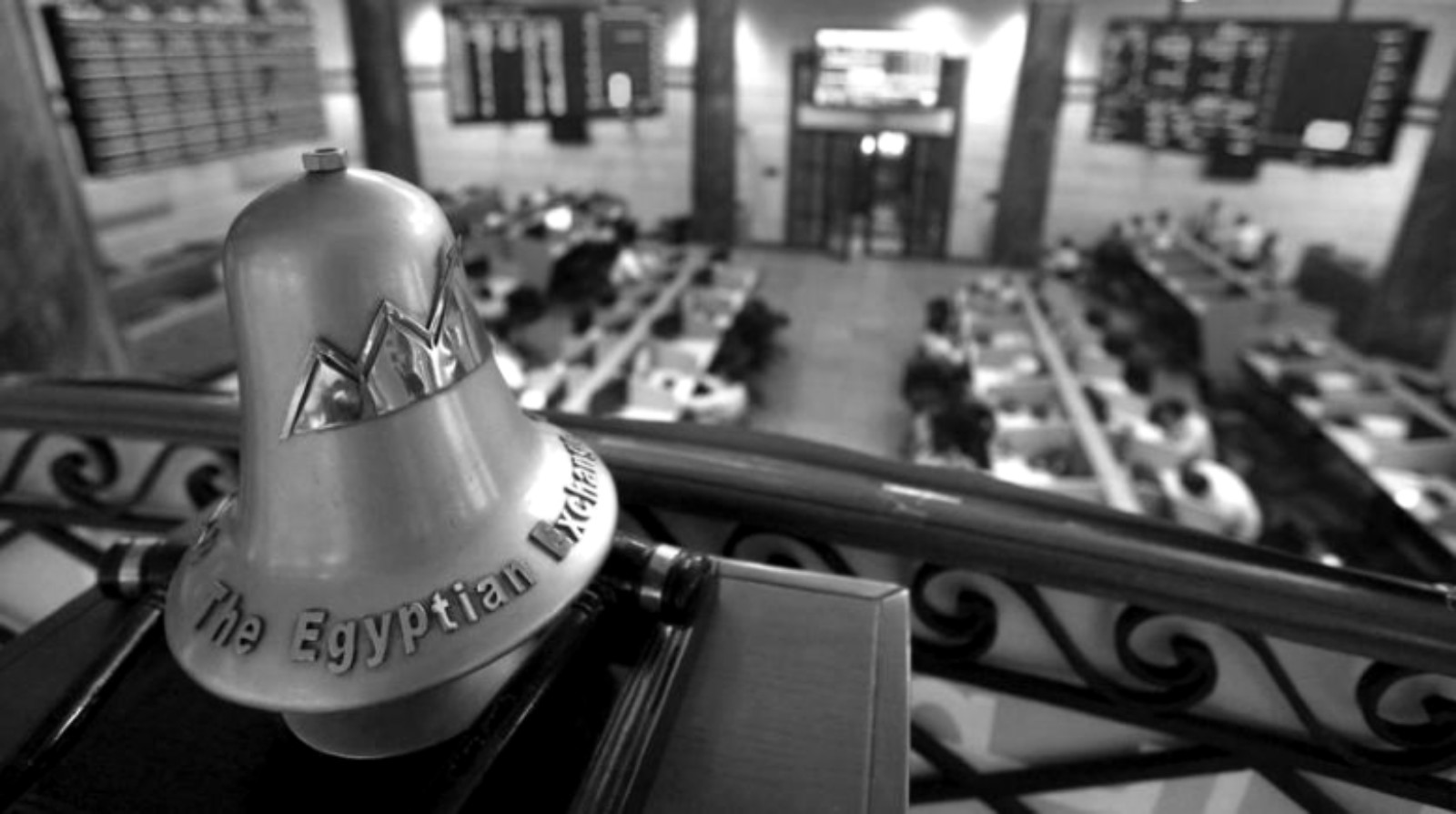 The EGX has changed up its list of shares eligible for same-day trading, margin trading and short-selling as part of its biannual rebalancing, the bourse said in a statement (pdf) yesterday. The number of companies on the EGX's category 'A' list (pdf) — which permits same-day trading and margin trading with up to 100% collateral — has risen to 143 from 129. There are now 33 companies on the 'B' list (pdf) — which allows same-day trading and margin trading with up to 80% collateral — down from 38 previously. Meanwhile, the EGX increased the list of securities eligible for short selling to 63 (pdf) from 53. The changes are effective as of today's trading session.
But Enterprise, what's short selling? Or margin trading? We've got you covered. Hit the links.
REMINDER- Six companies were added to the benchmark EGX30 index yesterday as part of the rebalancing while seven rotated out.
Who's in: CIRA, Misr Fertilizers (Mopco), Speed Medical, Raya Holding, Rameda Pharma, and Egyptian Resorts Company
Who's out: CI Capital, Orascom Financial Holding, Orascom Investment Holding, Emaar Misr, Export Development Bank of Egypt, SODIC and Edita.