Sunday, 25 July 2021
Non-oil exports jump by 23% in 1H2021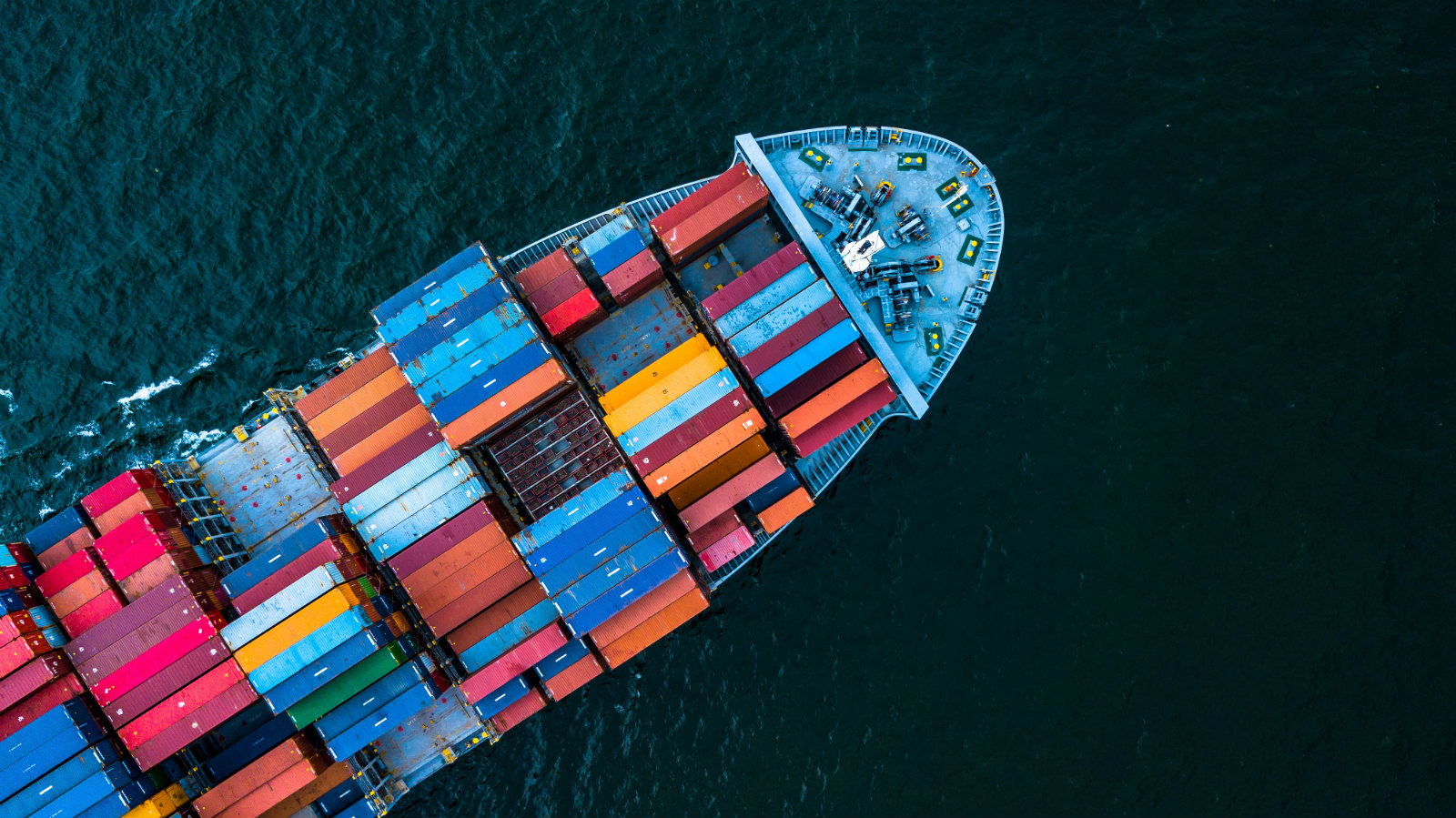 Non-oil exports increased by 23% y-o-y in 1H2021, reaching USD 15.4 bn compared to USD 12.5 bn in 1H2020, Trade and Industry Minister Nevine Gamea said in a statement.
Exports doubled in 2Q2021? Central bank figures released last month showed non-oil exports rose to USD 5.3 bn in 1Q2021. Accounting for the new Trade Ministry figures, this means that exports have doubled on a q-o-q basis to USD 10 bn.
Imports also increased during 1H2021: Egypt spent USD 36.6 bn on non-oil imports during the first six months of the year, up 11% from USD 32.9 bn in the same period in 2020, according to the statement. Spending also seems to have risen on a quarterly basis: CBE figures show that USD 16.9 bn was spent on imports during 1Q2021, meaning that USD 19.7 bn was spent in 2Q.
Egypt wants to eventually export goods worth USD 100 bn every year, Gamea said in the statement. Increasing exports is one of the key targets of the government's new structural reform program. The recent unveiling of a new export subsidy program in addition to a new round of structural reforms pledge to ramp up exports in manufacturing, telecoms and IT, and agriculture.