Tuesday, 13 July 2021
CIB net income up 24% in 2Q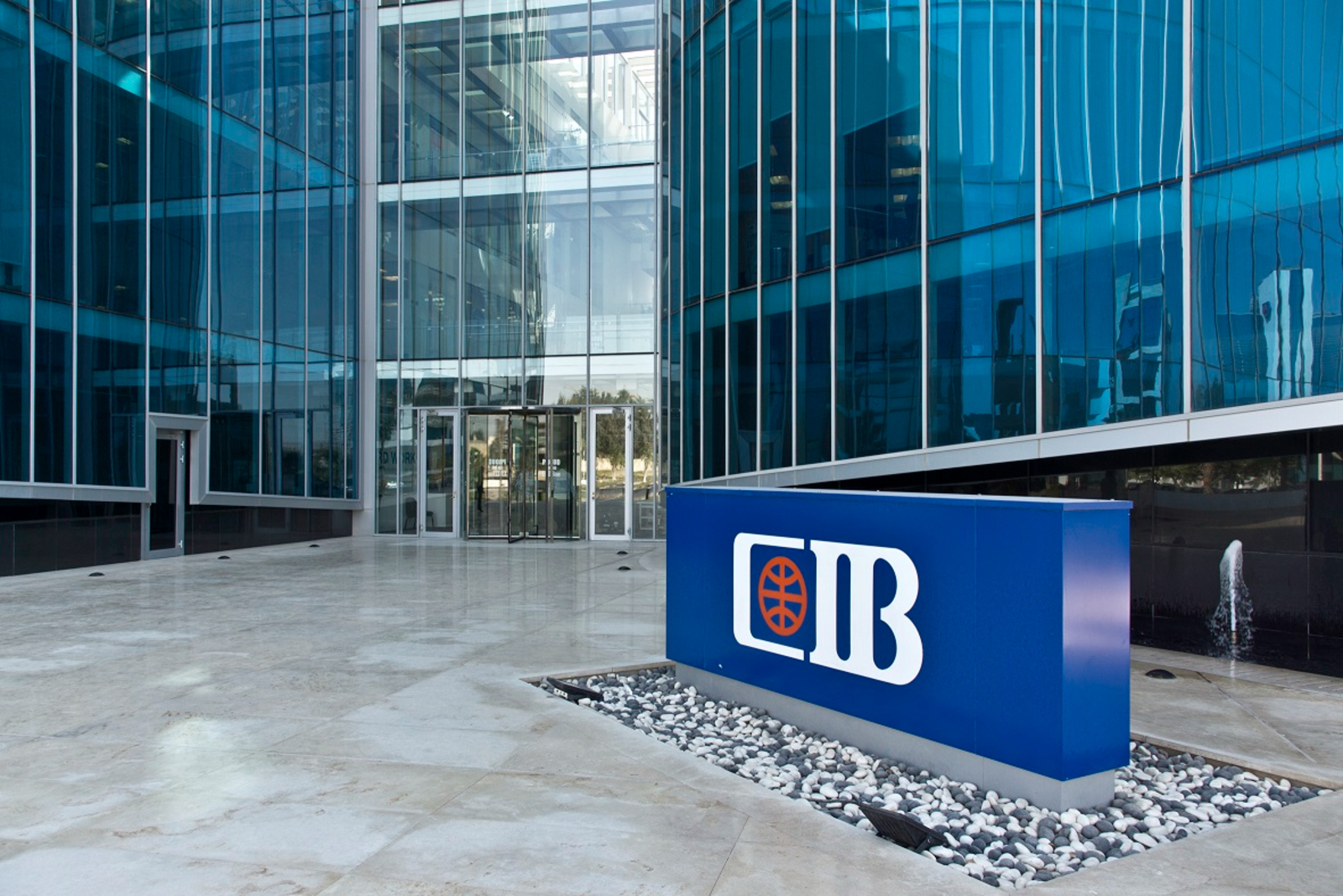 CIB's net income rose 24% y-o-y in 2Q2021, reaching EGP 3.21 bn from EGP 2.6 bn in the same period last year, according to the bank's quarterly financials (pdf) released yesterday. A 24% rise in fee and commission income offset a drop in net interest income, helping overall revenues to rise slightly to EGP 6.36 bn. The bank's interest income fell 4% to just above EGP 6 bn, which the bank attributed to maturities on high-yielding bonds previously purchased.
The bank attributed revenue growth to "robust deposit growth," and an "impressive revival in corporate lending" thanks in part to a rise in trade finance and forex trading activities, it said in a separate statement (pdf). Its gross loan portfolio grew 9% to EGP 149 bn during the first six months of the year, while loan loss provisions fell by more than 50% from 1H2020.
What management said: "Building on a strong first quarter of the year, CIB continued to outperform in the second quarter of 2021, which further saw notable growth in the Bank's balance sheet, particularly in local currency. Local currency deposits grew steadily throughout the quarter, and local currency loans increased by 14%, adding EGP 13 bn in the quarter, back to the all-time high growth levels of early 2017."
Higher education outfit Taaleem Management Services reported a 20% increase in its bottom line to EGP 98.9 mn during the third quarter of its fiscal year, compared to EGP 82.8 mn last year, according to the company's quarterly financials (pdf). This came on the back of a 58% surge in revenues, which climbed to EGP 267.4 mn during the three-month period from EGP 169.2 mn. The company's fiscal year runs September-August. Taaleem debuted on EGX last April, ending a nearly two-year-long IPO drought.