Monday, 5 July 2021
EFG Hermes Kenya rolls out online trading platform on Nairobi Stock Exchange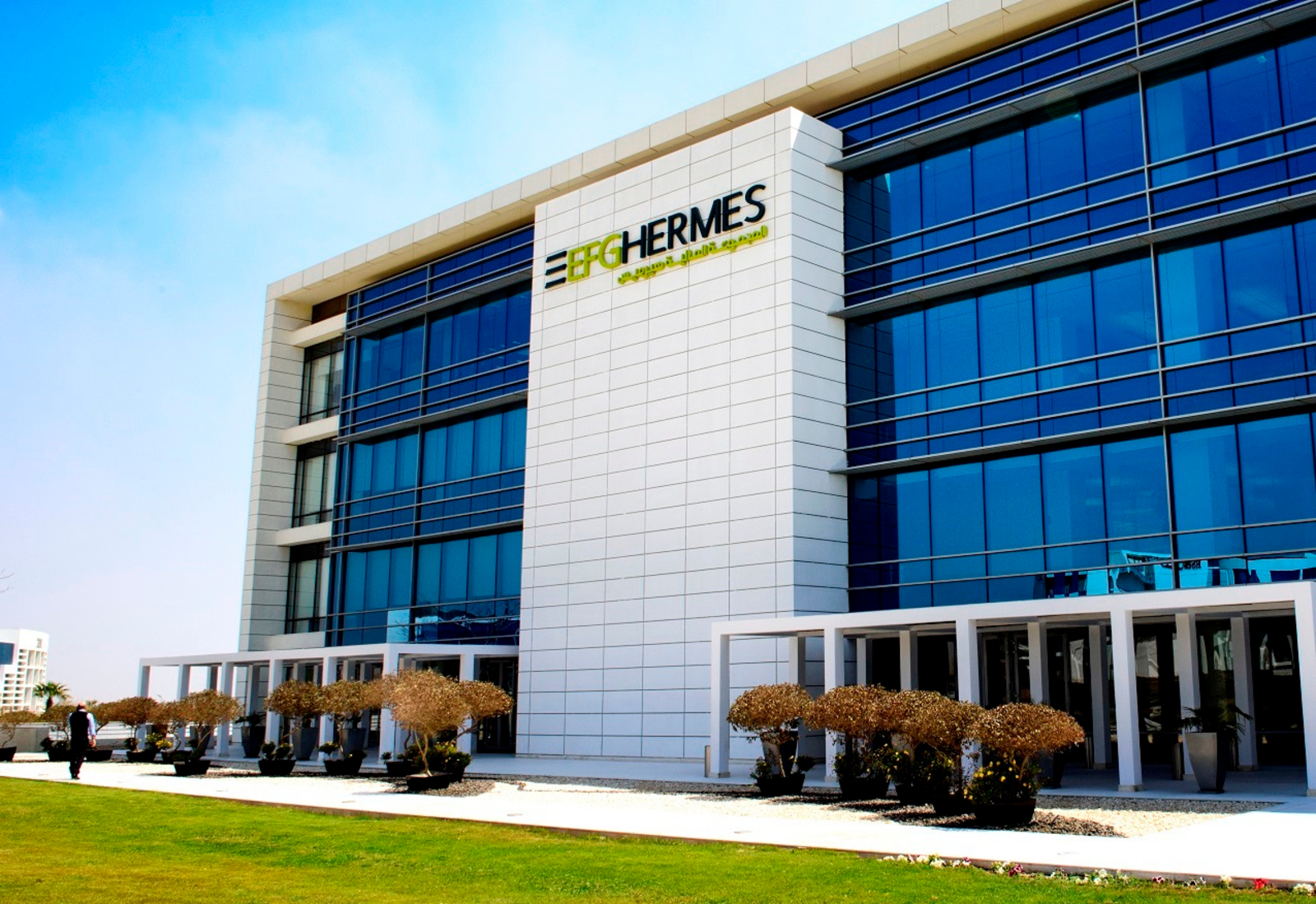 EFG Hermes Kenya has launched today its online trading platform EFG Hermes One on the Nairobi Securities Exchange (NSE), the leading frontier and emerging markets investment bank said today (pdf). The platform allows NSE retail investors to track stock prices in real time, place, track, review, edit, and cancel orders, and build customized watch lists. The platform also features portfolio management tools, portfolio reports that display information on orders history and dividend payments.
The platform aims to "capitalize on Kenya's high mobile phone penetration rate by leveraging digital channels," EFG said. For mobile phone and tablet users, the platform will be accessible through a "user-friendly and easy-to-navigate" app that can be downloaded both on Apples' App Store and Google Play, it added. "With capital market trends demonstrating ever-increasing interest from retail investors across the world, we aim to increase access and awareness to capital markets to foster better equity trading across sub-Saharan Africa, said Ali Khalpey, CEO of EFG Hermes Frontier. "We hope to replicate the success we have witnessed
with the EFG Hermes One application across other markets," Khalpey added.
Background: EFG obtained a brokerage license in Kenya back in 2017, as part of its expansion in frontier markets, and has since become the top-ranked broker in the East African country.