Wednesday, 30 June 2021
THIS MORNING: Final IMF tranche lands in Egypt; Corporate green-bond sign-off today? Cairo Book Fair opens today; Tigray forces vow to fight on.
Good morning, wonderful people, and welcome to our final issue of the week as we all prepare for a three-day weekend and the unofficial start of Sahel season.
Egypt is closed tomorrow through Saturday. Thursday, 1 July, is a national holiday in observance of the 30 June Revolution. Banks and the Egyptian Exchange will return to business as usual on Sunday, 4 July.
** EnterprisePM is off this afternoon and we won't be publishing our AM or PM editions tomorrow in observance of the holiday. We'll be back in your inboxes at our usual time on Sunday morning.
WHAT'S HAPPENING TODAY-
Egypt received the third and final tranche of its USD 5.2 bn standby loan from the IMF a couple of days after the Fund's executive board greenlit its disbursal last week, CBE Deputy Governor Ramy Aboul Naga said during a webinar, according to Masrawy. The disbursal of the USD 1.6 bn tranche completes the 12-month program, which was signed off on last June to support our public finances and economy through the pandemic.
The nation's first-ever corporate green bond issuance looks like it's going be given the all-clear from regulators today. The identity of the seller is yet to be officially unveiled, but the only firm we know that has plans to issue the climate-linked securities is CIB, which has been planning a sale since last year.
The Cairo International Book Fair opens its doors at the Egypt International Exhibition Center today. The two-week event will run through to 15 July.
It seems that Tigray rebels aren't ready to put down their weapons: Tigray rebels have denounced the Ethiopian government's unilateral ceasefire declaration as a "sick joke" and have vowed to push government troops out of the region, a spokesperson told the Associated Press yesterday. Tigrayan forces are consolidating their hold on the regional capital after this week booting out the interim administration installed by Abiy Ahmed's government earlier this year, and are now pledging to push Eritrean soldiers out of Ethiopia and chase government soldiers to Addis Ababa "if that's what it takes."
*** CATCH UP QUICK with the top stories from yesterday's edition of EnterprisePM:
State IPOs to start in September: Two or three state companies will make their EGX debuts before the year is out, with the state privatization program going live as early as September.
EBRD is optimistic about Egypt's economic growth: The European Bank for Reconstruction and Development (EBRD) sees economic growth in Egypt slowing to 2.5% this fiscal year, before rising to 4.5% in FY2021-2022.
Onsi Sawiris, passed away at the age of 91.
CIRCLE YOUR CALENDAR-
The British Egyptian Business Association (BEBA) is organizing a virtual education week from 5-6 July with three seminars planned. The first, taking place at 10am on 5 July, will discuss skills-based learning while the future of investment in education will be the topic on the table at 12:30pm the same day. On 6 July, a talk on the digitalization of education in Egypt will be held at 12pm.
The Clean Energy Business Council (CEBC) MENA is holding a webinar titled Energy Efficiency in the MENA region: Status and Outlook on 6 July at 3:30pm.
Check out our full calendar on the web for a comprehensive listing of upcoming news events, national holidays and news triggers.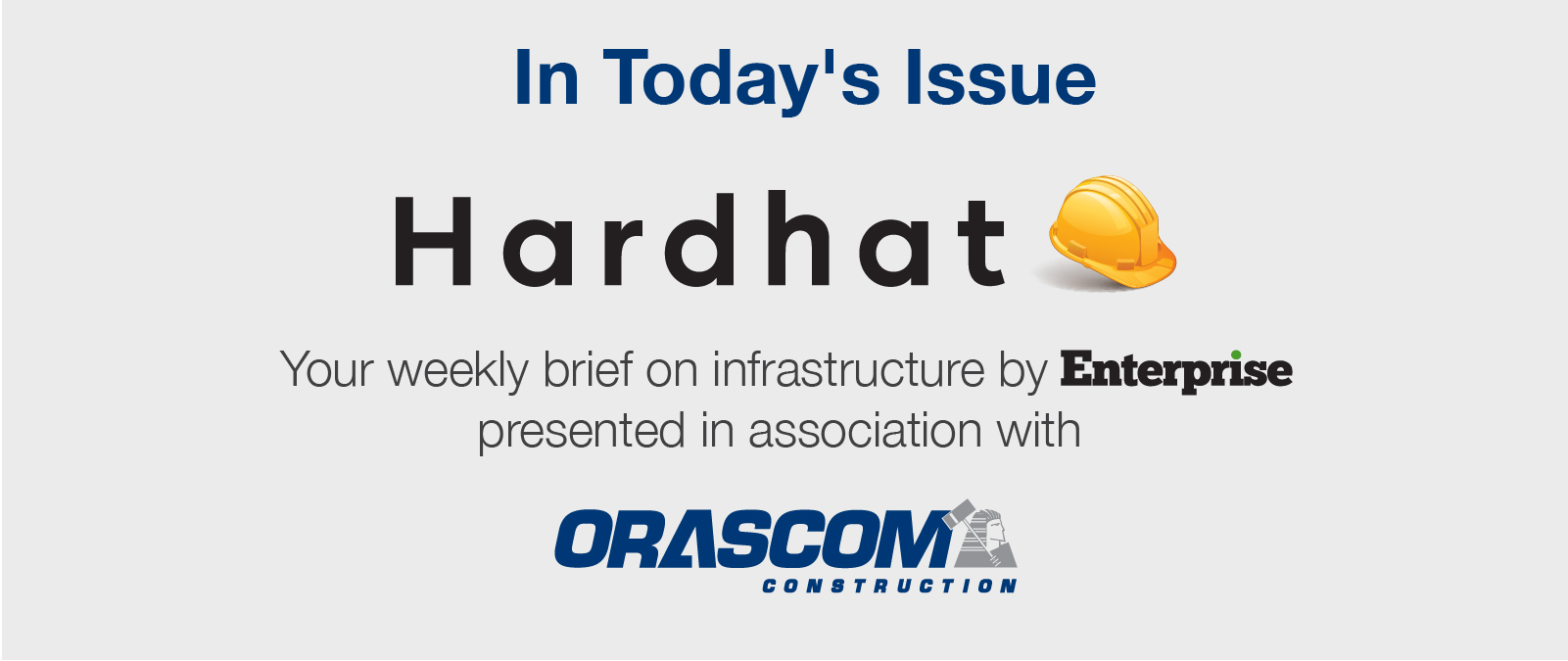 *** It's Hardhat day — your weekly briefing of all things infrastructure in Egypt: Enterprise's industry vertical focuses each Wednesday on infrastructure, covering everything from energy, water, transportation, urban development and social infrastructure such as health and education.
In today's issue: Which of Egypt's energy sub-sectors offer investors the highest returns, and which carry the greatest risks? In this first part of a two-part series, we examine what a new report from the Economic Intelligence Unit has to say about investing in Egypt's renewables sector.