Tuesday, 29 June 2021
We finally have a private-sector minimum wage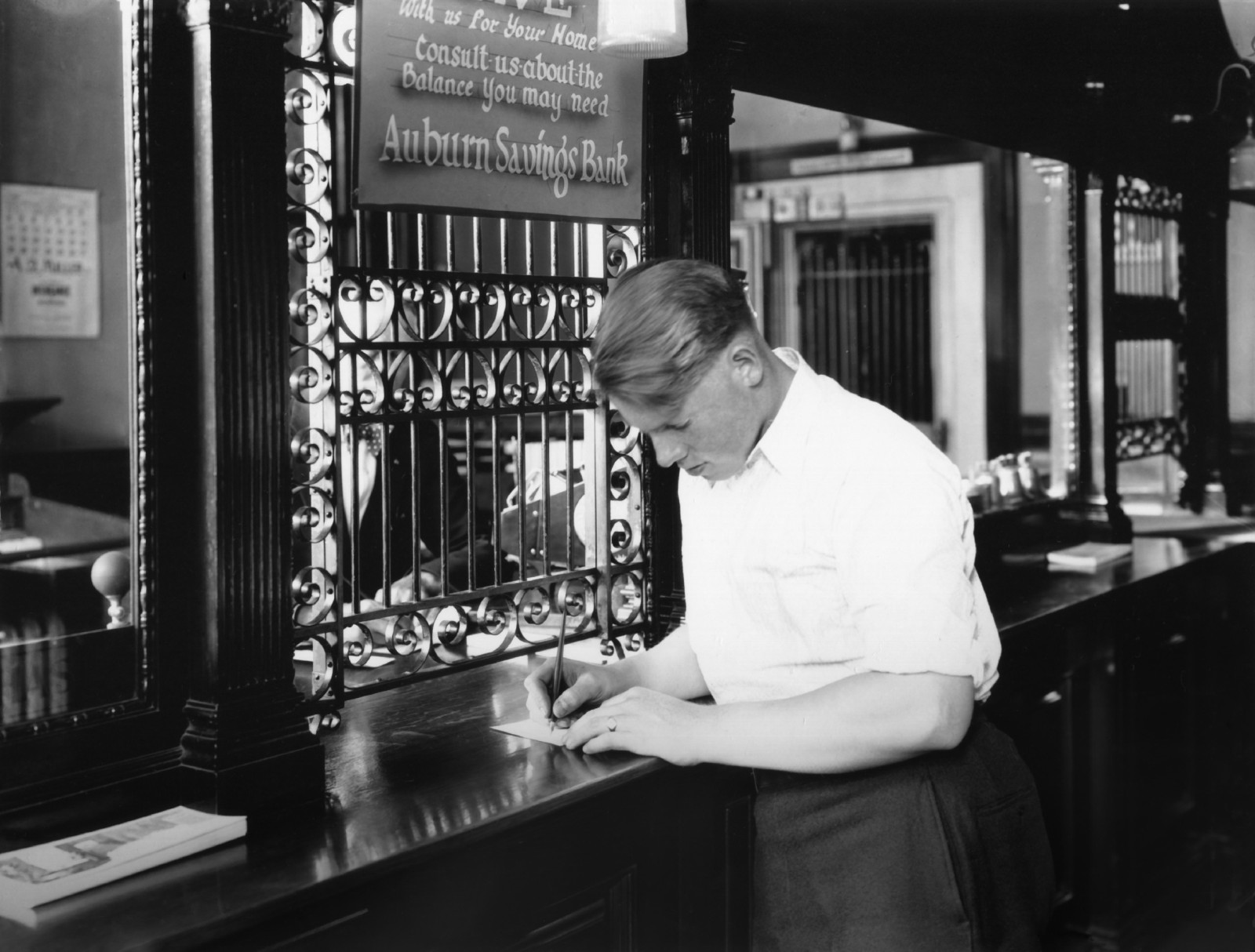 Private-sector workers are getting a minimum wage: Employees of private-sector companies will for the first time receive a minimum wage starting from the beginning of next year, the Planning Ministry announced yesterday. From 1 January 2022, companies will need to pay workers at least EGP 2.4k per month, according to a decision by the National Council for Wages (NCW) that could impact some 12.6 mn workers.
This is in line with public sector wage hikes: The minimum wage for public sector employees will rise to EGP 2.4k from EGP 2k from the beginning of FY2021-2022 next month.
The private sector is also getting new bonuses: The council, headed by Planning Minister Hala El Said, also decided to put in place minimum bonuses for private sector employees equal to 7% of the basic salary. These bonuses will be paid out bi-annually, with the government requiring companies to pay 3% on 1 July and the remaining 4% in January, Manpower Minister Mohamed Saafan said in a phone-in to Kelma Akhira last night (watch, runtime: 8:35).
The minimum wage doesn't go into effect until next year, but the bonus system is a "now" thing, it seems: Companies must start to pay out the new bonuses as of the start of FY2021-2022, not the start of 2022, Saafan said, adding that this means that companies that have already agreed to pay out bonuses this year will not have to comply with the new rules until next year.
The caveat: Not all businesses will have to comply with the decision. Employers can request an exemption from paying the minimum wage if they can prove that they can't afford the added cost. They have until October to submit a complaint to the council's complaints committee.
The decision will be legally enforceable, Khaled El Fiky, a NCW board member and head of the engineering syndicate, told us. The council usually issues guidelines that aren't legally binding, but this decision will be backed by an enforceable ministerial decree that will make the minimum wage binding for non-exempt employers, he said.
We're not sure how businesses will be penalized for failing to comply: Nour Shams El Din, head of litigation at Dreny & Partners Law Firm, told us that a subsequent decision by El Said will hold employers accountable for failing to pay the minimum wage.
A long time coming: Though the proposals were drafted last month, the move has been several years in the making. The NCW had met back in 2019 to discuss implementing a private sector minimum wage, with an eye to set a minimum salary of EGP 2k at the time. The proposal to impose a binding minimum wage was put on the back burner with the onset of the pandemic.