Monday, 28 June 2021
One giant leap for our sovereign sukuk sale…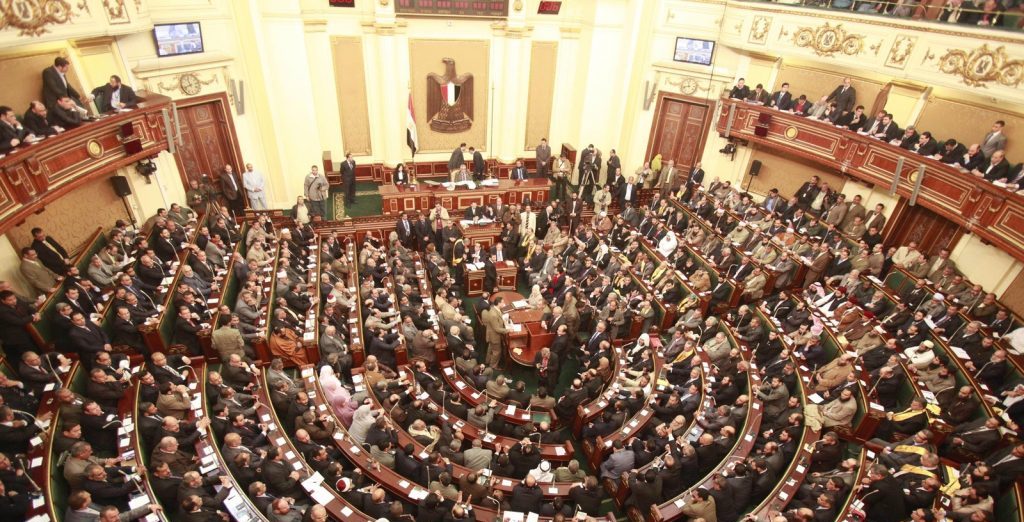 The long-awaited Sovereign Sukuk Act will soon be the law of the land, after the House of Representatives gave it a final vote in a plenary session today, Youm7 reports. The act — which puts in place the legal framework under which the government will issue sharia-compliant debt on international and local markets — now needs to be ratified and its executive regulations published. This is expected to happen within three months at most.
A refresher on the framework: It will allow the government to sell ijara, mudaraba, istisnaa, murabaha, and wakala sukuk in local and international debt markets, according to a copy of the draft law seen by Enterprise in December. It will also set a term limit of 30 years on all sovereign sukuk and establish the Sovereign Sukuk Company, a joint stock company to execute and manage sales. The act's executive regulations will cover setting up a regulatory oversight committee, clarifying how disputes between the government and sukuk holders should be handled, and will form an association to protect the rights of investors.
When will we see a sovereign sukuk issuance, and what's the expected size? The sign off paves the way for the government to come out with its maiden sukuk issuance, but the timing and size has yet to be confirmed. Finance Minister Mohamed Maait said earlier this month that the government's inaugural sukuk sale could be to the tune of USD 2 bn and hit the market at the start of the state's fiscal year in July. Maait, however, was careful to point out that while the ministry is aiming to quickly pull the trigger on a USD 2 bn issuance, the exact size and timing is yet to be finalized.
ALSO FROM THE HOUSE- SCC given powers over Int'l arbitration: Amendments giving the Supreme Constitutional Court (SCC) authority over international arbitration rulings were handed a final vote by MPs during today's plenary session. The changes give the court power to override international court and arbitration rulings that it believes affect national and economic security, as well as give the prime minister the right to request the SCC consider whether a given verdict by an international court or arbitration body breaches the Egyptian constitution. We had more on the changes in this morning's EnterpriseAM.
Other legislation approved today include:
A law to set up an emergency medical response fund. The fund will replace the current system of disparate family health centers around the country providing financial support during major emergencies.
A law to set up a public charity fund for projects to benefit science, culture, healthcare, rural infrastructure and slums development, and street children.