Sunday, 27 June 2021
Contact to issue EGP 2.5-3 bn sukuk in 3Q2021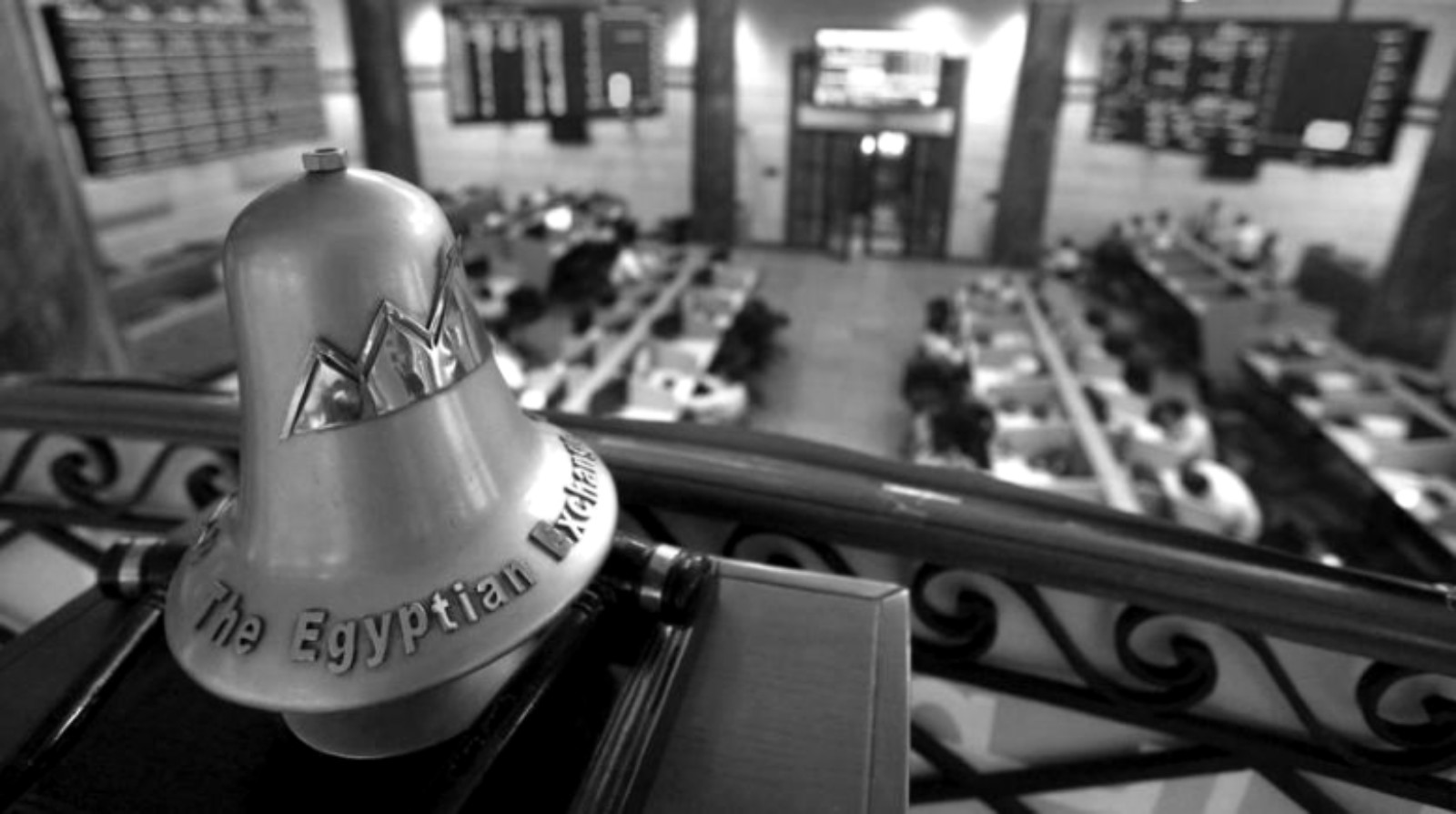 Contact Financial Holding, formerly Sarwa Capital Holding, will issue sukuk worth EGP 2.5-3 bn in 3Q2021 in a bid to finance the activities of its subsidiaries, unnamed source at the company told Enterprise, confirming statements by CEO Saeed Zaatar to local press. The company provided no further details on the plan. This will be the second sale after the company closed a EGP 2.5 bn record issuance of sukuk last year.
This won't be the only sukuk sale this year: Besides its own plan to sell sukuk, Contact is working with others, primarily real estate developers, to manage their sale of EGP 5-7.5 bn worth of the sharia-compliant bonds through its sukuk advisory arm, the source noted, without specifying a timeline. Contact was previously said to be quarterbacking at least three sukuk issuances worth some EGP 10 bn and expected to hit the market this year.
What to expect: The planned sales include a EGP 5.5 bn offering for Palm Hills Development, a EGP 3 bn sale for Hassan Allam Properties, and a EGP 1.1 bn offering for Amer Group. Later in June, Wadi Degla Developments announced plans for a sukuk issuance worth nearly EGP 2 bn to be managed by Contact Financial.
Contact isn't the only lead manager: It's in a "strategic alliance" with state-owned Banque Misr investment arm Misr Capital to work together exclusively on sukuk issuances under a mandate from the government, CFO Ayman El Sawy told us earlier this month.
Some were hoping for a blockbuster year for sukuk … : Some EGP 5.1 bn of the sharia-compliant securities were issued last year, leading to a number of bold forecasts for 2021. Several market experts have predicted that EGP 20-25 bn of sukuk could be issued this year, a fivefold increase on 2020.
… But it didn't quite happen, yet: No sukuk sales took place this year. So far, only three companies have issued sukuk since the Financial Regulatory Authority put in place the regulatory framework in 2019: Talaat Moustafa Group in April 2020, Contact (back when it was called Sarwa) in November 2020 and private education outfit Cira in December of the same year.
IN OTHER COMPANY NEWS- Contact is one step closer to launching an e-payment unit: Contact has completed all procedures to set up a 99.9% owned e-payments company, dubbed Contact E-payment Solutions, the source at the company said, confirming a separate press report. State-owned Banque Misr will collect and settle the new company's payments, under an agreement signed between both companies, according to the source. The entity's services will be available through POS and will be plugged into the company's digital platforms, the source noted. The new entity will also have a dedicated app for the payments of utility bills.