Tuesday, 15 June 2021
House greenlights FY2021-2022 budget, ups health + education spending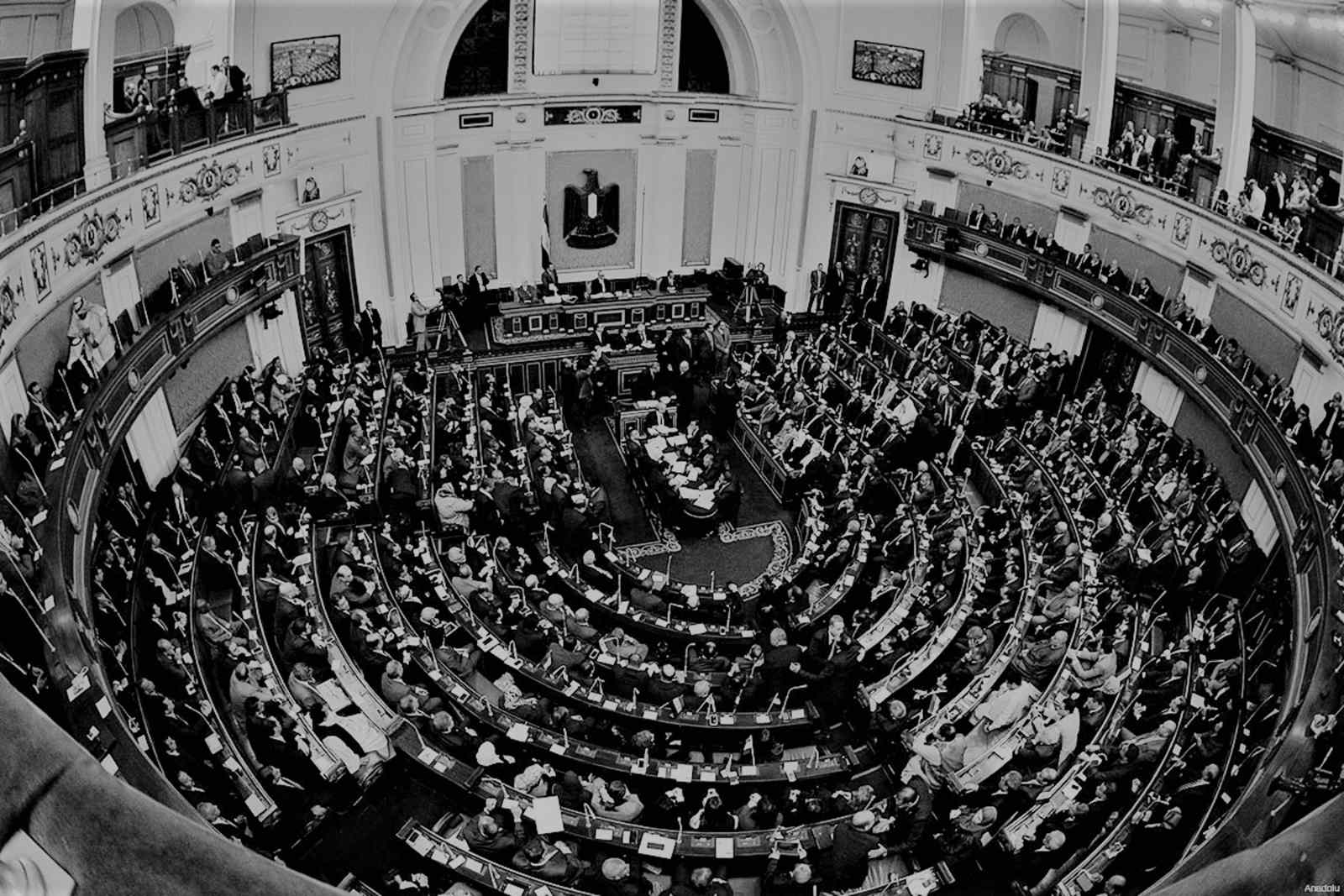 House passes FY2021-2022 budget, ups health + education spending: The House of Representatives has voted to increase spending on health and education in the coming fiscal year as it passed the FY2021-2022 state budget (pdf) in a plenary session yesterday. MPs signed off on EGP 4.56 bn of additional spending, including another EGP 2 bn to purchase medicine, EGP 1 bn to fund medical treatment, and EGP 500 mn to fund wage hikes for kindergarten and primary school teachers. This brings total spending on education to EGP 388.1 bn and total health spend to EGP 275.6 bn,
What we already knew going in:
The budget deficit should narrow: The government expects the budget deficit to narrow to 6.7% of GDP, from an expected 7.7% in the current fiscal year. It will then fall again to 6.2% in FY2022-2023.
Government spending will grow by 14%: The ministry expects the government to spend a total of EGP 1.84 tn in FY2021-2022, up 14% from its EGP 1.61 tn projected spend this year.
Revenues to grow more: Revenues are forecast to rise 22% to reach EGP 1.36 tn during the year. This will be driven by an 18% rise in tax collection, which will bring in EGP 983 bn compared to an expected EGP 830 bn in the current fiscal year.
Debt will remain the biggest cost: Almost a third of the government's total expenditure will go towards servicing debt, rising more than 2% to EGP 579 bn.
Next up: The budget goes to President Abdel Fattah El Sisi for review; he is expected to sign it into law before the start of the state's new fiscal year on 1 July.
You can find all you need to know about other key figures in our previous coverage: here, here, here, here, here and here.
ALSO FROM THE HOUSE– The House gave its final approval yesterday to the state's FY2021-2022 social and economic development plan, Youm7 reports. The plan will see EGP 1.25 tn invested into economic and development projects, with EGP 933 bn allocated to public investments and EGP 317 bn provided to private and cooperative sectors.